 The Northern Virginia hvac company you can trust!
When you need top-notch heating and cooling service, turn to the experts. Pro Sky AC & Heating is the premier heating contractor in and around Aldie, and we are ready to go to work for you.
No heating and cooling contractor in the region offers the service and guarantee we do. Pro Sky AC & Heating handles everything from routine service and maintenance to repairs, removal, and installation. We will deliver, regardless of your heating and cooling needs.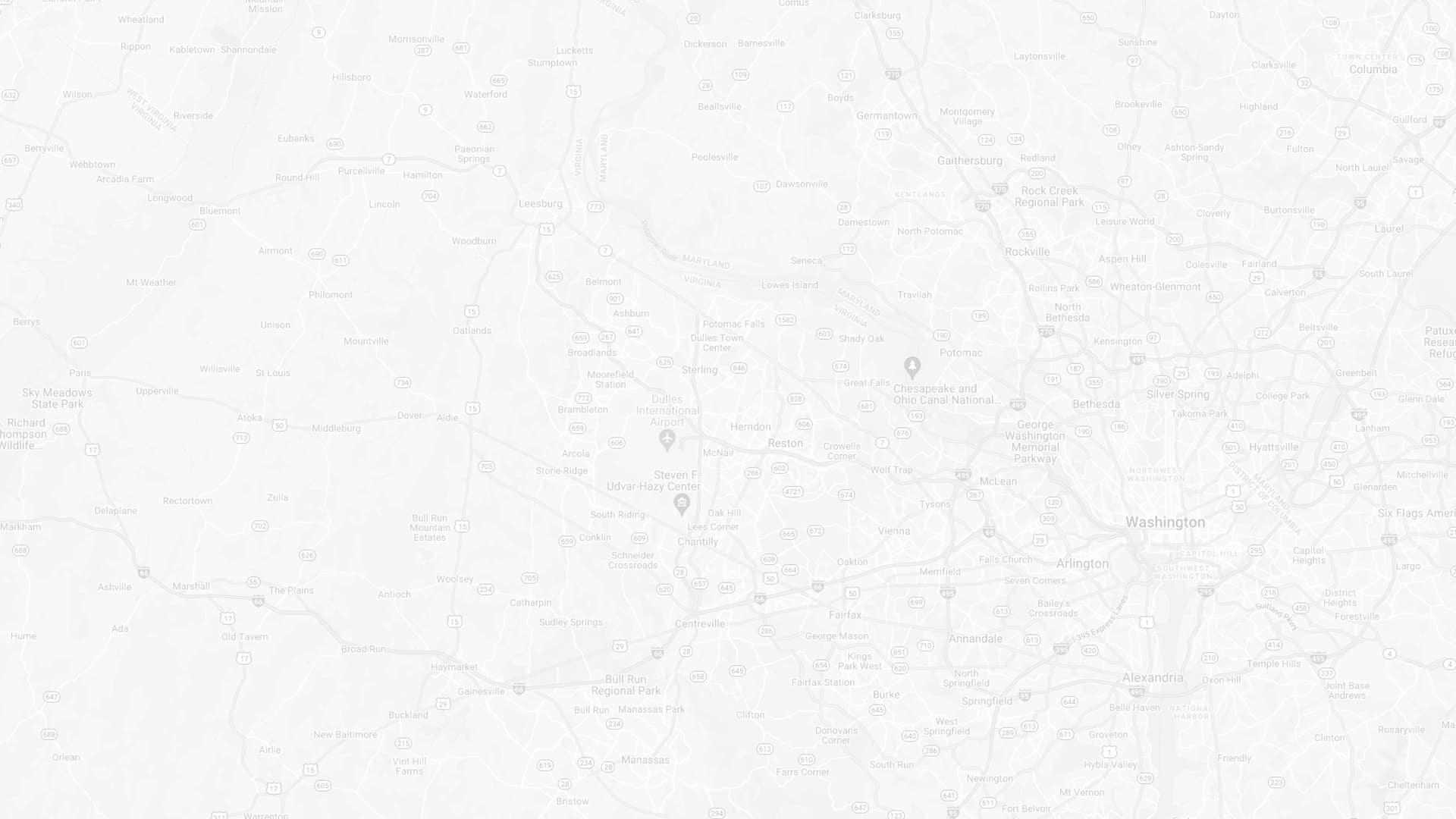 Towns We Service
Our service area is broad, but our team of experts at Pro Sky AC & Heating set out every day to ensure our customers in and around Aldie receive the best service this heating contractor can provide. And we stand ready to come to you.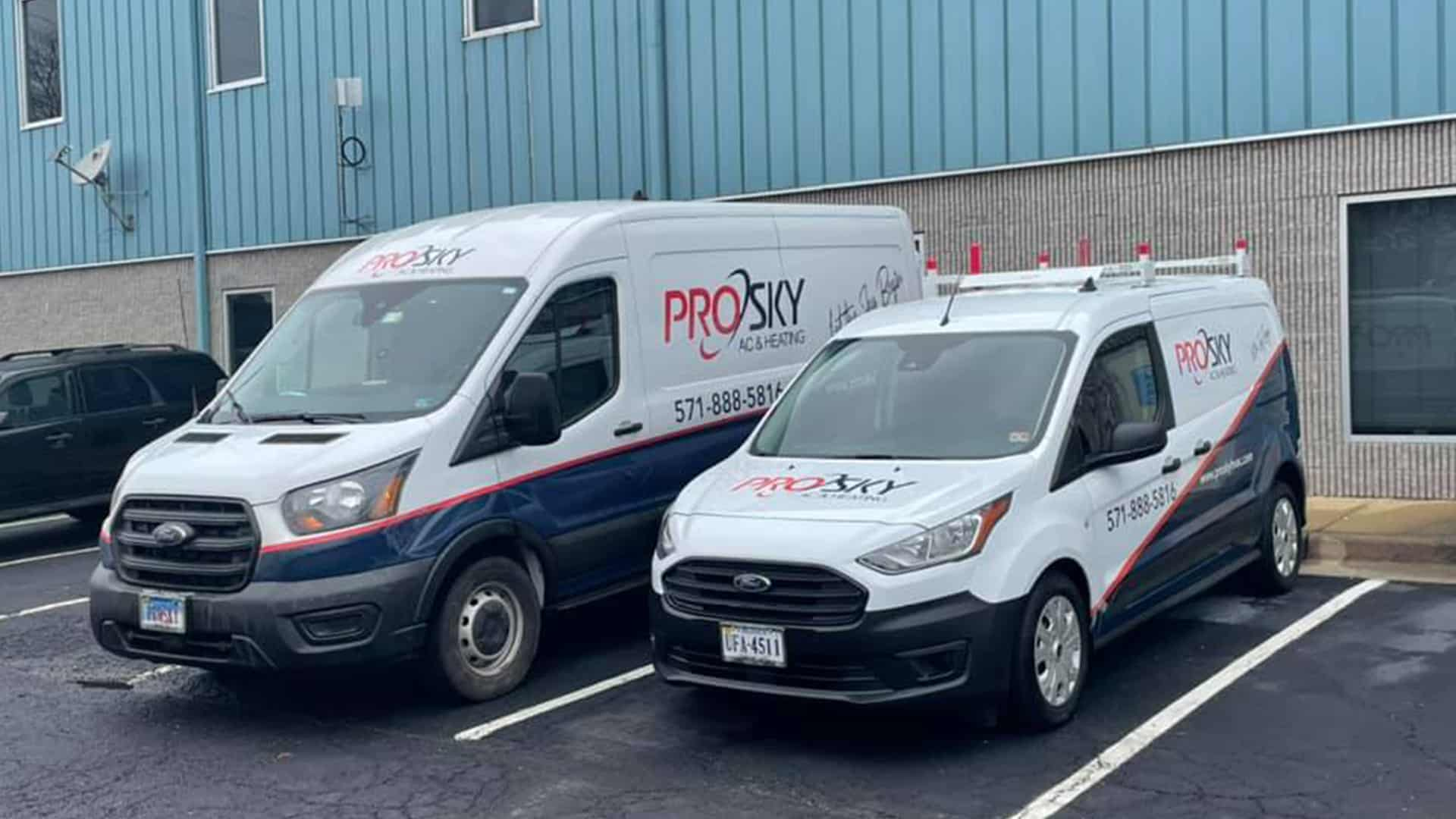 Why Choose Us?
We consider it an honor when you choose Pro Sky AC & Heating to fill all your heating and cooling needs. We have a long history of top-notch service in Northern Virginia, and we believe our focus on customer service and a satisfaction-guaranteed approach set us apart.
From emergency furnace repair to new installations, we see each job through and don't consider a job complete until you are delighted. Choosing a heating contractor in the Aldie area need not be a stressful decision; leave it to Pro Sky AC & Heating.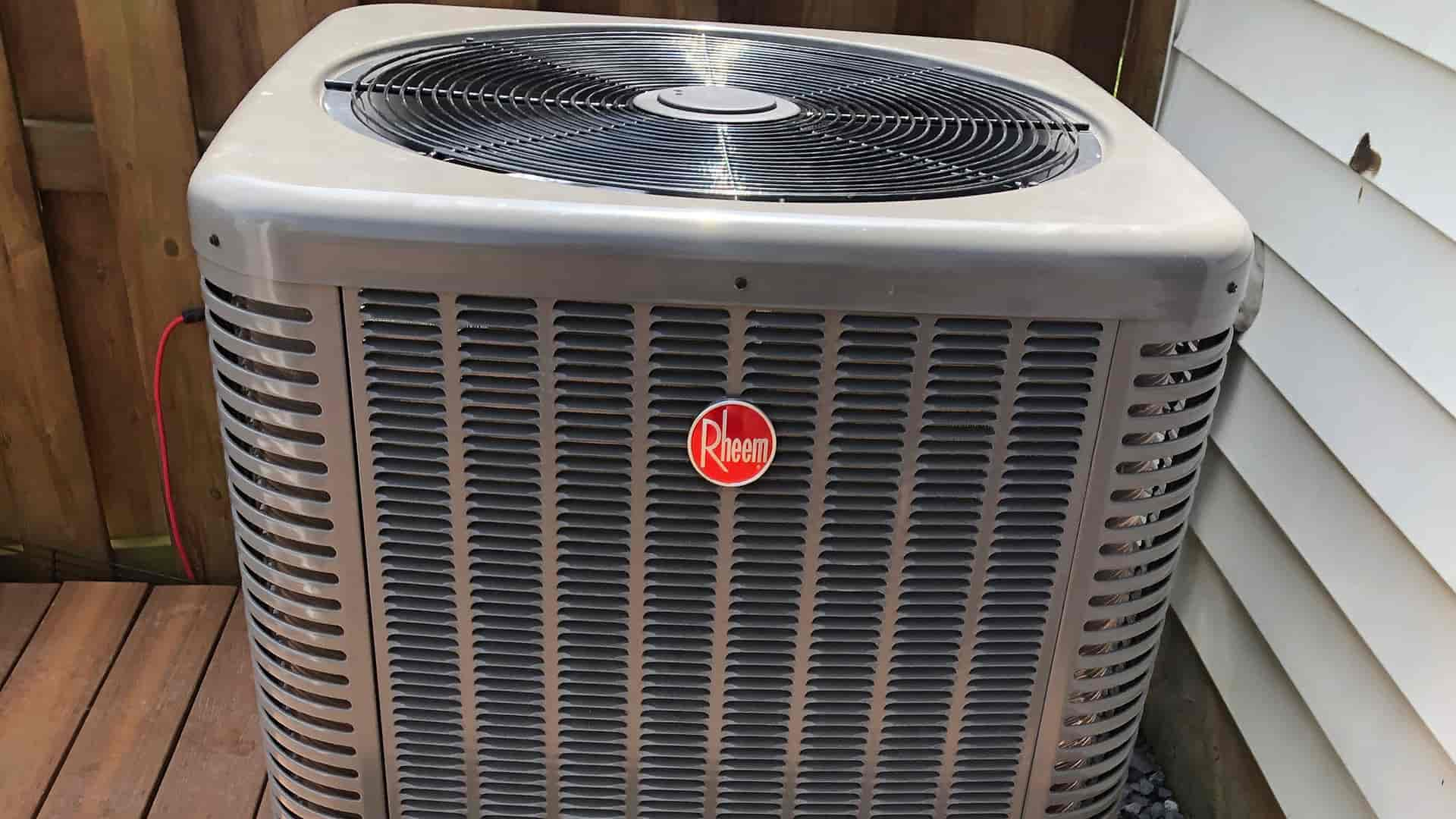 Air Conditioning Services
The heat and humidity of Northern Virginia can wear you out, and if you rely on your air conditioner to provide needed relief, it can wear out, too. Routine maintenance is vital, and Pro Sky AC & Heating has the equipment, the know-how, and the experience to do this job right.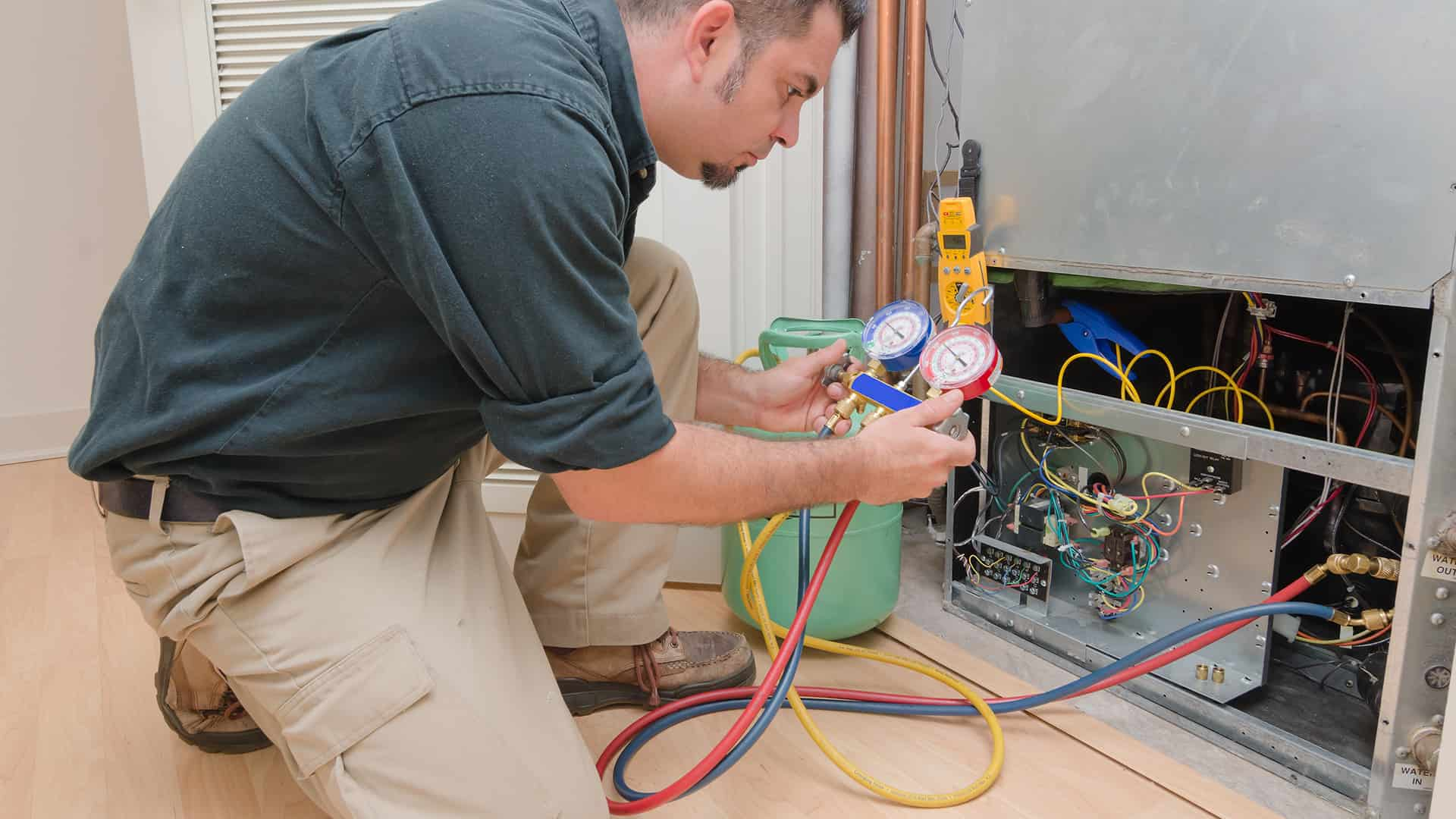 Heating Services
Winters aren't exactly easy in Northern Virginia. You want your furnace to be ready when moist air freezes and snow flies. Pro Sky AC & Heating will inspect your furnace before the cold hits to ensure it runs efficiently. We also specialize in repairs and installs. Recent Projects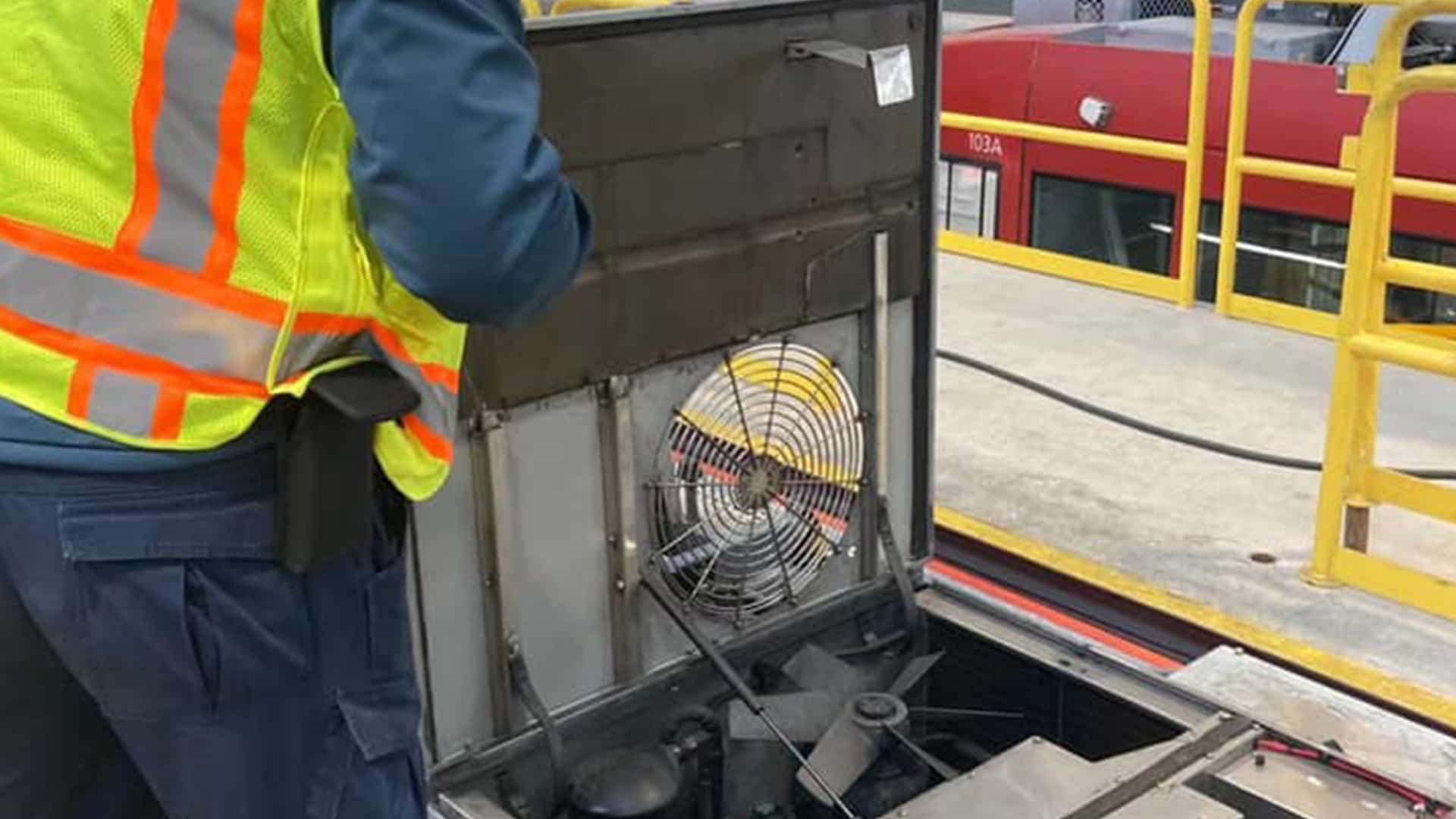 Hvac Tips & Tricks
Turn Up The Heat With Safe Space Heater Operation

Space heaters. Some love 'em. Some hate 'em. They have advantages and disadvantages. But one factor is certain: Space heaters are no substitute for a bona fide heating system. There are so many […]

Some Fans Are Cheap; Are They Worth The Money?

To fan or not to fan? That is the question. Fans just move air from one place to the other, and in some circles, they can prove useful. The question is: How does one make the best use of a fan? […]
We Offer Financing!
Contact us today to learn more about our financing opportunities through Wells Fargo! The northern virginia hvac company you can trust!