Superior Heating Contractor Serving South Riding, VA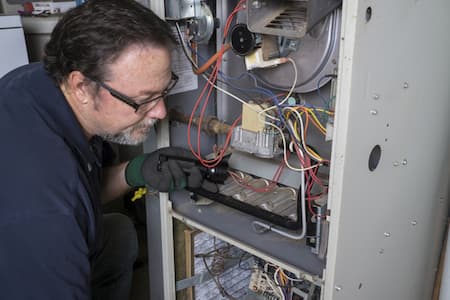 Comfort and safety are not only your priorities, but they also are the priorities of Pro Sky AC & Heating, the top-rated heating contractor in South Riding. So when you need immediate H/VAC service due to a system failure or some other mechanical issue, look no further than South Ridings's best in the HVAC business.
Pro Sky AC & Heating focuses on service above all else. We assist homeowners with annual maintenance tasks to ensure their air conditioner and heater provide year-round comfort and healthy airflow. Our licensed professionals are called upon to:
provide advice when a system doesn't seem to be working correctly
perform regular maintenance
repair new and old systems
install a new system when an older one has run its course
No heating contractor in or around South Riding can lay claim to being the best in the heating and cooling business, but Pro Sky AC & Heating can. We offer the fullest slate of HVAC options.
Heating Repairs In South Riding Never Have Been So Easy
Calling a heating contractor to fix your furnace should not make homeowners nervous. You should be able to pick up the phone and talk with a professional about the issue you're having and receive a professional and prompt response. At Pro Sky AC & Heating, we focus on service - the best service in South Riding. When it comes time to schedule regular maintenance, or your heater requires a professional repair, owner Frank Cheung and our fleet of professionals are standing by.
No heating contractor in South Riding offers the complete list of air conditioning maintenance or heating repair services. Your options include:
Furnace maintenance
Air conditioning repair
Heat pump installation
We Respond Immediately To South Riding Emergency Air Conditioning Calls
No one wants to wait around for a heating contractor when the temperatures reach extreme levels, whether high or low. And even on those moderate days, you want to ensure your indoor air quality is at the absolute best level.
Pro Sky AC & Heating is available round the clock; we pride ourselves on being on call when you need us most - in the middle of the night when your furnace blows a fuse or in broad daylight when a strange sound or smell alerts you to a system malfunction. Our licensed technicians will assess the issue and likely will complete the necessary repair if the parts required are housed in one of our service vehicles. If not, we'll procure the part ASAP and make the fix to your satisfaction. We want nothing more than for you and your loved ones to be comfortable and safe in your own home.
Reviews & Testimonials on Pro Sky AC & Heating in South Riding, VA
There are currently no reviews or testimonials, check back soon!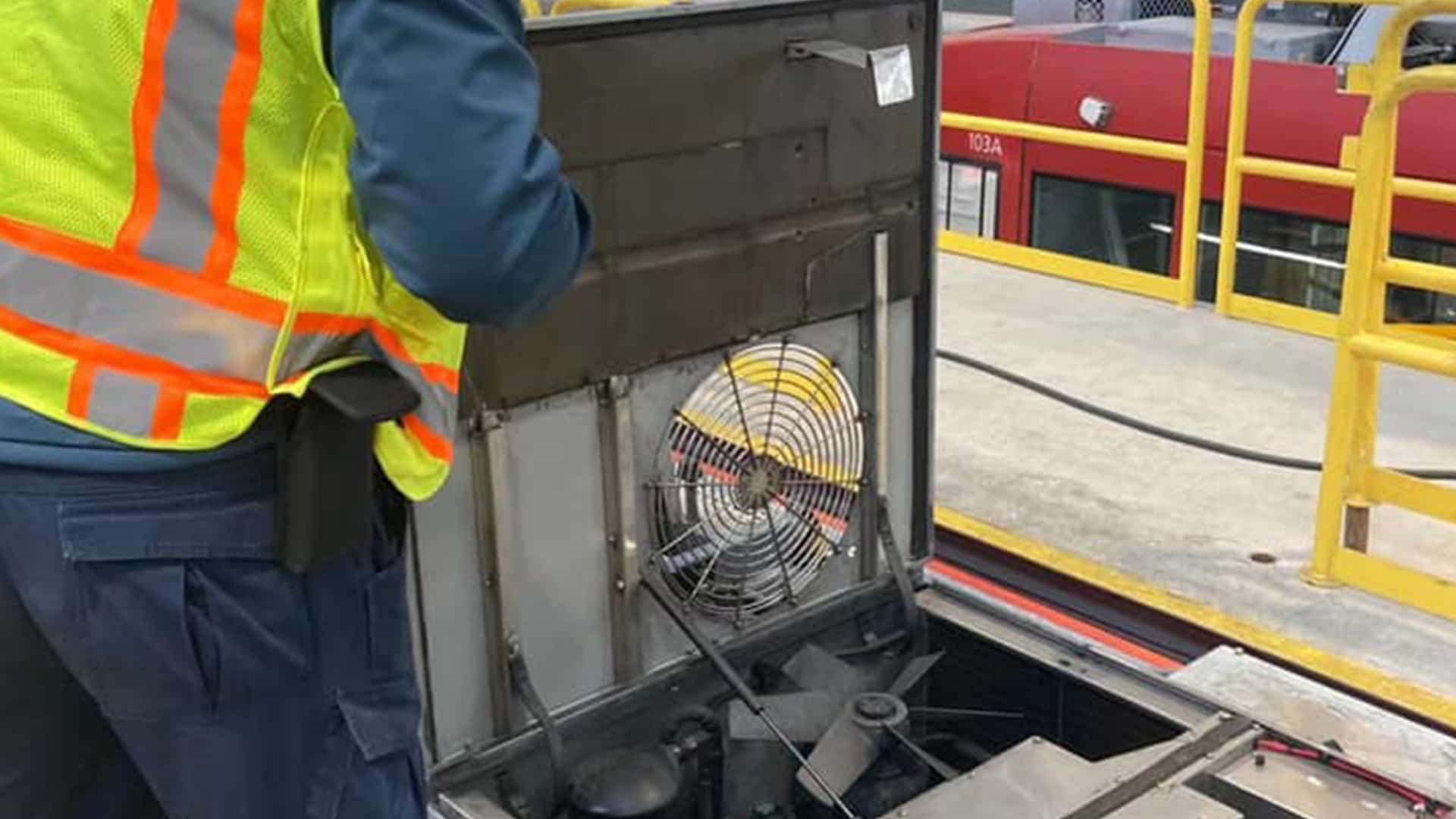 Hvac Tips & Tricks
Turn Up The Heat With Safe Space Heater Operation

Space heaters. Some love 'em. Some hate 'em. They have advantages and disadvantages. But one factor is certain: Space heaters are no substitute for a bona fide heating system. There are so many […]

Some Fans Are Cheap; Are They Worth The Money?

To fan or not to fan? That is the question. Fans just move air from one place to the other, and in some circles, they can prove useful. The question is: How does one make the best use of a fan? […]
We Offer Financing!
Contact us today to learn more about our financing opportunities through Wells Fargo! The northern virginia hvac company you can trust!