Professional Heating Contractor In Stone Ridge, VA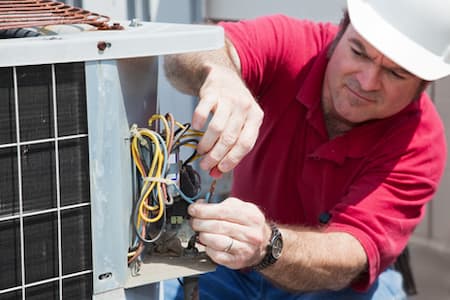 When you adjust the thermostat, you expect your HVAC system to respond accordingly. If it fails, you immediately wonder why. Leave that concern to Pro Sky AC & Heating, Stone Ridge's premier heating contractor, with the complete HVAC services available. Owner Frank Cheung and our family of licensed technicians and support staff are available 24 hours, seven days a week to handle all of your heating and cooling requests.
No two systems are alike; in fact, most heating and cooling operations have nuances that the everyday property owner might not know to look for when problems arise, or regular maintenance needs to be completed. It's best to let a heating contractor like Pro Sky AC & Heating handle this important task.
The experienced HVAC technicians of Pro Sky AC & Heating offer expert heating and furnace repair services in Stone Ridge. Our team will inspect your home or business and will help find the best solution to meet your needs. We are the favored heating contractor in the region, and our technicians are on call for any 24-hour emergency HVAC repairs. If a replacement is needed, we can help you look over your options and find the best heating and cooling system to suit your home or business.
Worry-Free Heating Repairs In Stone Ridge
When you contact Pro Sky AC & Heating for heating repairs and maintenance, you've made the decision to trust the best name in the heating and cooling business. Our Stone Ridge customer base is among the hundreds of clients owner Frank Cheung has served for the last 20 years.
Says one satisfied customer on Google reviews: "The technician came to my home just in 1 hour. He diagnosed the problem real quick and fixed it just in [a] couple [of] minutes. And also, he kept monitoring the heating system to make sure it functioned properly. The entire process is fantastic. Good communication, good work, and [I] highly recommend."
When You Need 24-7 Emergency Air Conditioning Service, There's Only One Option
Pro Sky AC & Heating will come to you to address your heating and cooling emergency and work diligently to restore comfort to you, your family, and your customers.
Whether the system breakdown involves your home or your commercial property, Pro Sky AC & Heating's professional team has the means and expertise to handle any emergency situation. We assess the operational issue, recommend a course of action, and once you give us the OK, we go to work to restore the service.
If necessary, and after all repair options have been exhausted, Pro Sky AC & Heating can recommend a replacement system and install it if necessary. We offer financing options as well and are happy to help you - every step of the way.
Reviews & Testimonials on Pro Sky AC & Heating in Stone Ridge, VA
There are currently no reviews or testimonials, check back soon!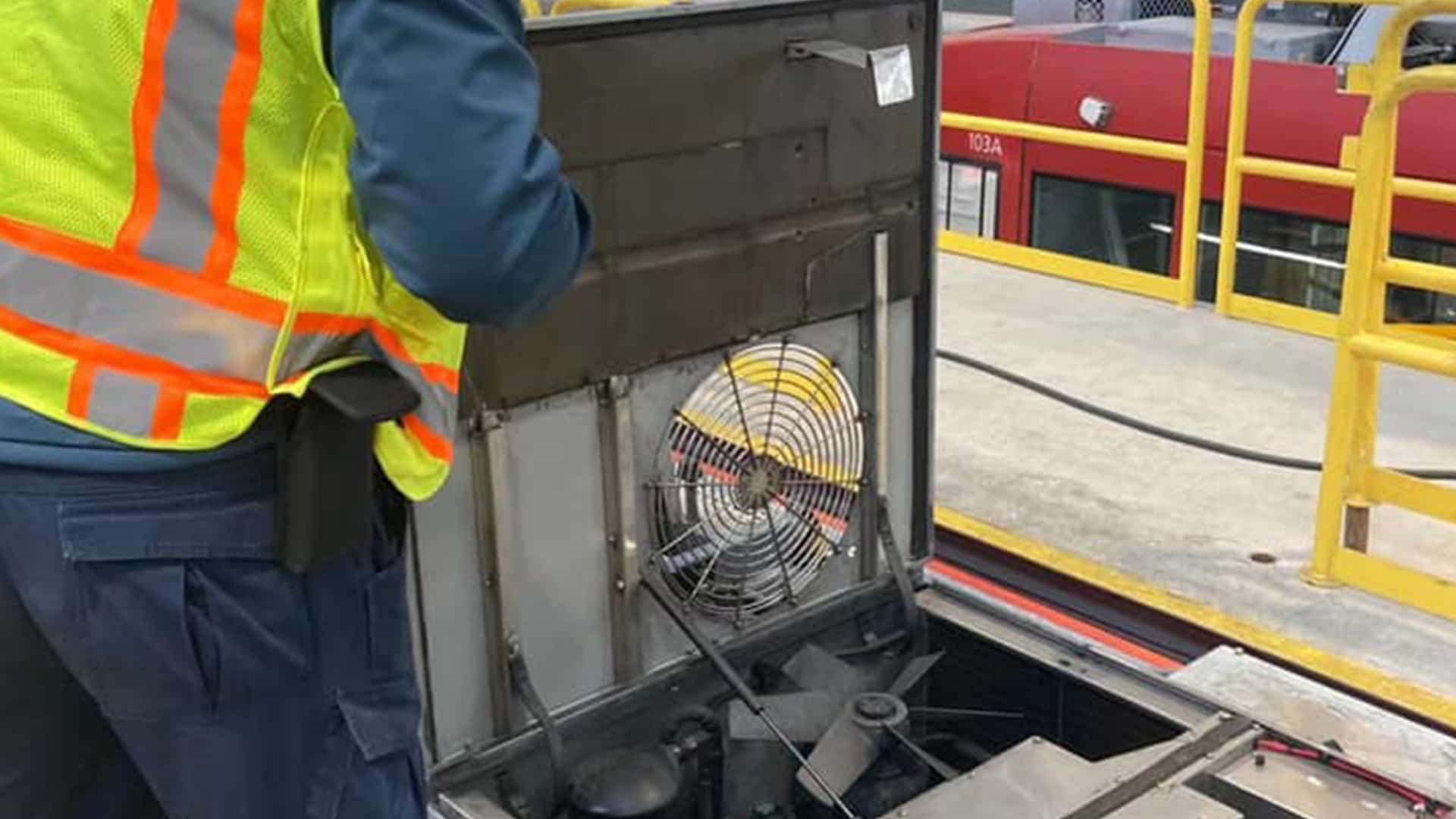 Hvac Tips & Tricks
Turn Up The Heat With Safe Space Heater Operation

Space heaters. Some love 'em. Some hate 'em. They have advantages and disadvantages. But one factor is certain: Space heaters are no substitute for a bona fide heating system. There are so many […]

Some Fans Are Cheap; Are They Worth The Money?

To fan or not to fan? That is the question. Fans just move air from one place to the other, and in some circles, they can prove useful. The question is: How does one make the best use of a fan? […]
We Offer Financing!
Contact us today to learn more about our financing opportunities through Wells Fargo! The northern virginia hvac company you can trust!