Heating Services To Help Aldie Keep Warm
The most reputable heating services in Aldie are available through Pro Sky AC & Heating. We bring 20 years of experience to the heating and cooling industry, thus making owner Frank Cheung and his crew the most trusted heating contractor in Aldie. Northern Virginia weather can be tough, especially in winter when frost, wind, and snow always seem to be forecast. So to prevent mid-winter breakdowns, enlist the help of the top heating contractor in the region - Pro Sky AC & Heating.
Furnace maintenance is essential; it can mean the difference between a system lasting many years and running efficiently or wearing out early and forcing expensive repairs and perhaps even replacement. Pro Sky AC & Heating provides property owners with a long list of furnace maintenance options, and we are always willing to inspect your furnace and offer free advice. Your comfort and safety are our priority, so we want nothing more than to be the heating contractor that keeps your heating and cooling system running efficiently. Our technicians are the best and the business, and we are ready to go to work - for you!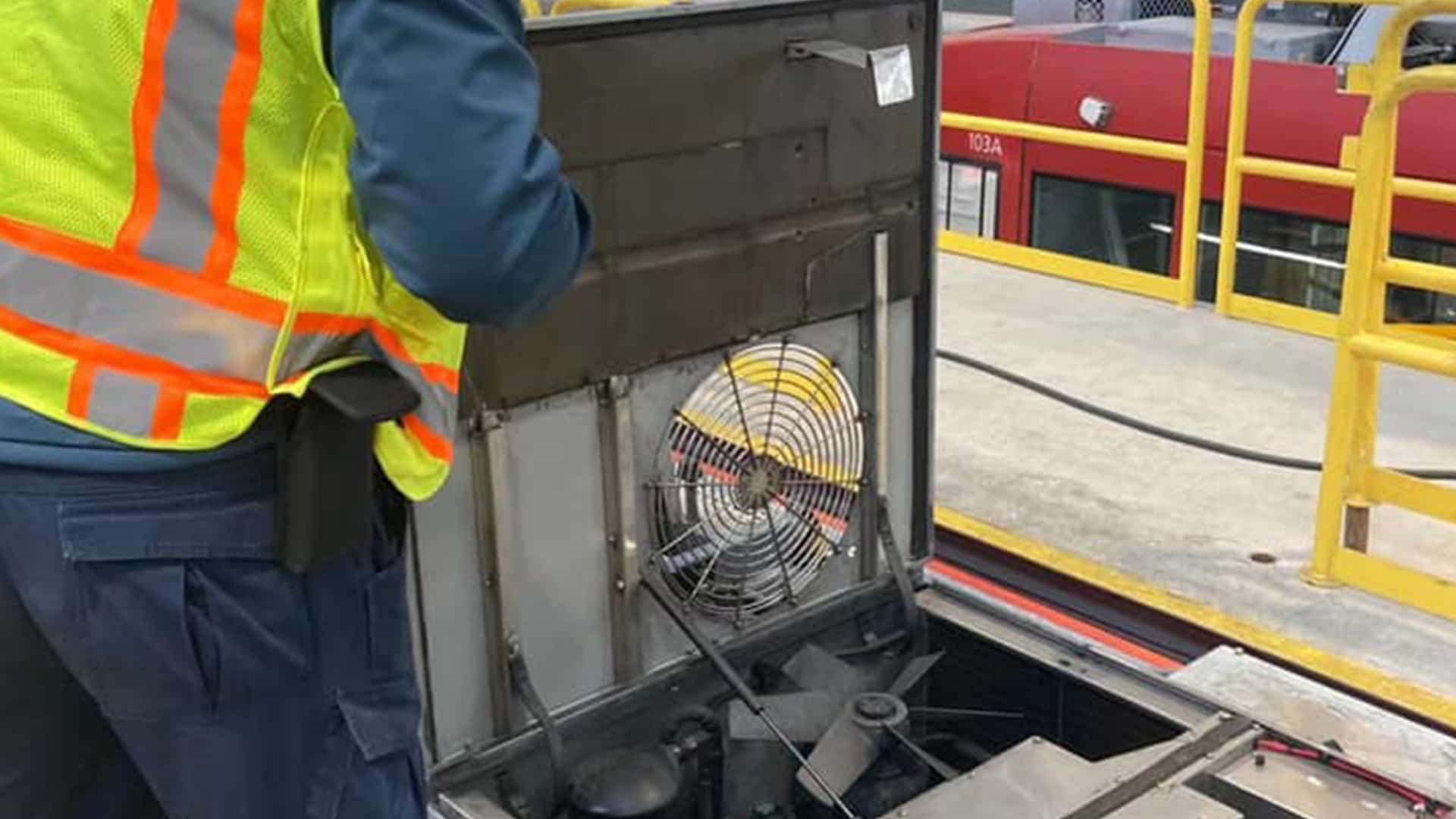 Hvac Tips & Tricks
Turn Up The Heat With Safe Space Heater Operation

Space heaters. Some love 'em. Some hate 'em. They have advantages and disadvantages. But one factor is certain: Space heaters are no substitute for a bona fide heating system. There are so many […]

Some Fans Are Cheap; Are They Worth The Money?

To fan or not to fan? That is the question. Fans just move air from one place to the other, and in some circles, they can prove useful. The question is: How does one make the best use of a fan? […]
We Offer Financing!
Contact us today to learn more about our financing opportunities through Wells Fargo! The northern virginia hvac company you can trust!