Experienced Heating Contractor Serving Ashburn, VA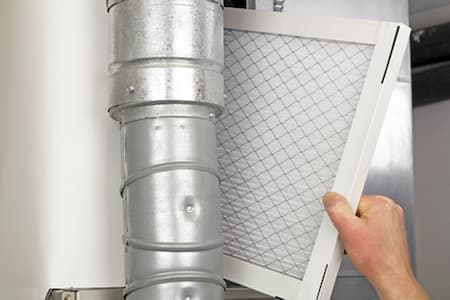 Regular heating and cooling system maintenance will keep your Ashburn home or commercial property flowing with indoor quality air. To ensure this happens, contact Pro Sky AC & Heating - the top-rated heating contractor in Northern Virginia. Owner Frank Cheung brings 20 years of experience to the Ashburn HVAC business. He and the entire Pro Sky AC & Heating family want nothing more than for your family and customers to breathe clean, healthy air year-round and enjoy the most comfortable air temperatures a system can provide.
Older furnaces and air-conditioning units often require a little extra care and maintenance to keep them running. Just because a system is older doesn't mean it can't continue to function. Pro Sky AC & Heating is proud to be the most reputable heating contractor in Ashburn, and our licensed technicians complete a 16-point checklist to ensure:
Electrical components are safe
Motors are cleaned and inspected
Thermostats are checked and calibrated
Air filters are cleaned or replaced
Heating Repairs In Ashburn Are Easy As A Simple Phone Call
Everyday wear and tear is expected when you run your HVAC system year-round. Oil, gas, and electric bills notwithstanding, there are always expenses involved with system upkeep. But this shouldn't break the bank.
Repairs are inevitable, it would seem, and Pro Sky AC & Heating employs only the best technicians to complete this task. But furnace repairs aren't always necessary and can be prevented with proper maintenance. We recommend the Pro Protection Plan, a one-price, twice-per-year overall system check that covers the finer points of your HVAC set-up. For $199, Pro Sky AC & Heating will perform the most complete maintenance check money can buy - 16 specific points each for both the heating and cooling operation.
This plan also provides priority status for the customer, an extended repair warranty option, and a discount on repairs. Additional components of the plan include seasonal tune-ups, discounts on home comfort products, and a referral reward program.
We Are On Call To Handle Air Conditioning Services In Ashburn
If and when your heating and cooling system completely fails, and you need immediate service, Pro Sky AC & Heating will respond, regardless of the time of day or the day of the week. As the Ashburn heating contractor available 24/7, we pride ourselves on prompt response time, accurate assessments of system problems, and, if needed, HVAC repairs and even replacement. Whatever the problem is, we'll arrive quickly and have answers for you as soon as our licensed experts run all the necessary tests.
No one can make emergency HVAC repairs as quickly and efficiently as we can. We're Pro Sky AC & Heating, and we're on call at 571-888-5816.
Reviews & Testimonials on Pro Sky AC & Heating in Ashburn, VA
There are currently no reviews or testimonials, check back soon!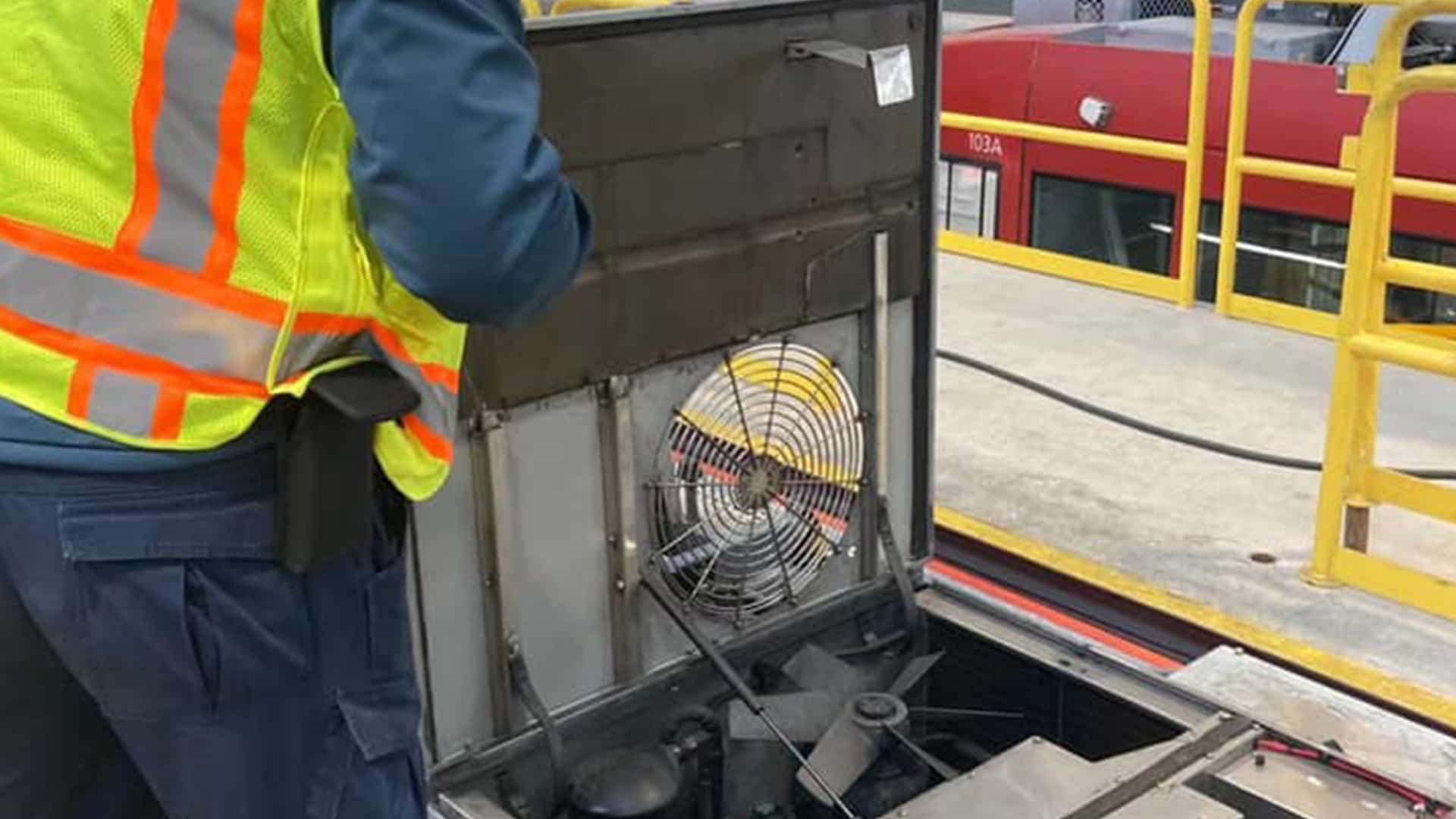 Hvac Tips & Tricks
Turn Up The Heat With Safe Space Heater Operation

Space heaters. Some love 'em. Some hate 'em. They have advantages and disadvantages. But one factor is certain: Space heaters are no substitute for a bona fide heating system. There are so many […]

Some Fans Are Cheap; Are They Worth The Money?

To fan or not to fan? That is the question. Fans just move air from one place to the other, and in some circles, they can prove useful. The question is: How does one make the best use of a fan? […]
We Offer Financing!
Contact us today to learn more about our financing opportunities through Wells Fargo! The northern virginia hvac company you can trust!