Reston Relies On Pro Sky AC & Heating For Superb Heating Contractor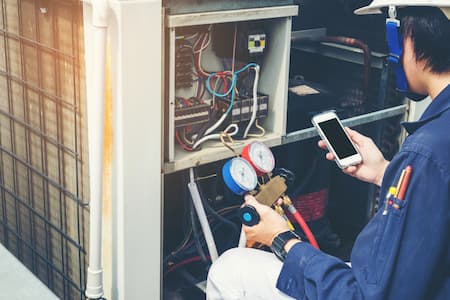 Running your HVAC system on "high" when summer temperatures climb into the triple digits or winter weather drives the mercury below zero means all the parts of your heating, and cooling setup are getting a workout.
So when conditions allow it, typically in early spring and fall, it's time to call upon the best heating contractor in Reston to perform routine HVAC maintenance. Pro Sky AC & Heating is that heating contractor and stands ready to handle this all-important task. And for Reston customers whose home or business is heated and cooled by a heat pump, we recommend service twice a year. Otherwise, Pro Sky AC & Heating suggests its once-a-year "tune-up" for both your Reston furnace and air conditioning.
Health- and enviro-concious homeowners should consider this service, along with installing filters that prevent allergens from flowing through the system and into your home or business. Pro Sky AC & Heating's licensed technicians are standing by to clean air ducts and ensure you, your family, and your customers enjoy indoor air quality.
A heating contractor should provide good advice, show up when they say they will, and perform first-rate service when called upon. Reston has that guarantee in Pro Sky AC & Heating.
Reston Residents Who Need Heating Repairs Are In Luck!
It's a comfort to know that when your HVAC system does require repairs, there is a reputable heating contractor who knows the industry inside and out. Pro Sky AC & Heating owner Frank Cheung has been in the business for over 20 years, and he and his qualified technicians work tirelessly to deduce what the problem is and what the best course of action is to fix it.
We are fortunate to have many Reston customers who value our commitment to HVAC excellence and have been loyal clients for many years. They know what to expect when we show up, whether to perform regular maintenance or address a malfunctioning thermostat or heater mower.
Emergency Air Conditioning Service In Reston Is Available 24/7
Especially when the heat and humidity of spring and summer are at their heights, the last thing you want is a system failure. We are available 24-7-365 to handle large or small HVAC emergencies.
Pro Sky AC & Heating understands timing is of the essence when your system fails. We make every effort to come to your Reston home or business as quickly as we can to assess the issue, devise a repair plan, and once you give us the OK, get to work to restore your indoor air quality.
Reviews & Testimonials on Pro Sky AC & Heating in Reston, VA
There are currently no reviews or testimonials, check back soon!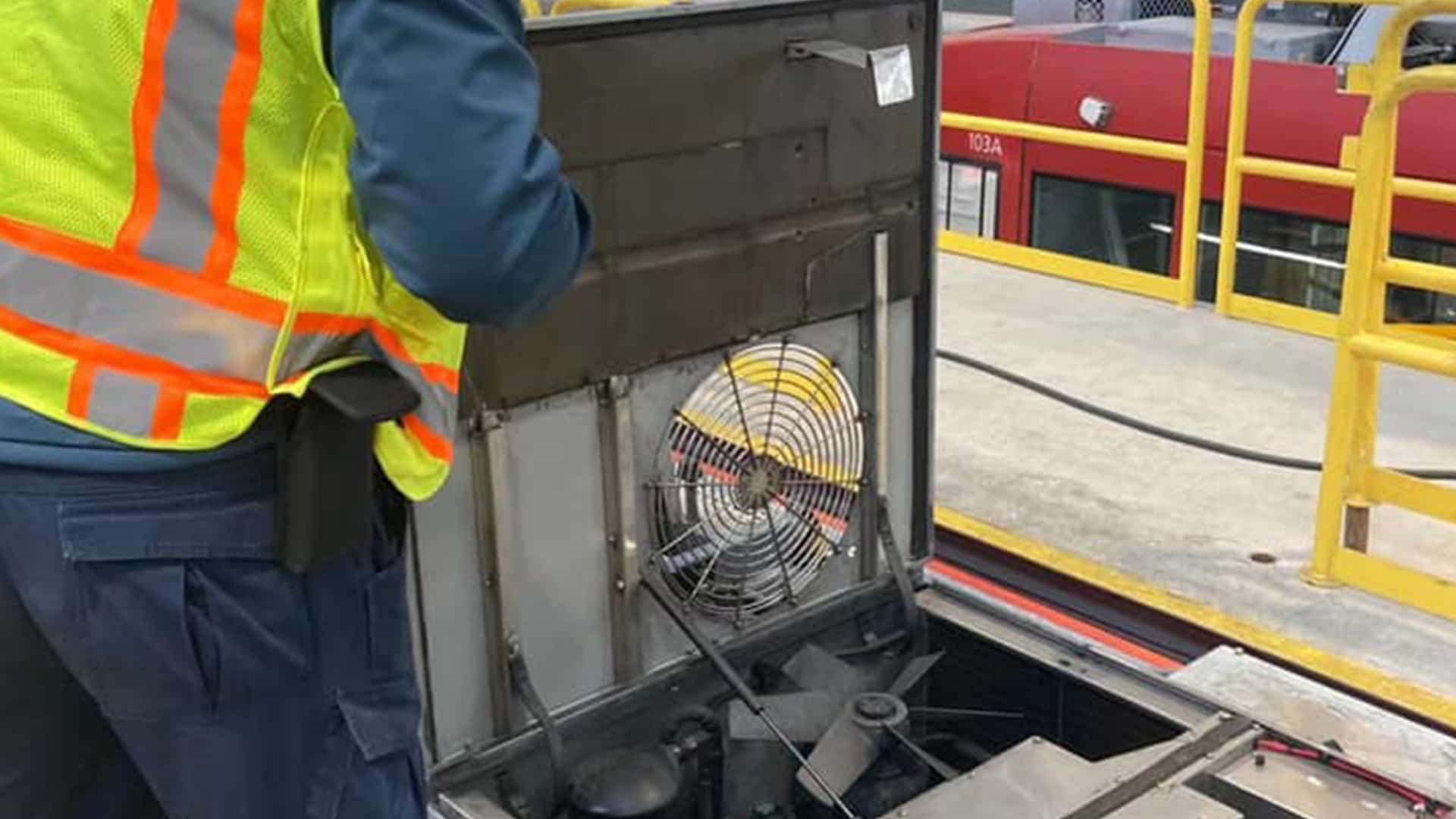 Hvac Tips & Tricks
Turn Up The Heat With Safe Space Heater Operation

Space heaters. Some love 'em. Some hate 'em. They have advantages and disadvantages. But one factor is certain: Space heaters are no substitute for a bona fide heating system. There are so many […]

Some Fans Are Cheap; Are They Worth The Money?

To fan or not to fan? That is the question. Fans just move air from one place to the other, and in some circles, they can prove useful. The question is: How does one make the best use of a fan? […]
We Offer Financing!
Contact us today to learn more about our financing opportunities through Wells Fargo! The northern virginia hvac company you can trust!