About Pro Sky AC & Heating - Your Trusted Aldie HVAC Contractor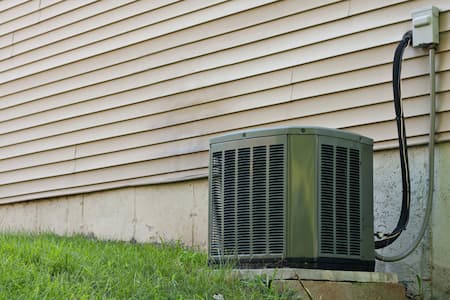 "We won't leave until our customers are satisfied." These words come straight from Pro Sky AC & Heating owner Francis Cheung. They demonstrate why we can lay claim to being the No. 1 HVAC contractor in Aldie.
From HVAC repairs and emergency heater and air conditioning services to entirely new system installations and preventative maintenance, Pro Sky AC & Heating employs only the best methods in the industry. No heating contractor in Aldie can make the claims we can.
Our Aldie-area heating and air conditioning services extend to neighboring communities, and we've made it our mission to bring comfort to as many Northern Virginia residents as possible. We promise to provide you with the highest quality service every time we take on a job. When you sign on with Pro Sky AC & Heating, you can expect:
Prompt and professional service
24-hour AC and furnace repairs
HVAC master technicians
Year-round reliability
Pro Sky AC & Heating is the top-rated heating contractor in Aldie and the surrounding areas for a reason: We focus on you - the customer. When you place your trust in us, we ensure your air conditioning and heat pump systems keep you cool or warm, regardless of what time of year it is.
We understand all that goes into installing, maintaining, and replacing your heating and cooling systems. And when you call us with a specific need, we will dispatch our experts to assess the issue and then provide you with options. We are happy to guide you through this process.
Our clients are like family to us, and owner Frank Cheung and the Pro Sky AC & Heating staff believe this sets us apart from other HVAC companies. From our family to yours, we invite you to give us a call and allow us the opportunity to visit your property and assess all your heating and cooling needs.
Even newer heating and cooling systems need maintenance, and scheduling semi-annual system checks with Pro Sky AC & Heating ensures new parts are preserved for as long as possible.
Older HVAC systems often make unsettling noises, which usually signal a motor, fan, or coil likely needs to be replaced. Before you grab a screwdriver and start exploring the guts of your furnace, grab your cell phone instead and call us at 571-888-5816.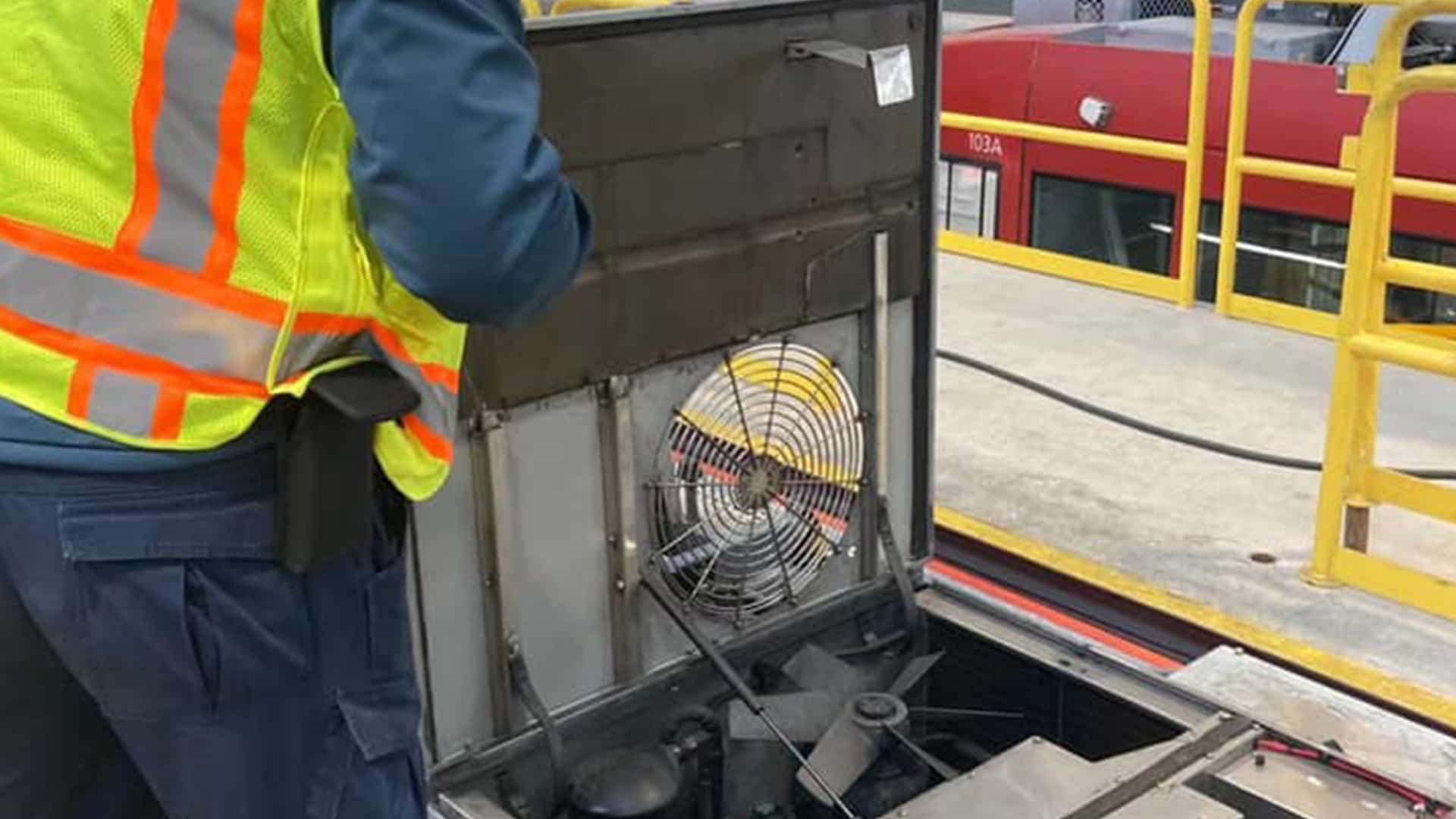 Hvac Tips & Tricks
Turn Up The Heat With Safe Space Heater Operation

Space heaters. Some love 'em. Some hate 'em. They have advantages and disadvantages. But one factor is certain: Space heaters are no substitute for a bona fide heating system. There are so many […]

Some Fans Are Cheap; Are They Worth The Money?

To fan or not to fan? That is the question. Fans just move air from one place to the other, and in some circles, they can prove useful. The question is: How does one make the best use of a fan? […]
We Offer Financing!
Contact us today to learn more about our financing opportunities through Wells Fargo! The northern virginia hvac company you can trust!