Go-To Heating Repairs & Maintenance Pros Serving Aldie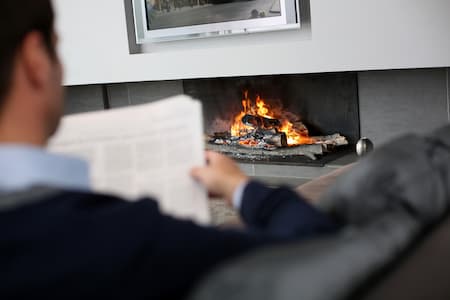 As soon as cold weather hits, heating matters more than anything. Regardless of how severe the weather is in the areas around Aldie, Pro Sky AC & Heating's technicians will get your heater up and running. We perform heating repairs and maintenance for our Aldie customers and do so with a reputation that makes us your top choice for this important consideration.
Heating systems vary in design, age, and condition, so you need an Aldie heating contractor who will understand your exact needs. For homeowners and business owners alike, owner Frank Cheung and the entire Pro Sky AC & Heating family are committed to keeping you, your family, and your customers warm and safe through the colder months.
Before you call us to work on your system, we recommend you inspect the heater for the following:
Dust build-up around heater and furnace vents
Insect or bird nest inside the air intake and exhaust openings
Any obstructions preventing airflow in and out of the furnace itself
Abnormal sounds, smells, or leaks
If all these check out, but the heater isn't warming your home or business, then it's time to bring in a professional heating contractor to perform diagnostic tests to pinpoint the problem. And since Pro Sky AC & Heating specializes in furnace maintenance, you can rest assured we'll get to the bottom of the problem promptly.
Keep Your Family Warm And Schedule Heating System Maintenance
Older furnaces, which often reside in older homes, can "pop a fuse." Before you attempt to replace the fuse, we suggest calling us if not scheduling a visit. You might need to re-set the breaker for your heater, and if a fuse did pop, this could be a sign of another problem.
Heaters are similar to other HVAC systems or a heat pump in that it's essential the wiring and electrical loads are within prescribed codes and manufacturer recommendations. When Pro Sky AC & Heating performs heating system maintenance, we test these and other important elements like the thermostat, pilot light assembly, and fan switch.
We also highly recommend signing up for our Pro Protection Plan, which includes service on both your heater and air-conditioning unit for $199 annually. Our qualified technicians will complete a 16-point check on each to ensure all the working parts are in proper working order.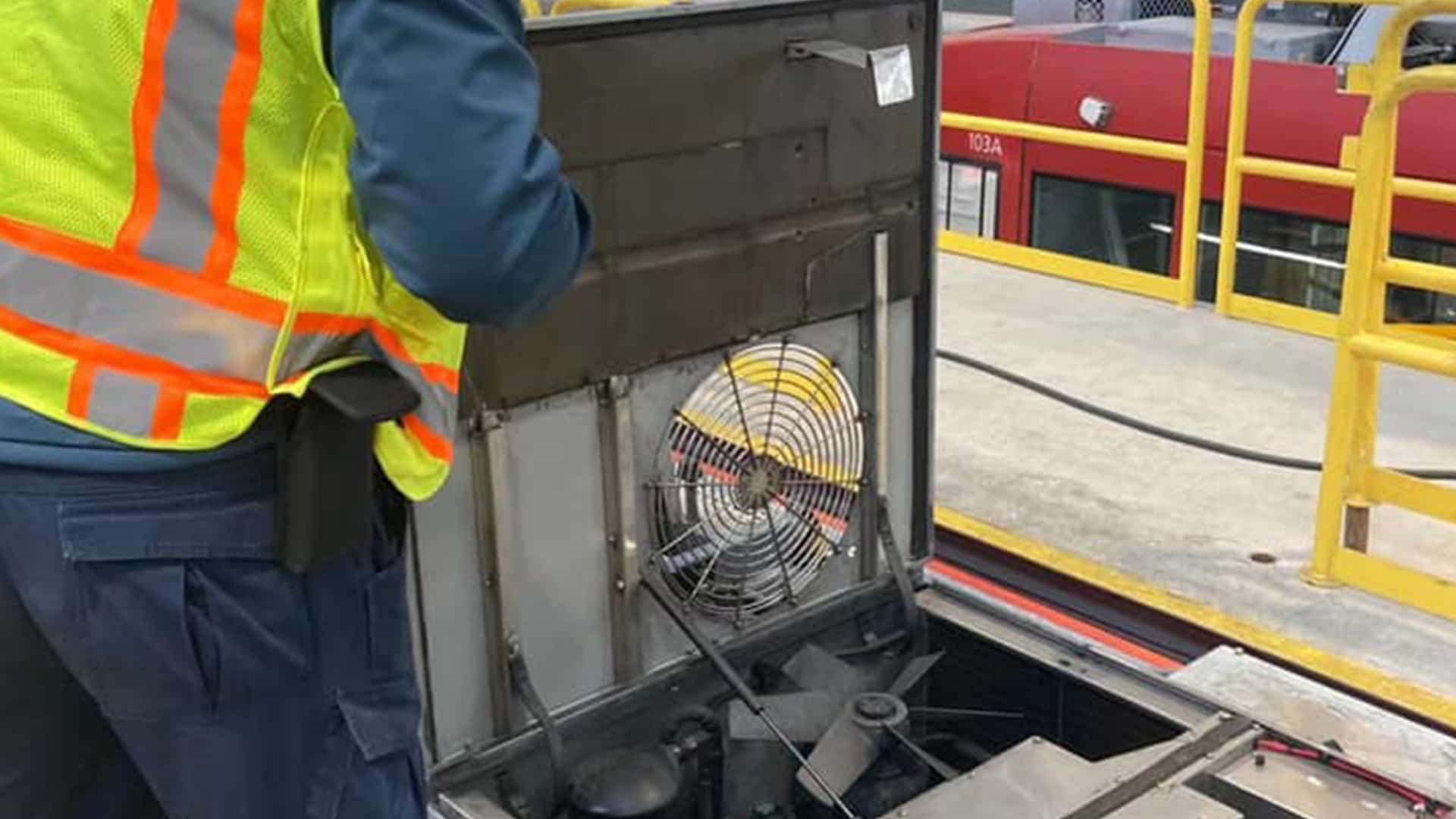 Hvac Tips & Tricks
Turn Up The Heat With Safe Space Heater Operation

Space heaters. Some love 'em. Some hate 'em. They have advantages and disadvantages. But one factor is certain: Space heaters are no substitute for a bona fide heating system. There are so many […]

Some Fans Are Cheap; Are They Worth The Money?

To fan or not to fan? That is the question. Fans just move air from one place to the other, and in some circles, they can prove useful. The question is: How does one make the best use of a fan? […]
We Offer Financing!
Contact us today to learn more about our financing opportunities through Wells Fargo! The northern virginia hvac company you can trust!