Your Aldie Air Conditioning Installation Pros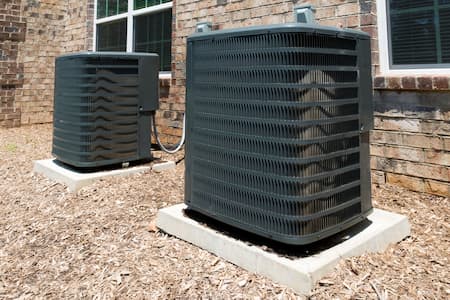 Pro Sky AC & Heating uses the most advanced equipment and dispatches only certified technicians when performing air conditioning installation in Aldie. Owner Frank Cheung brings 20 years of experience to the HVAC business.
Frank and the entire Pro Sky AC & Heating family comprise the No. 1 air conditioning company for Aldie, and homeowners and business owners alike trust us to install new AC systems because they know they are signing on with the best in the business.
But several steps must be taken before you hit the "on" switch and enjoy the comfort of cool healthy air. We take several important factors into consideration when designing the best system for you, including:
Financing
Existing infrastructure
Power requirements
Environmental concerns
Price always seems to be one of, if not THE most vital aspects of AC replacement or initial installation. And while AC systems can be expensive, they are designed to last for decades, and they will, provided owners maintain the working parts year in and year out. Our annual service plan helps you achieve this goal.
Our clients are our single most important consideration. We work with you to answer all your questions, typically involving which size and model best suit your air conditioning needs. Consumers now have more options than ever when considering a new heating and cooling system, including:
HVAC (typically referred to as "central air)
Split or Window AC
Heat Pump
Geothermal Climate Control
Is AC Replacement Exactly What I Need?
Before Pro Sky AC & Heating installs a new system, we will weigh and balance the pluses and minuses of air conditioning repair. Sometimes, it's a simple fix; other times, it's far more involved. And if finally, AC replacement is, in fact, the last option after we've exhausted all considerations, we will walk you through each step at a pace that is comfortable for you.
So don't fret over all that must be considered when it comes to AC installation. Let us do it for you. Pro Sky AC & Heating is committed to you, and keeping your home comfortable remains our No. 1 priority at all times.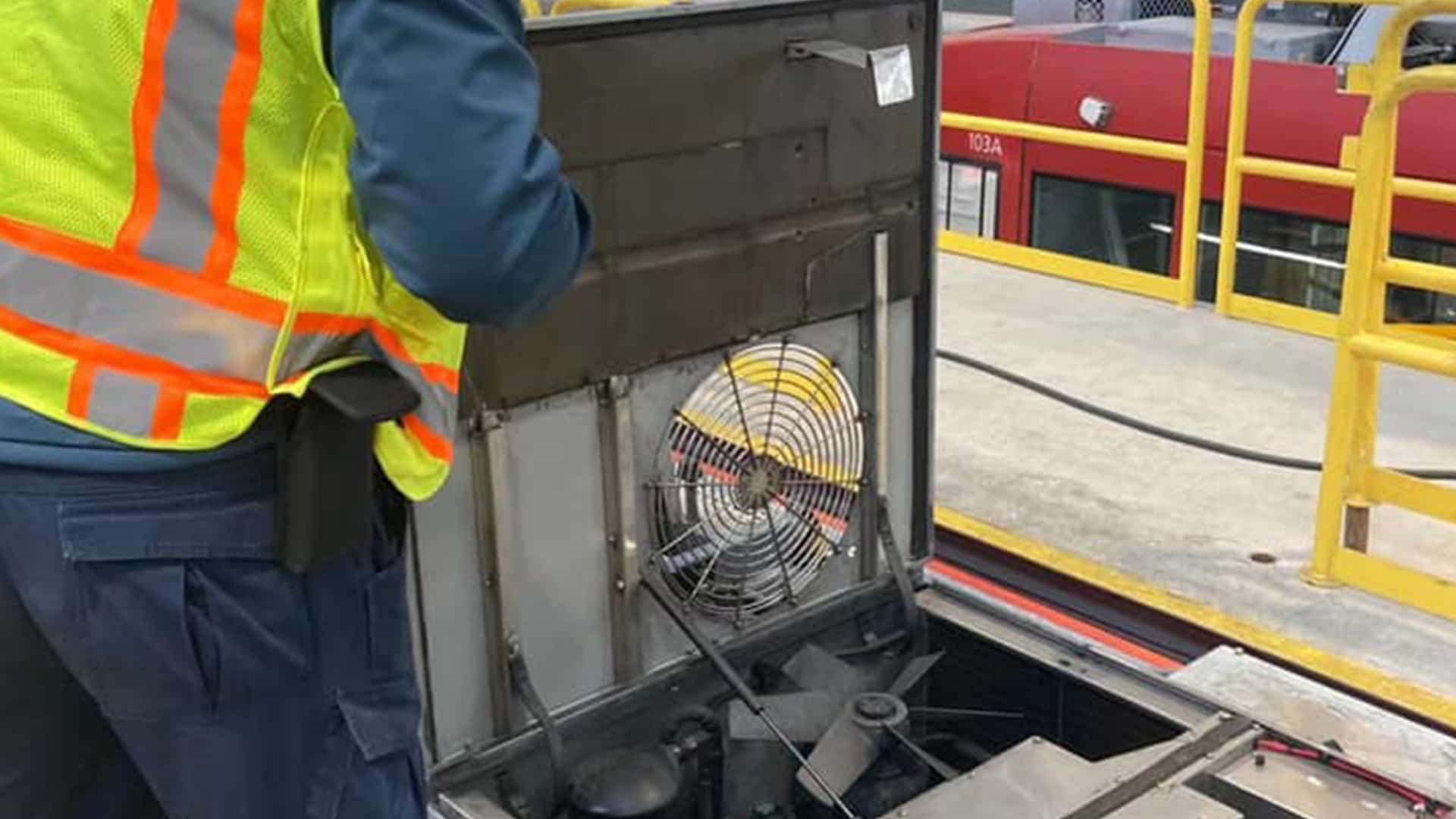 Hvac Tips & Tricks
Turn Up The Heat With Safe Space Heater Operation

Space heaters. Some love 'em. Some hate 'em. They have advantages and disadvantages. But one factor is certain: Space heaters are no substitute for a bona fide heating system. There are so many […]

Some Fans Are Cheap; Are They Worth The Money?

To fan or not to fan? That is the question. Fans just move air from one place to the other, and in some circles, they can prove useful. The question is: How does one make the best use of a fan? […]
We Offer Financing!
Contact us today to learn more about our financing opportunities through Wells Fargo! The northern virginia hvac company you can trust!