Frequently Asked Heating Contractor Questions - Answered By Pro Sky AC & Heating
Homeowners who neglect the regular upkeep of their heat pump systems run the risk of more frequent repairs and higher energy bills, not to mention less comfort. Unmaintained HVAC systems typically experience more repair needs and don't last as long as those undergoing annual care.
Some manufacturers will only honor warranties if a qualified HVAC technician performs regular maintenance. Pro Sky AC & Heating has the personnel to complete this all-important task.
In Northern Virginia, a heat pump is a worthwhile investment. Don't be fooled by the name; a heat pump heats and cools. And since this region is subject to temperature extremes throughout the year, a heat pump could be just what you need.
However, it's essential to consider the infrastructure of your home. Older homes might not have the ducting and electrical capabilities to handle the requirements of this kind of system.
There is so much information available to consumers, so it's vital to contact a qualified professional to assess your needs. As the premier heating contractor in Aldie, Pro Sky AC & Heating takes this responsibility seriously.
Aging HVAC systems often aren't worth the amount of effort, time, and money that must be invested in keeping them running. But new installations can be expensive. That's why it's best to seek one or more professional assessments of your system.
While there's no one best way to maintain quality HVAC health, there are relatively simple tasks that keep things running smoothly, including:
Replace filters as prescribed by the manufacturer
Keep the area around the unit clear of obstructions
Be mindful of the sound the system makes when running
Vacuum furnace vents regularly
And when in doubt, contact a professional. Nothing can replace the knowledge and expertise of a certified heating contractor like Pro Sky AC & Heating. We are here to help – just call 571-888-5816.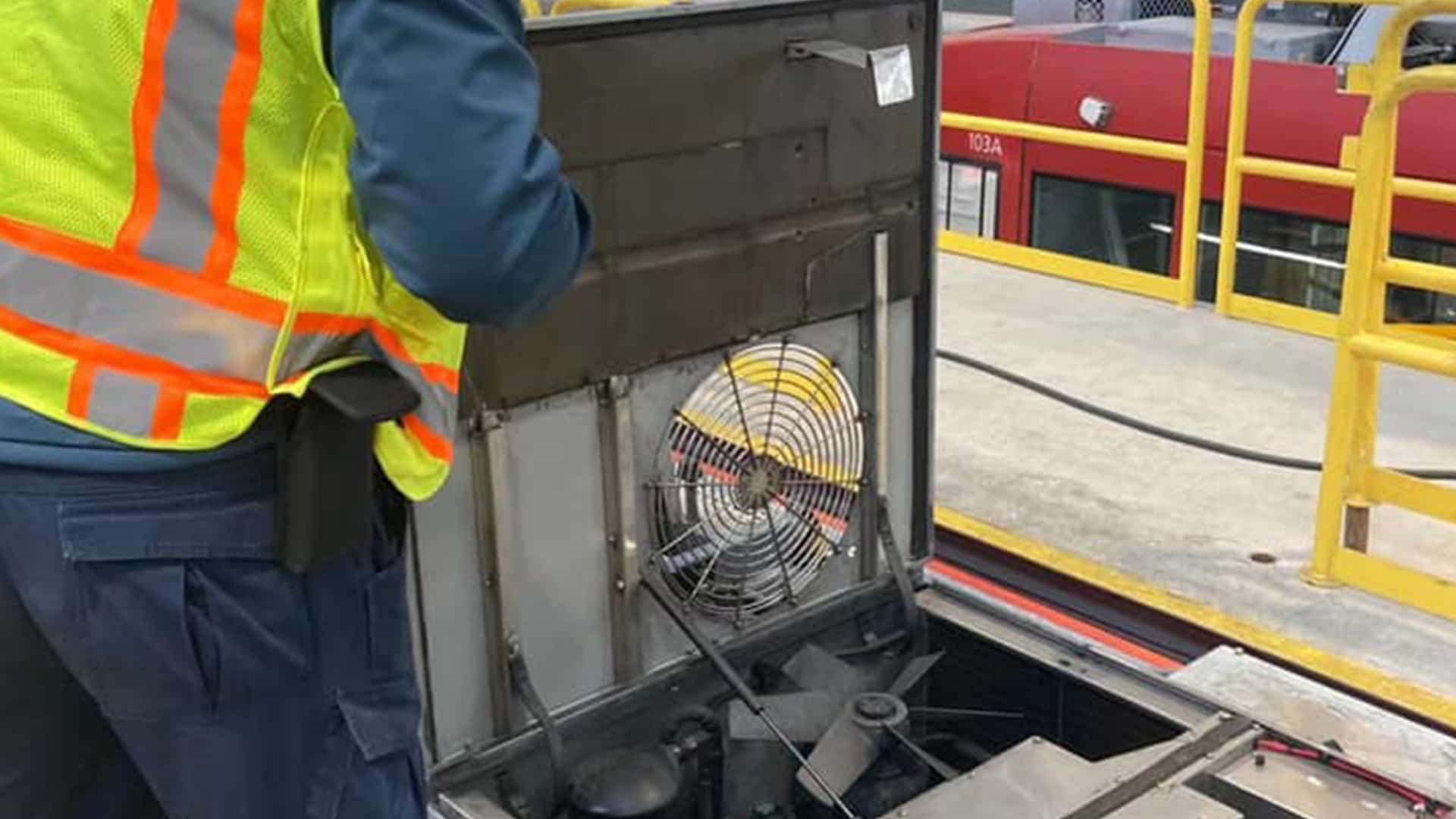 Hvac Tips & Tricks
Turn Up The Heat With Safe Space Heater Operation

Space heaters. Some love 'em. Some hate 'em. They have advantages and disadvantages. But one factor is certain: Space heaters are no substitute for a bona fide heating system. There are so many […]

Some Fans Are Cheap; Are They Worth The Money?

To fan or not to fan? That is the question. Fans just move air from one place to the other, and in some circles, they can prove useful. The question is: How does one make the best use of a fan? […]
We Offer Financing!
Contact us today to learn more about our financing opportunities through Wells Fargo! The northern virginia hvac company you can trust!