Pro Sky AC & Heating Is Centreville's Superior Heating Contractor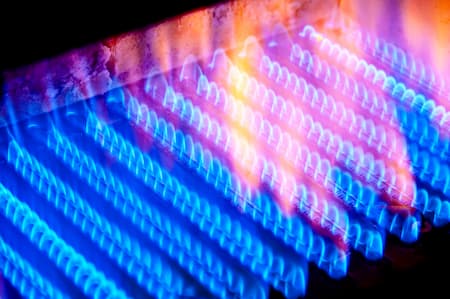 Some home maintenance tasks are best left to the professionals. This is especially true when it comes to your heating and cooling system. Pro Sky AC & Heating provides Centreville homeowners and commercial property owners with the most complete HVAC installation, maintenance, and repair services. Turn to the best heating contractor in Centreville, whether you have a question, require an outline repair, or are experiencing an HVAC crisis.
Our technicians are licensed to perform annual tune-ups and all aspects of our annual service plan. Each of the 16 items featured on the heating and cooling checklist is performed with precision and attention to detail. Pro Sky AC & Heating's professionals don't want to overlook anything; the checklist ensures all the pieces and parts receive the attention they require. Our heating repairs and maintenance focus on the following:
Electrical safety checks
Air duct cleaning
Thermostat calibration
Overall system efficiency tests
We Are Centreville's Experts At Heating Repairs
As is often the case with older heating systems, parts wear out and must be replaced. A quality heating contractor like Pro Sky AC & Heating understands exactly how to repair your heating system if it can be repaired. And if it has aged out and must be replaced, we also specialize in new system installment.
Centreville homeowners and business owners alike might find themselves requiring furnace replacement. They need not worry excessively. Pro Sky AC & Heating has financing options available to make it easier on your bank account should you require a heating system replacement.
Centreville Emergency Air Conditioning Service Is Nothing To Be Afraid Of
The stress that comes with an inoperable HVAC system is bad enough. It can be further compounded by the worry of securing emergency service in a timely fashion. But help is available, and it's only a phone call away at 571-888-5816.
Pro Sky AC & Heating is available day or night, seven days a week, and we pride ourselves on being there for you when you need us most. It seems an HVAC system on the fritz will break down when it's least convenient; the house is full for a holiday gathering, or temperatures have taken a dive or skyrocketed. Should the worst occur, feel confident that when you contact Pro Sky AC & Heating, we will work with you to address the problem, fix it promptly, and help you maintain it, so it doesn't happen again.
We are Pro Sky AC & Heating, and we have a heating and cooling solution for you, whether the challenge is big or small.
Reviews & Testimonials on Pro Sky AC & Heating in Centreville, VA
There are currently no reviews or testimonials, check back soon!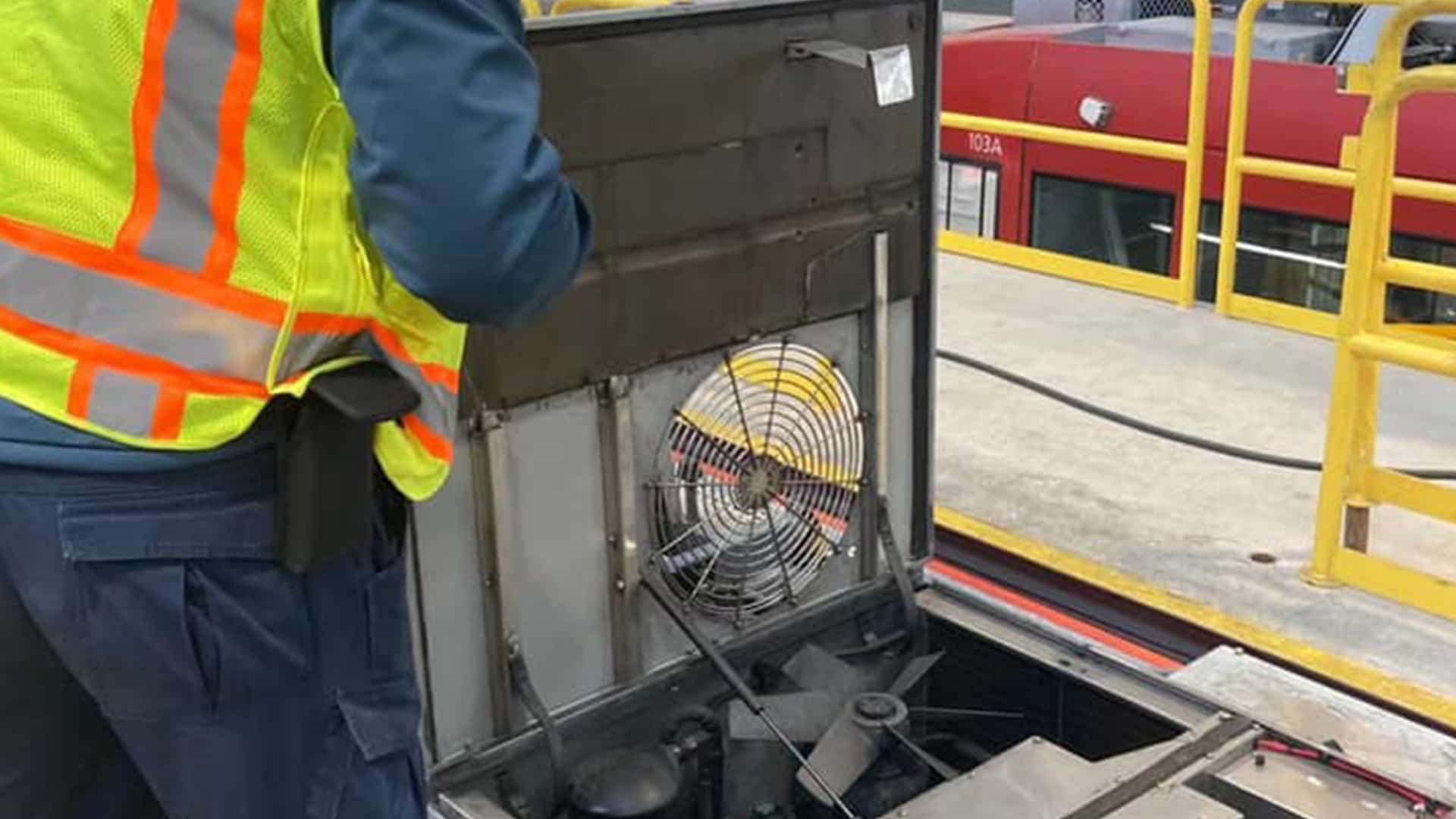 Hvac Tips & Tricks
Turn Up The Heat With Safe Space Heater Operation

Space heaters. Some love 'em. Some hate 'em. They have advantages and disadvantages. But one factor is certain: Space heaters are no substitute for a bona fide heating system. There are so many […]

Some Fans Are Cheap; Are They Worth The Money?

To fan or not to fan? That is the question. Fans just move air from one place to the other, and in some circles, they can prove useful. The question is: How does one make the best use of a fan? […]
We Offer Financing!
Contact us today to learn more about our financing opportunities through Wells Fargo! The northern virginia hvac company you can trust!