Experienced Air Conditioning Maintenance Professional In Aldie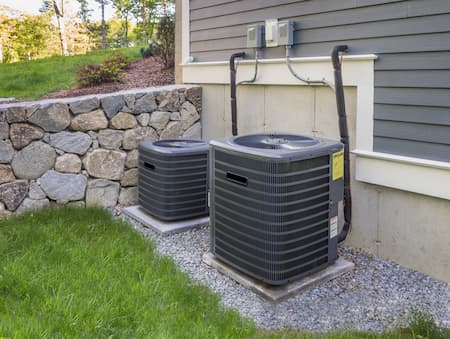 Regular air conditioning maintenance in Aldie is an absolute must, especially considering how hot and humid it gets in Northern Virginia. By turning to Pro Sky AC & Heating to take care of all the working parts, you are ensuring your HVAC system runs smoothly for many years to come.
We are the premier air conditioning company in Aldie, and we offer the most complete and reliable AC maintenance service in the region. Regardless of the age, type, and condition of your existing system, our certified technicians go to work to ensure nothing but cool and healthy air keeps your home and business comfortable.
The AC Tune-Up Option Is Worth Considering
Before temperatures begin to climb, we recommend you schedule an AC tune-up. Our Pro Sky AC & Heating team will measure the efficiency of your system and assess what, if anything, needs to be addressed. Our qualified technicians will:
Check for proper system installation
Test refrigerant levels
Properly dispose of refrigerant that must be removed
Measure airflow through the evaporator coils
Pro Sky AC & Heating also offers the Pro Protection Plan, an annual maintenance program designed to keep your heating and cooling systems running smoothly. For $199 per year, the qualified technicians at Pro Sky AC & Heating will complete a 16-point checklist as they inspect and test all aspects of your system, including:
Condenser coils and condensate drain
Motors, all power elements, and thermostat
Lubrication
Air filter
If your system requires additional attention, Pro Sky AC & Heating also specializes in air conditioning repair. No one wants to be without the comfort of cool healthy air during the hottest and most humid months of the year. When you run your air conditioner round-the-clock, it increases the demands on all aspects of your system.
Paying for maintenance is the most effective means of ensuring your AC is working at its full potential. This also will minimize repair costs and keep to a minimum the time you are without a running system.
So to ensure your air conditioner pumps cool, comfortable air efficiently and regularly, turn to Pro Sky AC & Heating. Our top-notch professional technicians have the means, the experience, and the credentials to keep all the moving parts running smoothly.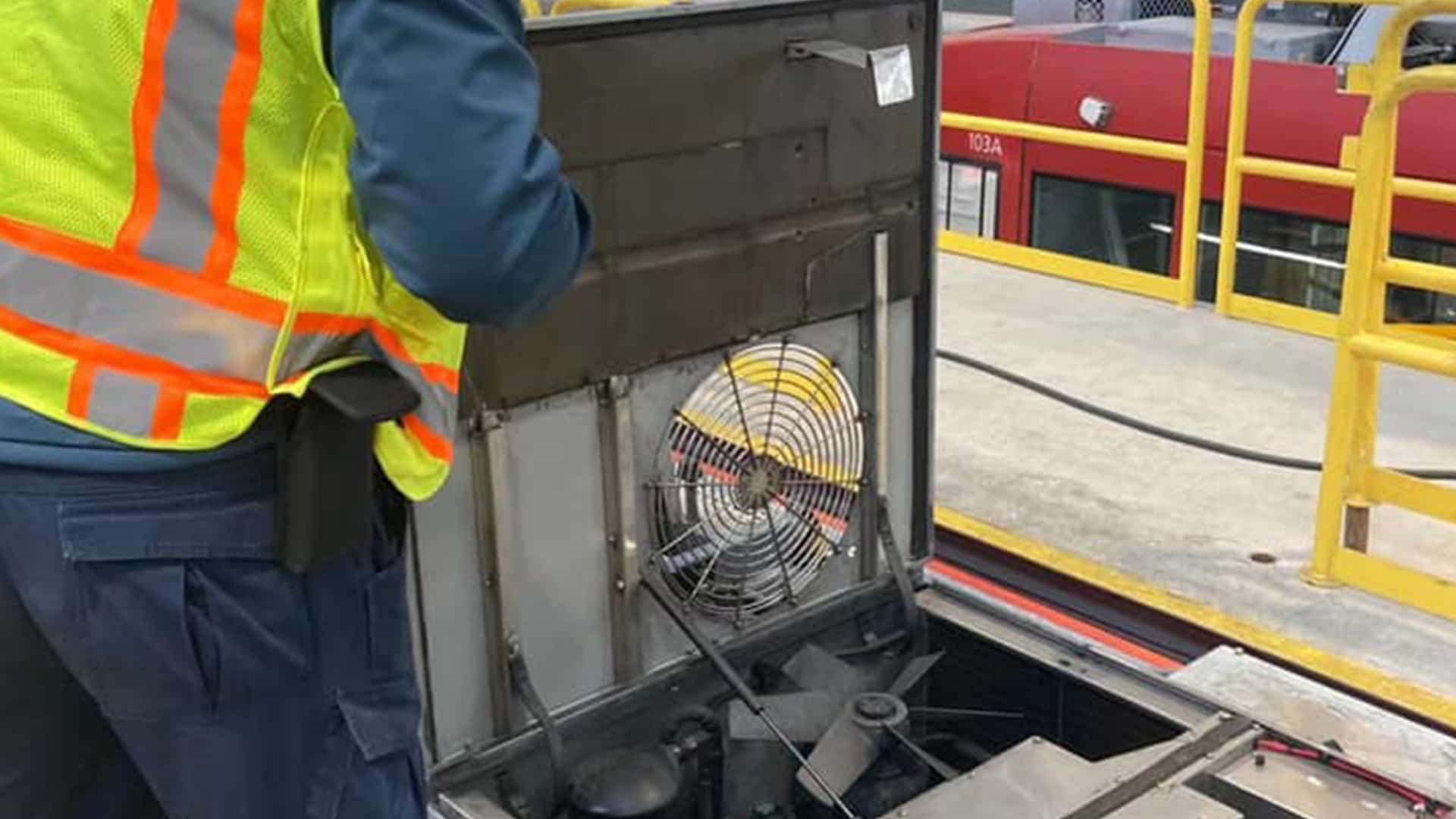 Hvac Tips & Tricks
Turn Up The Heat With Safe Space Heater Operation

Space heaters. Some love 'em. Some hate 'em. They have advantages and disadvantages. But one factor is certain: Space heaters are no substitute for a bona fide heating system. There are so many […]

Some Fans Are Cheap; Are They Worth The Money?

To fan or not to fan? That is the question. Fans just move air from one place to the other, and in some circles, they can prove useful. The question is: How does one make the best use of a fan? […]
We Offer Financing!
Contact us today to learn more about our financing opportunities through Wells Fargo! The northern virginia hvac company you can trust!