Top Chantilly Heating Contractor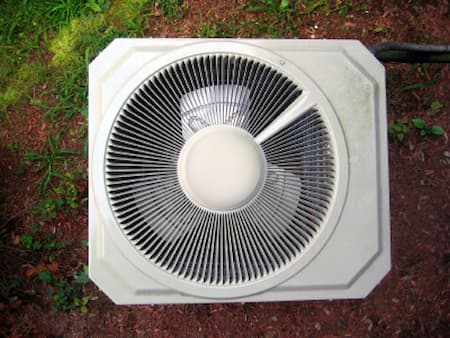 Pro Sky AC & Heating is a family-owned business, and we're proud of our connection with the Chantilly community and Northern Virginia. So when the need arises for a heating contractor, turn to the best in the business: Pro Sky AC & Heating.
We value your time and your health, and our professional technicians will be there on time to maintain, repair, or install your heating and cooling system quickly. When your need is the greatest, we respond in kind. Pro Sky AC & Heating is proud to make the claim as the Chantilly area's premier heating contractor. We offer a full slate of HVAC options and make it our priority to at least meet, if not exceed, your expectations.
Chantilly Heating Repairs Are Our Business
Our licensed technicians recommend you schedule air conditioning and heating system maintenance annually. For air conditioners that only operate during the summer, these maintenance tune-ups are crucial.
If your home is heated and cooled by a heat pump, then professional maintenance should be conducted twice per year - once for the cooling system and once for the heating mechanism. Heat pumps are quickly becoming popular because of their efficiency and longevity, and Pro Sky AC & Heating employs only qualified and licensed technicians to perform regular heat pump service.
Pro Sky AC & Heating: Turn To Us When There's An Air Conditioning Emergency
Why is it that your air conditioner or furnace breaks down at the most inconvenient time? Don't delay when this happens: Call the top-notch heating contractor in the Chantilly area. Pro Sky AC & Heating is on call 24 hours, seven days a week, so when your system does fail, you can be confident our licensed technicians will be there in a hurry. We are a phone call away at 571-888-5816.
Regardless of the issue with your heating and cooling system, rest assured our team of professionals will get to the bottom of the issue. If it requires a quick fix, we'll make it. If it's more involved, we'll repair it. And if it needs to be replaced, we can handle that, too.
Nothing But Your Complete Satisfaction: That's Our Guarantee
Owner Frank Cheung emphasizes the fact that Pro Sky AC & Heating has the best heating services in the business and that service is their focus, not sales. And through the years, customers keep coming back.
"We promise to provide you with the highest quality service every time we take on a job. HVAC is our passion, and your well-being is our commitment. Above all else, your satisfaction is our guarantee!" Frank says.
Reviews & Testimonials on Pro Sky AC & Heating in Chantilly, VA
There are currently no reviews or testimonials, check back soon!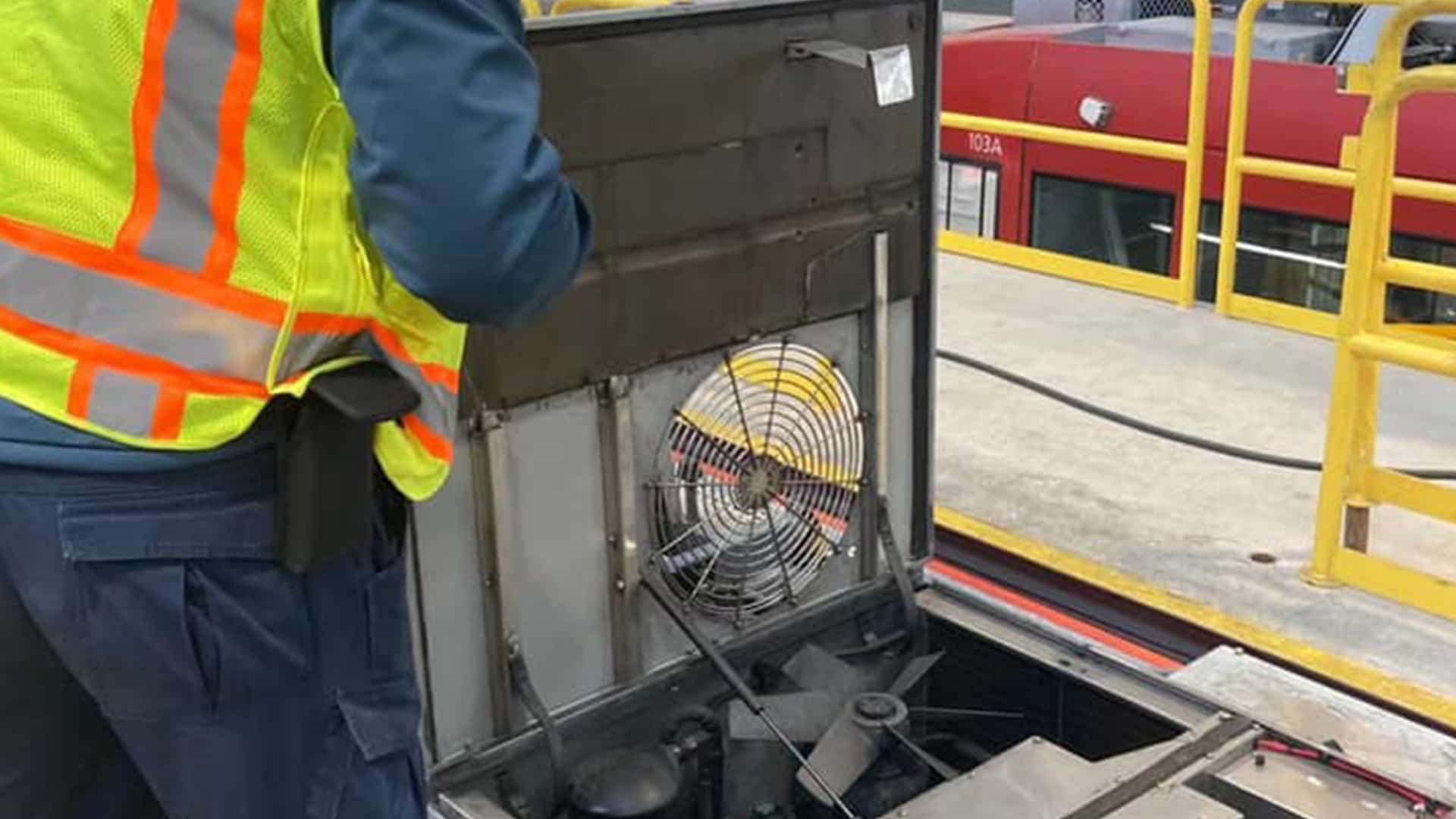 Hvac Tips & Tricks
Turn Up The Heat With Safe Space Heater Operation

Space heaters. Some love 'em. Some hate 'em. They have advantages and disadvantages. But one factor is certain: Space heaters are no substitute for a bona fide heating system. There are so many […]

Some Fans Are Cheap; Are They Worth The Money?

To fan or not to fan? That is the question. Fans just move air from one place to the other, and in some circles, they can prove useful. The question is: How does one make the best use of a fan? […]
We Offer Financing!
Contact us today to learn more about our financing opportunities through Wells Fargo! The northern virginia hvac company you can trust!