Leesburg's Quality Heating Contractor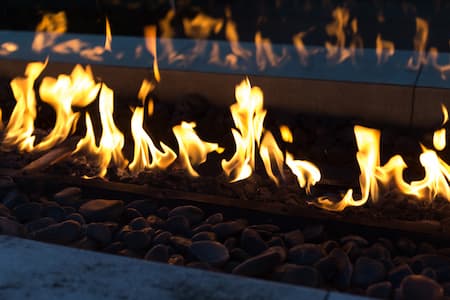 Northern Virginia weather means extreme heat and humidity in the summer and damp cold in the winter. Driving thunderstorms and nor'easters hit hard and remind homeowners and business owners just how important it is to have a properly working indoor air quality system. Preserve your peace of mind and sign on with Pro Sky AC & Heating for annual and semi-annual system tune-ups or their exclusive Pro Protection Plan. Or simply give us a call to give your system the once-over before the seasons change in Leesburg.
While not everyone knows Heating, Ventilation, and Air Conditioning are what the HVAC acronym comes from, Leesburg homeowners and business owners alike know each component is as important as the other. And a reputable heating contractor such as Pro Sky AC & Heating most assuredly is armed with the knowledge and expertise to keep your system running as it should.
Heater/furnace tune-ups cover a full inspection of the following key parts:
Heat exchanger
Pilot assembly
Thermostat
Motor
Our annual service plan is something worth considering, especially if you own an older system or want your newer system to run smoothly for as long as possible.
Heating Repairs In Leesburg Don't Have To Stress You Out
From the air inlet opening, through the guts of the system, and out of the interior vents, each section of the HVAC operation must be as efficient as possible. To ensure this, Leesburg homeowners and commercial property owners should turn to owner Frank Cheung and the qualified professionals at Pro Sky AC & Heating.
While our maintenance plans and annual tune-ups keep your HVAC operation running efficiently, chances are an older furnace will require repairs at some point. But annual or semi-annual maintenance can keep these repairs to a minimum.
When You Need Emergency Air Conditioning Service, Turn To The Leesburg Leader
Pro Sky AC & Heating is on call 24 hours a day, seven days a week, should the need arise in the event of an HVAC emergency. A leaking compressor or failed heating element is enough to take your system down when you least expect it.
And while it's an inconvenience for you, it's an opportunity for us. Owner Frank Cheung and the Pro Sky AC & Heating team are available round the clock to assess the HVAC problem and bring the system back up. Even if it's the middle of the night, call us at 571-888-5816.
Reviews & Testimonials on Pro Sky AC & Heating in Leesburg, VA
There are currently no reviews or testimonials, check back soon!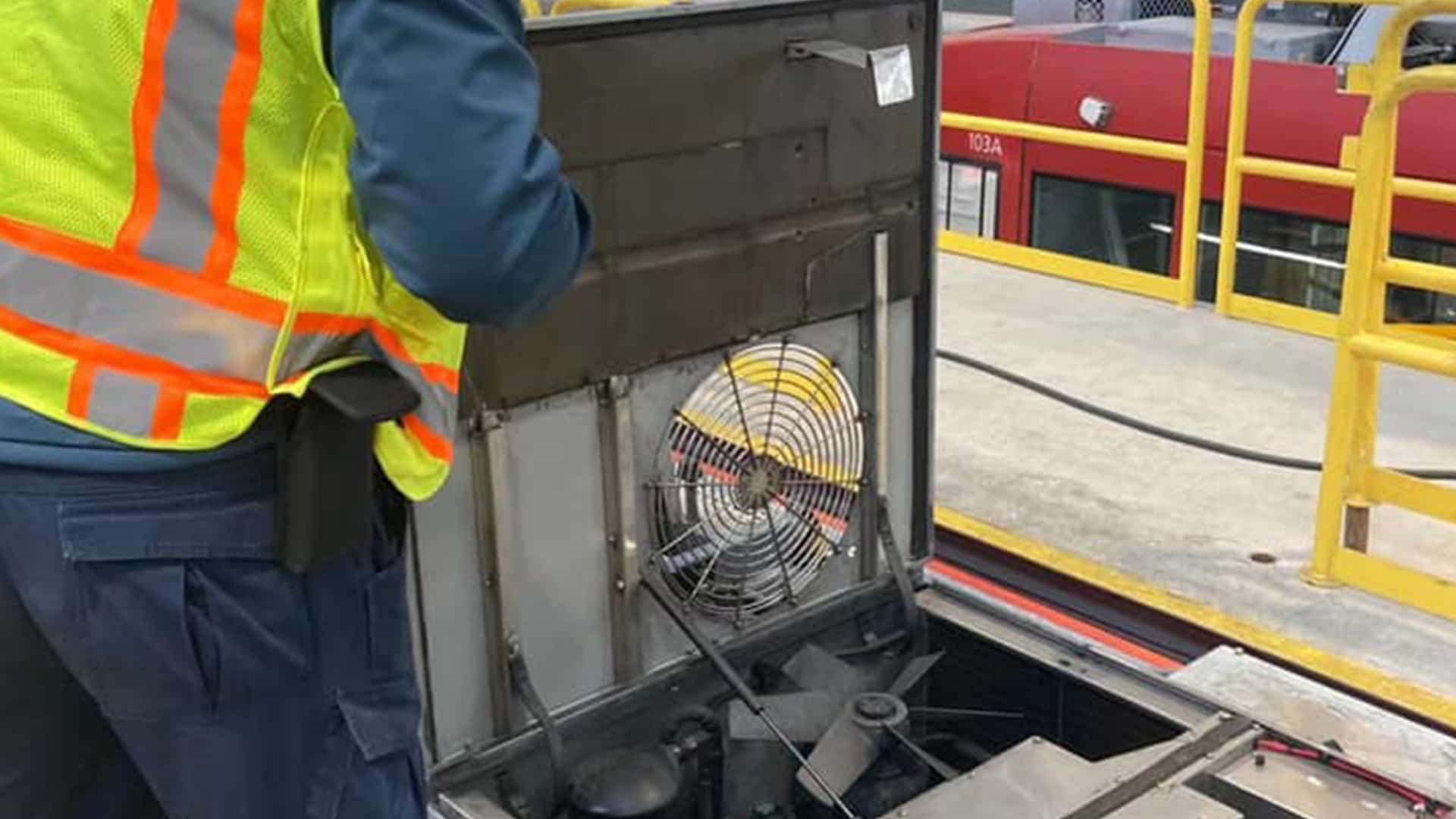 Hvac Tips & Tricks
Turn Up The Heat With Safe Space Heater Operation

Space heaters. Some love 'em. Some hate 'em. They have advantages and disadvantages. But one factor is certain: Space heaters are no substitute for a bona fide heating system. There are so many […]

Some Fans Are Cheap; Are They Worth The Money?

To fan or not to fan? That is the question. Fans just move air from one place to the other, and in some circles, they can prove useful. The question is: How does one make the best use of a fan? […]
We Offer Financing!
Contact us today to learn more about our financing opportunities through Wells Fargo! The northern virginia hvac company you can trust!