Experienced Furnace Installation & Furnace Replacement Pros In Aldie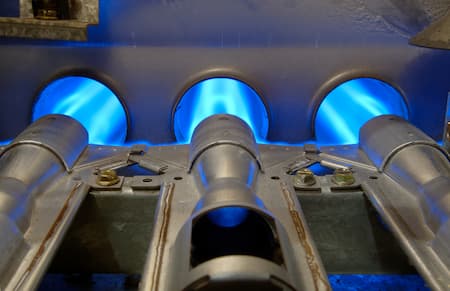 When considering furnace installation in Aldie, the first step is to schedule a free consultation with a certified technician at Pro Sky AC & Heating. Owner Frank Cheung and his team are the top-rated heating contractor in the Aldie area, and we have the knowledge and expertise to install a new system that suits your specific needs.
Installing a new furnace in your home or business results in immediately noticeable benefits, including:
Improved fuel efficiency
Increased home resale value.
Additional health benefits
Improved overall comfort.
One deterrent to new furnace installation is a homeowner's and business owner's reluctance to spend what, on the surface, appears to be a lot of money. But the increased efficiency and comfort you, your family, and your customers experience will be more than enough to offset the initial cost. And without fail, a new system is a safer system.
Furnace Replacement Doesn't Have To Break The Bank
If we feel we have exhausted every possible solution to repair a heating unit, it is time to replace the furnace. Pro Sky AC & Heating will work with you to find an affordable and cost-effective way to meet your heating needs.
Our family wants nothing more than to provide 100% comfort for your family. Proper heating is essential. We believe that no one should face a winter without an ample heat supply. Pro Sky AC & Heating offers competitive pricing and financing plans so that you don't have to bear the cost of a new heating system all at once. We also offer senior citizen discounts.
Furnace Maintenance Keeps Your System In Top Form
If you own a new system, furnace maintenance ensures your heating system will run smoothly for many years. And even if you have an older furnace, maintenance remains a top priority. Pro Sky AC & Heating's 16-point checklist covers all the essential parts of your furnace. Our certified technicians will go through this list one item at a time and garner data that will be essential when devising a future maintenance plan or planning for necessary repairs.
Furnace care is critical. While you can take steps, such as vacuuming dust from around the unit and keeping inlets unobstructed, some aspects of furnace maintenance are best left to the professionals. Pro Sky AC & Heating is ready to be THAT company for you.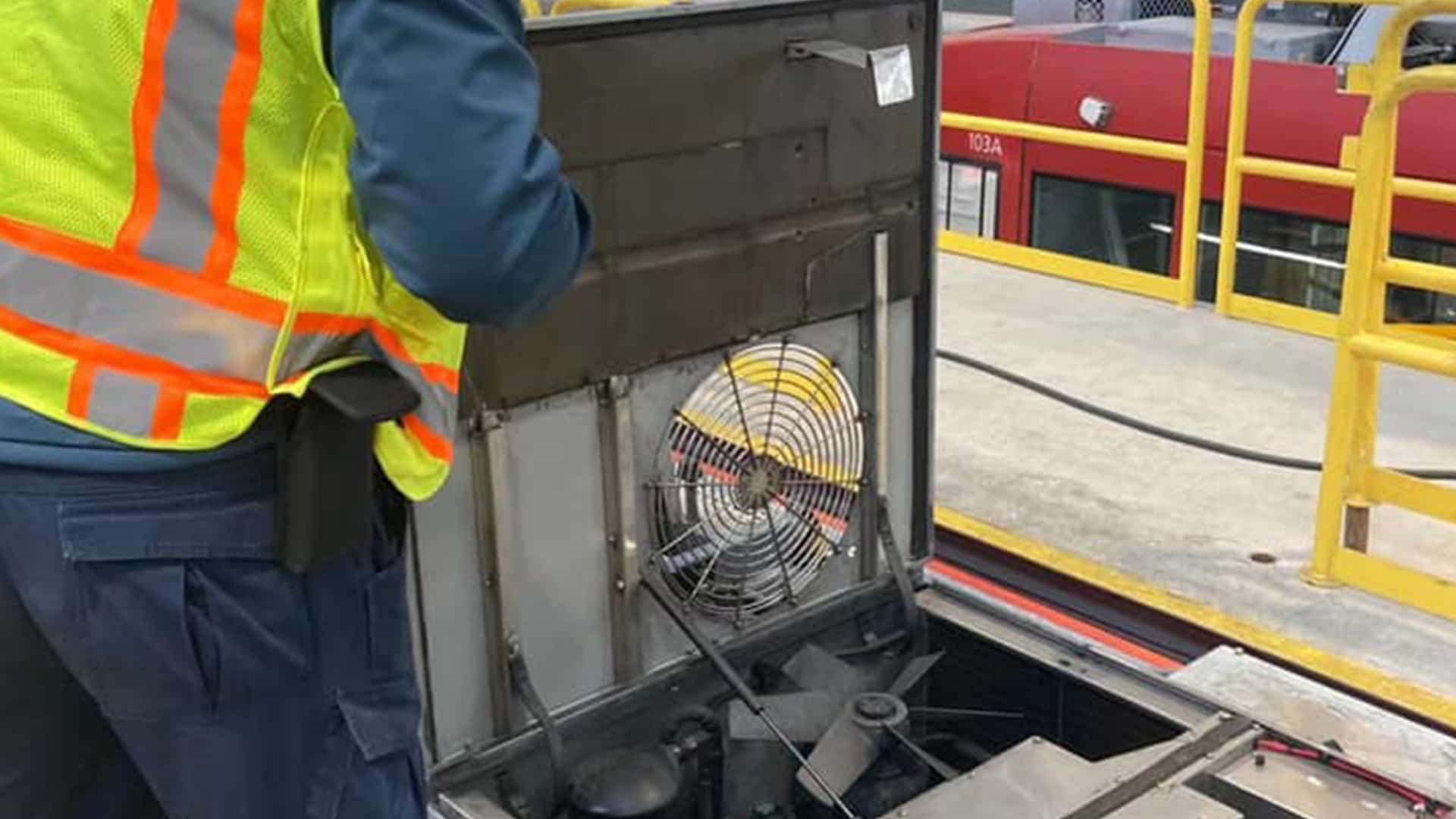 Hvac Tips & Tricks
Turn Up The Heat With Safe Space Heater Operation

Space heaters. Some love 'em. Some hate 'em. They have advantages and disadvantages. But one factor is certain: Space heaters are no substitute for a bona fide heating system. There are so many […]

Some Fans Are Cheap; Are They Worth The Money?

To fan or not to fan? That is the question. Fans just move air from one place to the other, and in some circles, they can prove useful. The question is: How does one make the best use of a fan? […]
We Offer Financing!
Contact us today to learn more about our financing opportunities through Wells Fargo! The northern virginia hvac company you can trust!