Brambleton's Go-To Pro Heating Contractor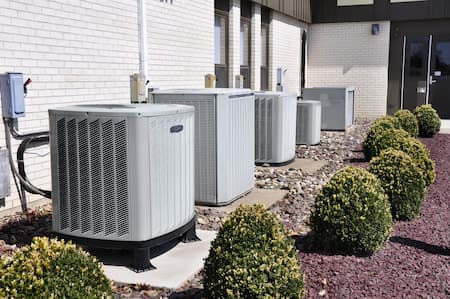 Brambleton homeowners and commercial property owners can rest assured that a reputable and reliable heating contractor is available 24 hours, seven days a week. Look no further than Pro Sky AC & Heating when you have an immediate HVAC maintenance request or emergency situation.
Pro Sky AC & Heating's complete offerings cover all the bases. Available to Brambleton residents and business operators are options for air conditioning and heating maintenance, repairs, and installation. And within each of these options are additional, more specific options that are sure to keep your HVAC system up and running year-round.
We offer seasonal tune-ups for air conditioners and furnaces. Our qualified technicians complete a 16-point checklist that covers all the ins and outs of your system. Regardless of the age and condition of your operation, Pro Sky AC & Heating is the heating contractor who works tirelessly to keep your indoor air quality as healthy and comfortable as possible.
We Perform Quality Heating Repairs In Brambleton
The last thing anyone wants is to turn on their HVAC system only to have it malfunction. And the last thing Pro Sky AC & Heating wants is for you, your family, or your clients to suffer needlessly while you wait for the HVAC repair person to arrive. When you call, we'll ask you to answer some basic questions to help us assess the problem. Typically, we want to know if:
There is an abnormal noise coming from the motor
A strange smell is present
The heater is blowing cool air (or the AC isn't producing cool air)
The thermostat doesn't seem to turn the system on
Once we have all the data and we conduct our on-site inspection and diagnostic tests, we will prescribe a course of action to repair whatever component needs attention. Our goal is to restore service as quickly as we can.
When Brambleton Homeowners Have An Air Conditioning Emergency, We Respond
Not all heating contractors respond to emergency HVAC calls 24/7, but Pro Sky AC & Heating does. And we are proud to come to you day or night to assess your critical HVAC situation. No one knows when an emergency will arise, and when it does, you don't always know what to do. But when an HVAC crisis ensues, Brambleton homeowners and business owners can rest assured Pro Sky AC & Heating will respond as quickly as possible.
While we hope we can fix the problem promptly and with limited expense, sometimes we have to go a step further to restore your service. Our licensed experts conduct compressor, refrigeration, combustion, and electrical diagnostic tests to detect exactly what the problem is. And then we get to work so you can relax and enjoy healthy air and a comfortable indoor climate again.
Reviews & Testimonials on Pro Sky AC & Heating in Brambleton, VA
There are currently no reviews or testimonials, check back soon!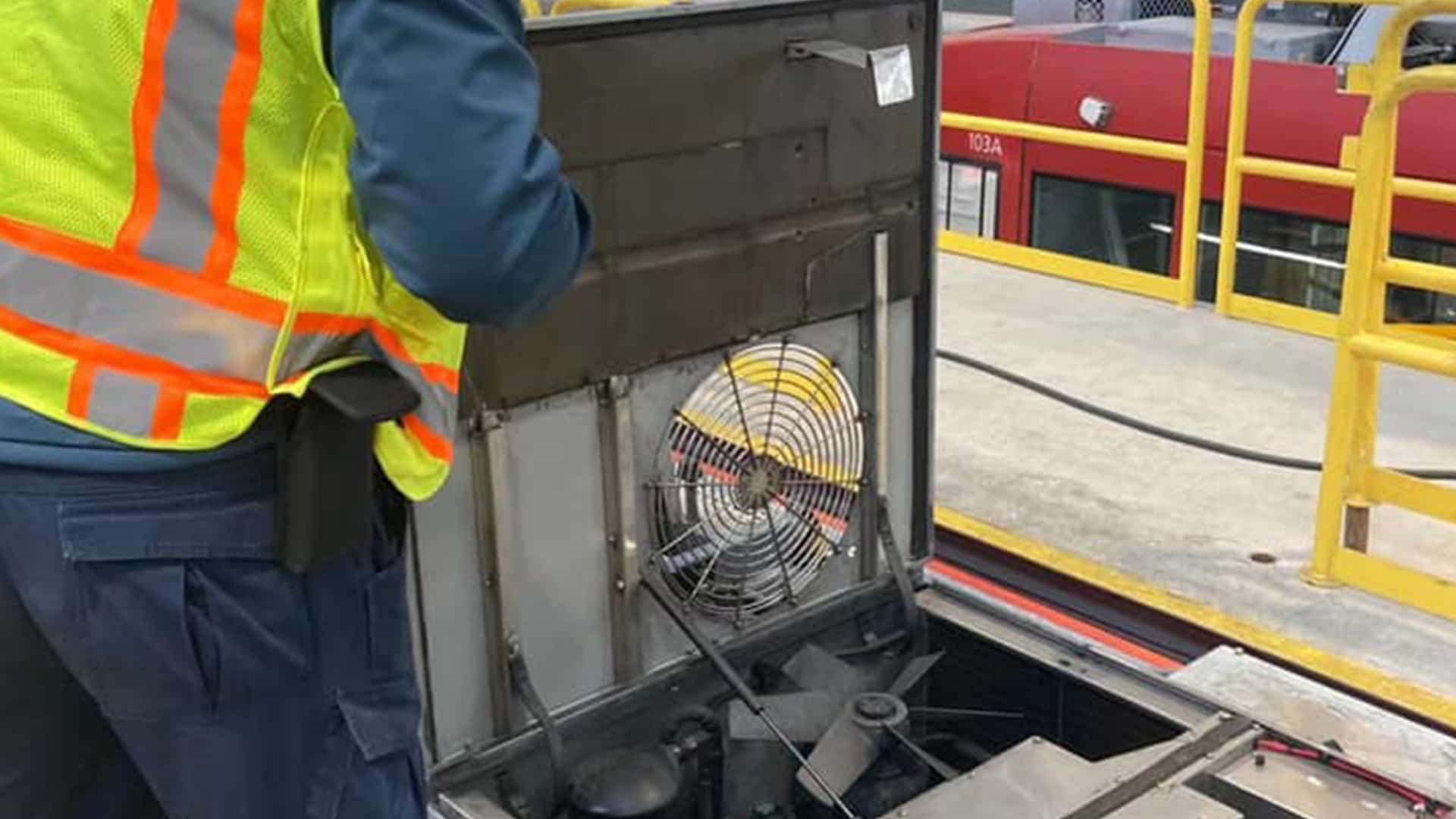 Hvac Tips & Tricks
Turn Up The Heat With Safe Space Heater Operation

Space heaters. Some love 'em. Some hate 'em. They have advantages and disadvantages. But one factor is certain: Space heaters are no substitute for a bona fide heating system. There are so many […]

Some Fans Are Cheap; Are They Worth The Money?

To fan or not to fan? That is the question. Fans just move air from one place to the other, and in some circles, they can prove useful. The question is: How does one make the best use of a fan? […]
We Offer Financing!
Contact us today to learn more about our financing opportunities through Wells Fargo! The northern virginia hvac company you can trust!