Indoor Air Quality For Your Aldie Property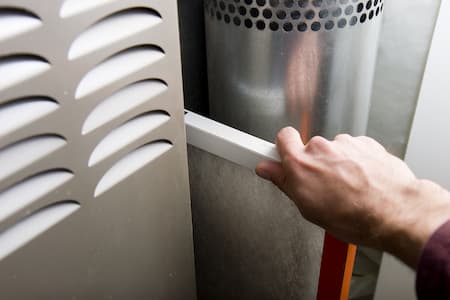 Breathing healthy air seems as simple as inhaling and going about your day. We generally don't spend much time worrying about allergens impacting indoor air quality since we run filtered air through our Aldie homes. But it's imperative for Aldie homeowners to monitor their indoor air quality, and Pro Sky AC & Heating offers testing services to ensure you, your family, and if you own a business, your customers, aren't exposed to air contaminants.
There are several indoor air quality monitors on the market, and while they are inexpensive and easy to use, most property owners aren't trained to interpret the results properly. By signing on with Pro Sky AC & Heating, you are turning to the top-notch heating contractor in Aldie and one who will assist with this important home maintenance concern.
Determining if an indoor air quality problem exists is the first step in the process. Safewise.com reports that "if you've recently remodeled, opened up walls to repair plumbing, or discovered mold growing in your home, your indoor air quality may be suffering." Accompanying irritations include runny eyes and nose, throat irritation, headaches, dizziness, and fatigue.
Make The Move To Healthy Interior Air
Pro Sky AC & Heating first will inspect your current system, specifically for algae and dust, which can plug a condensate drain, and also for a restricted air filter, which can cause your air conditioning unit to waste energy and shorten the compressor's life. We also will conduct indoor air quality tests using the most advanced technology in order to get the most accurate readings.
Typically, indoor air quality tests reveal information about any of the following:
Mold
Dander
Combustion pollutants
Volatile organic compounds
Radon
Dust and dust mites
Air conditioning repair might be necessary, while other times, something as simple as changing the filters and vacuuming the ducts will have a significant impact on improving indoor air quality. This is especially true for homeowners who have pets, or a family member has been diagnosed with asthma or any other respiratory ailment.
Especially during the colder months, we spend so much time inside. Thus it increases the need for healthy indoor air and a reliable heating contractor. At Pro Sky AC & Heating, we want you to breathe easy when it comes to this important consideration, whether we're tuning up your furnace or preparing your air conditioner for the warm months ahead.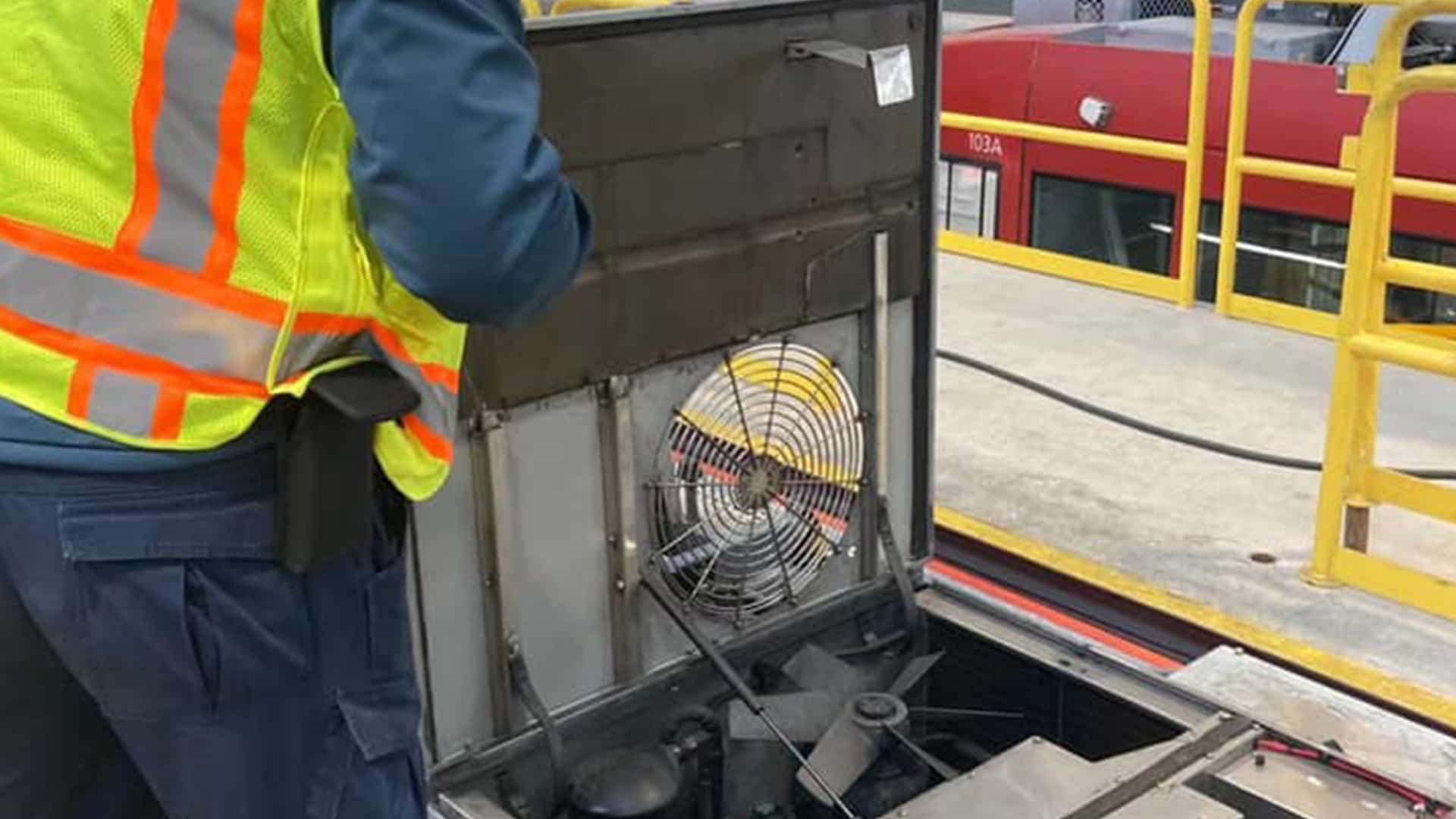 Hvac Tips & Tricks
Turn Up The Heat With Safe Space Heater Operation

Space heaters. Some love 'em. Some hate 'em. They have advantages and disadvantages. But one factor is certain: Space heaters are no substitute for a bona fide heating system. There are so many […]

Some Fans Are Cheap; Are They Worth The Money?

To fan or not to fan? That is the question. Fans just move air from one place to the other, and in some circles, they can prove useful. The question is: How does one make the best use of a fan? […]
We Offer Financing!
Contact us today to learn more about our financing opportunities through Wells Fargo! The northern virginia hvac company you can trust!