Aldie's Best AC Services
It's easy to take something like healthy air for granted, but in high humidity/high pollen areas like Northern Virginia, that's the last thing you want to do. Aldie-area homeowners need a company that offers the best AC services in the region, and Pro Sky AC & Heating is that company.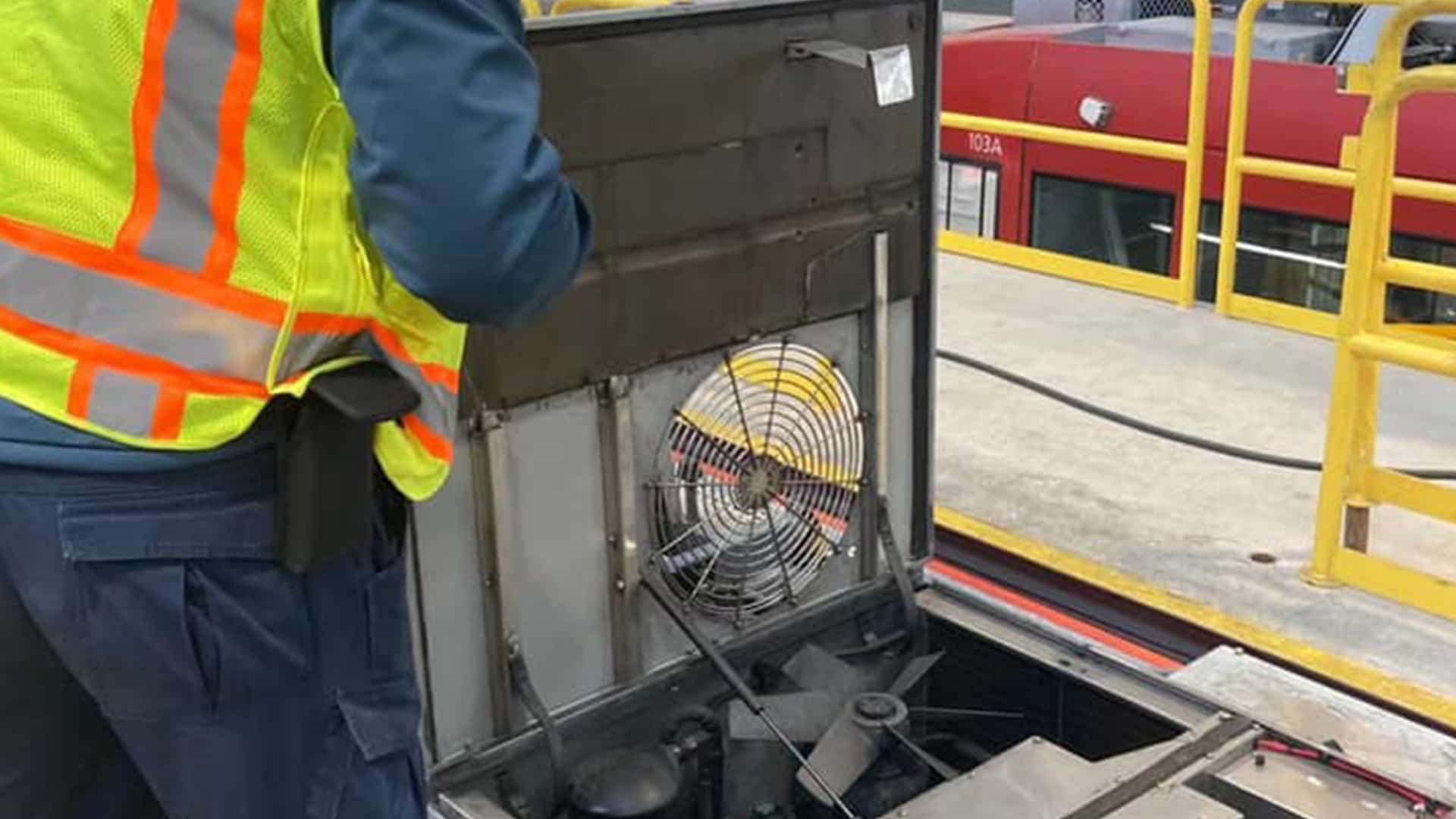 Hvac Tips & Tricks
Turn Up The Heat With Safe Space Heater Operation

Space heaters. Some love 'em. Some hate 'em. They have advantages and disadvantages. But one factor is certain: Space heaters are no substitute for a bona fide heating system. There are so many […]

Some Fans Are Cheap; Are They Worth The Money?

To fan or not to fan? That is the question. Fans just move air from one place to the other, and in some circles, they can prove useful. The question is: How does one make the best use of a fan? […]
We Offer Financing!
Contact us today to learn more about our financing opportunities through Wells Fargo! The northern virginia hvac company you can trust!