Aldie's Leading Heating Contractor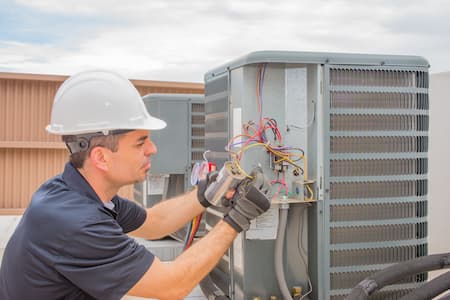 When it comes time for HVAC service, there's only one heating contractor in Aldie to turn to: Pro Sky AC & Heating. Owner Frank Cheung has 20 years of heating contractor experience, and he and his team provide top-notch HVAC installation, maintenance, and repairs in the Aldie area. From older heating and cooling system to newer high-efficiency models, Pro Sky AC & Heating provides the most complete services available. No heating contractor in the region can boast what we can: a heating contractor with a 100% guarantee of customer satisfaction.
Heating and cooling equipment are subject to normal wear and tear throughout the year, and with the temperature extremes experienced by Northern Virginia residents, it is increasingly important to keep all the moving parts lubricated, air filters clean, and electrical components safe.
The Pro Sky AC & Heating team promises the following: "Our inspections and tune-ups mean you'll be able to count on your heating and air conditioning performance when you need them most, and if you need service, your comfort will be our priority." What more could you as of your Aldie-area heating contractor?
What To Expect From The Premier Aldie Heating Repair Company
Our licensed technicians will quickly secure high-quality replacement parts if your heater requires repairs. In many cases, we already will have the parts available in our service vehicles, so we can diagnose and repair the problem all in one service visit.
Our Pro Sky AC & Heating professionals believe the keys to keeping your new furnace running for years to come are a combination of expert heating repair, regular furnace maintenance, and a high-quality installation from the start.
Air Conditioning Service Is Available 24/7 In Aldie
Regardless of the time of day or night, or whether it's in the dead of winter or the dog days of summer, our repair technicians respond promptly when called upon to perform emergency HVAC repairs. Pro Sky AC & Heating understand time is of the essence when your system is down and will work tirelessly to get your HVAC system back up and running smoothly.
If a straightforward repair isn't enough and a furnace replacement is necessary, we will work with you to ensure the process goes as smoothly as possible. Our qualified technicians also will review all the possible options, including financing, and recommend a system that suits your needs and won't burden you financially.
Reviews & Testimonials on Pro Sky AC & Heating in Aldie, VA
There are currently no reviews or testimonials, check back soon!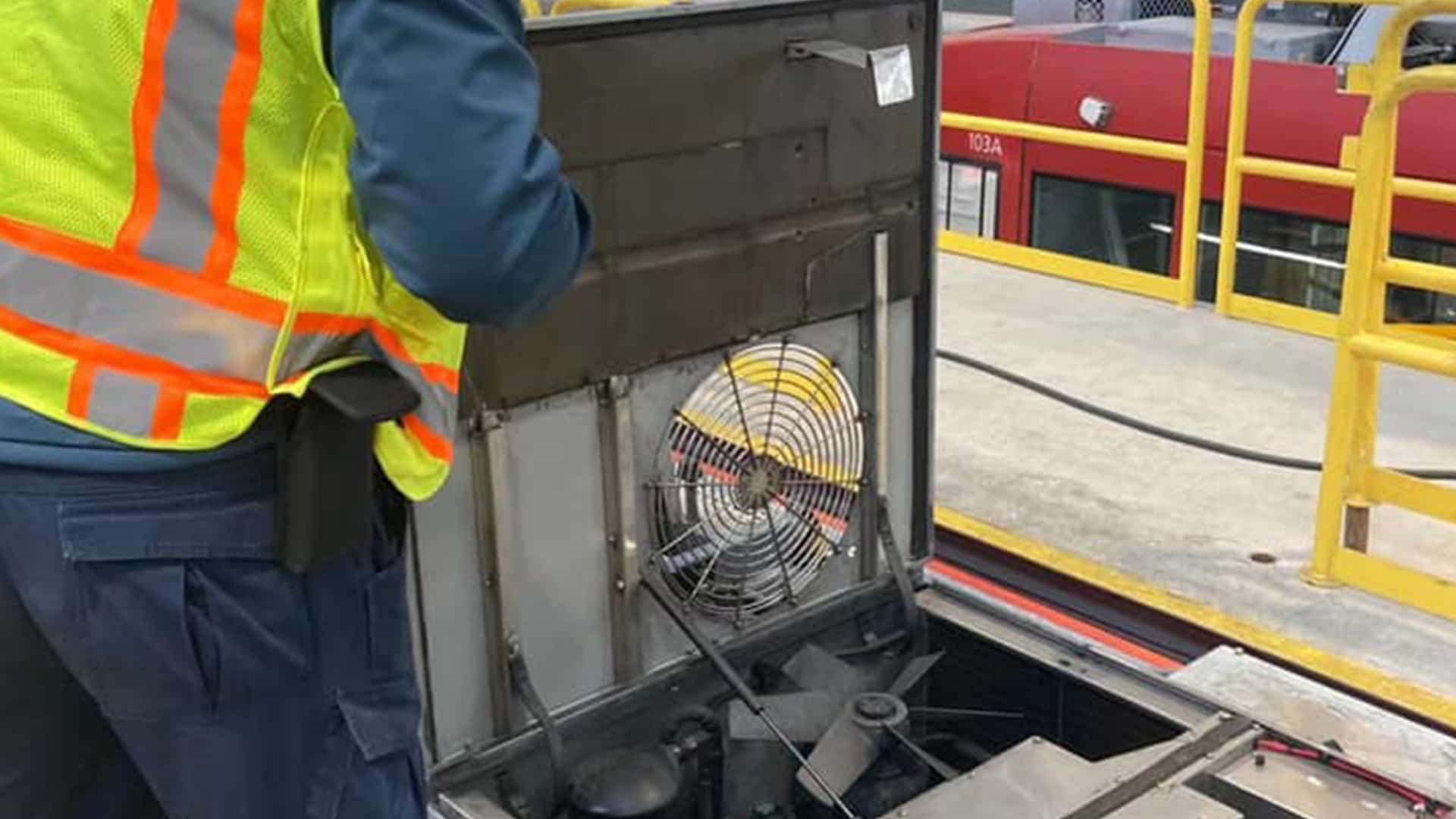 Hvac Tips & Tricks
Turn Up The Heat With Safe Space Heater Operation

Space heaters. Some love 'em. Some hate 'em. They have advantages and disadvantages. But one factor is certain: Space heaters are no substitute for a bona fide heating system. There are so many […]

Some Fans Are Cheap; Are They Worth The Money?

To fan or not to fan? That is the question. Fans just move air from one place to the other, and in some circles, they can prove useful. The question is: How does one make the best use of a fan? […]
We Offer Financing!
Contact us today to learn more about our financing opportunities through Wells Fargo! The northern virginia hvac company you can trust!