Furnace Maintenance To Extend The Lifespace Of Your Aldie Furnace
Protect your home and your furnace with scheduled furnace maintenance for your Aldie home or business. Pro Sky AC & Heating's licensed technicians will check your furnace for clogged filters or signs of damage to the blower or combustion chamber as part of our 16-point checklist.
Pro Sky AC & Heating is the top-notch Aldie heating contractor who has the most experience servicing heating and cooling systems. Small measures can be taken to prevent large problems later.
Clean filters and accurate temperature sensors allow the system to work more effectively. If they fail, your heating and cooling systems have to work harder to compensate. An HVAC system's efficiency and overall lifespan can be improved by following simple maintenance protocols. So don't run the risk of large repair bills by allowing your heating and air conditioning systems to degrade.
HVAC systems combine the benefits of a furnace and air conditioner and heat or cool by moving air through ductwork. Pro Sky AC & Heating's expert technicians will conduct essential HVAC maintenance services, such as inspection gall of the equipment connections, calibrating the thermostat, and cleaning the filters.
At Pro Sky AC & Heating, our technicians are experts at detecting and correcting small problems. We are ready to give your system a thorough tune-up. And if your furnace needs more than a tune-up, Pro Sky AC & Heating is here for you, too. Our furnace repair technicians in Aldie are available 24/7 for any HVAC repair needs. We stand by our services with a 100% money-back guarantee if you are not satisfied.
Why A Furnace Tune-Up Is A Great Idea
With so many moving parts, there will inevitably be hiccups over time. An annual tune-up completed by one of Pro Sky AC & Heating's certified technicians will keep repairs to a minimum and your system running at its maximum
No Aldie heating contractor offers a more complete furnace maintenance plan than Pro Sky AC & Heating. Call Pro Sky AC & Heating today at 571-888-5816 to receive a free estimate and set up a scheduled maintenance plan for HVAC services. At Pro Sky AC & Heating, your comfort and safety are our top priorities.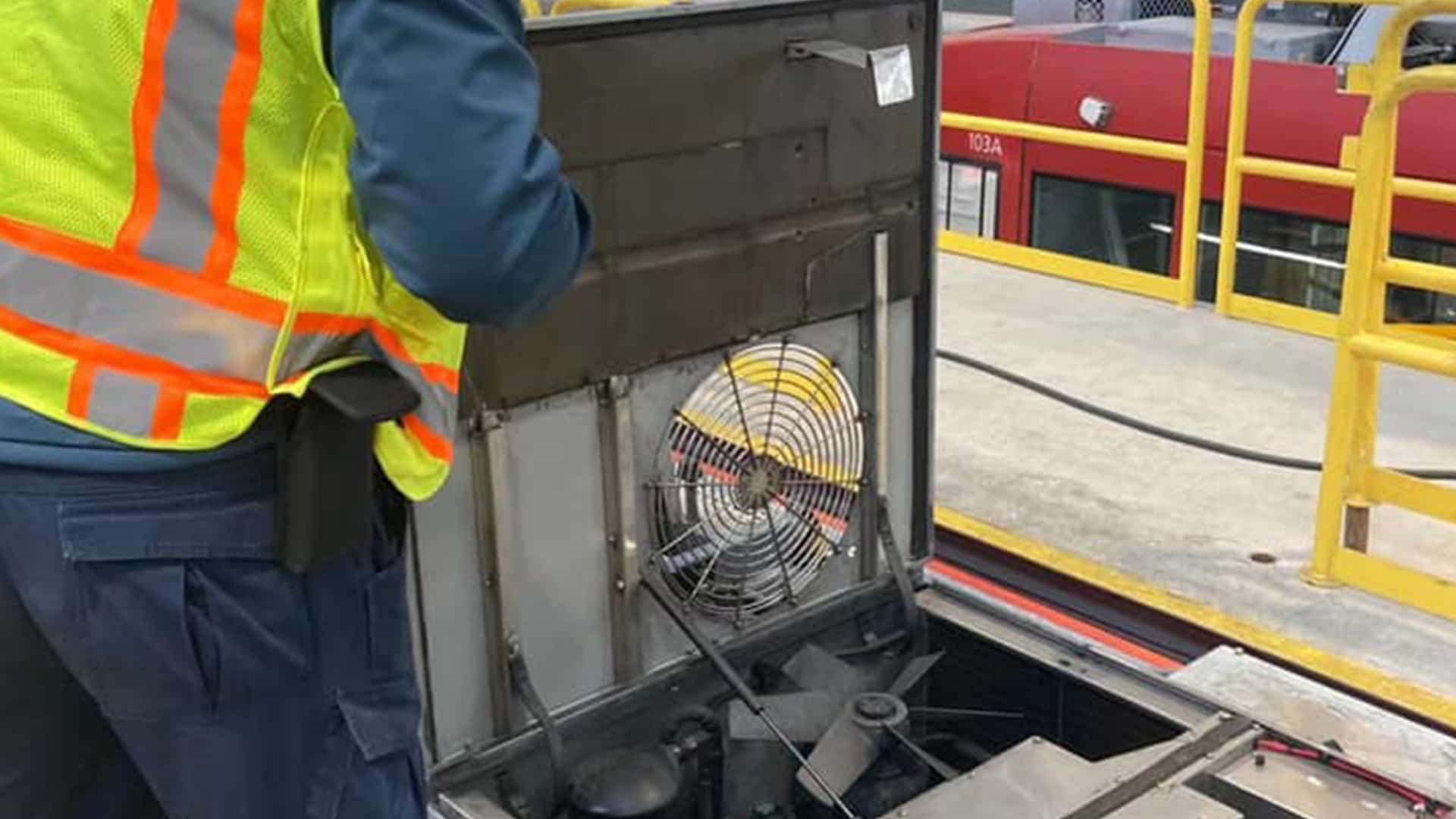 Hvac Tips & Tricks
Turn Up The Heat With Safe Space Heater Operation

Space heaters. Some love 'em. Some hate 'em. They have advantages and disadvantages. But one factor is certain: Space heaters are no substitute for a bona fide heating system. There are so many […]

Some Fans Are Cheap; Are They Worth The Money?

To fan or not to fan? That is the question. Fans just move air from one place to the other, and in some circles, they can prove useful. The question is: How does one make the best use of a fan? […]
We Offer Financing!
Contact us today to learn more about our financing opportunities through Wells Fargo! The northern virginia hvac company you can trust!