Aldie's Most Trusted Heat Pump Professionals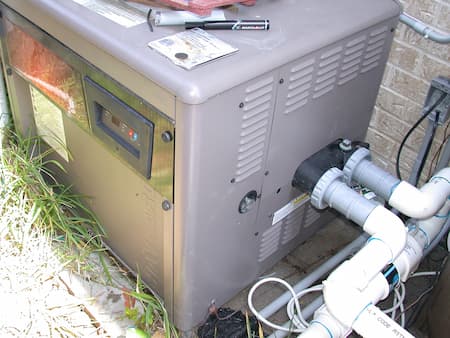 For folks who want one system that operates year-round, a heat pump is a popular option. Heat pump systems produce warm and cool air on-demand and are popular among Aldie homeowners and business owners.
Heat pumps move (or pump) heat from one place to another by using a compressor and circulating a structure of liquid or gas refrigerant. Through this, the heat is extracted from outside sources and then pumped indoors. Pumping the heat uses less electrical energy than typical methods of turning electricity into heat. Plus, during the summer months, the cycle can be reversed, and the unit will act as an air conditioner instead, making it multi-functional.
Pro Sky AC & Heating is your Aldie heating contractor who employs qualified heat pump technicians. If you decide to go this route, you'll enjoy the benefits of a heat pump, such as:
Cheaper to run than oil and gas units
Reduced carbon emissions
Less maintenance than combustion heating systems.
Provides cooling during the summer and heat in the winter.
One point of emphasis when installing a heat pump is to ensure that it is done correctly. Pro Sky AC & Heating is the premier Aldie heating contractor qualified to perform this task. Our certified technicians will ensure your system is installed correctly and walk you through proper operation and maintenance steps. We also specialize in traditional furnace installation.
Should I Consider Installing A Cold-Climate Heat Pump?
The answer to this question lies first in understanding what a cold-climate heat pump is. Technological advances have taken traditional heat pumps and improved them, so they reduce carbon emissions and increase efficiency.
By taking existing cold air from outdoors, drawing it into the system, heating the air, and pumping it into your home, this system caters to the needs of those who live in colder climates. Northern Virginians might prefer this option, especially if they prefer warmer interior air.
Regardless of the heating and cooling system you choose, Pro Sky AC & Heating's qualified technicians have the knowledge and expertise to cover all aspects of air quality. We want you to be able to adjust your thermostat without worry and enjoy the comfort of your home or business year-round.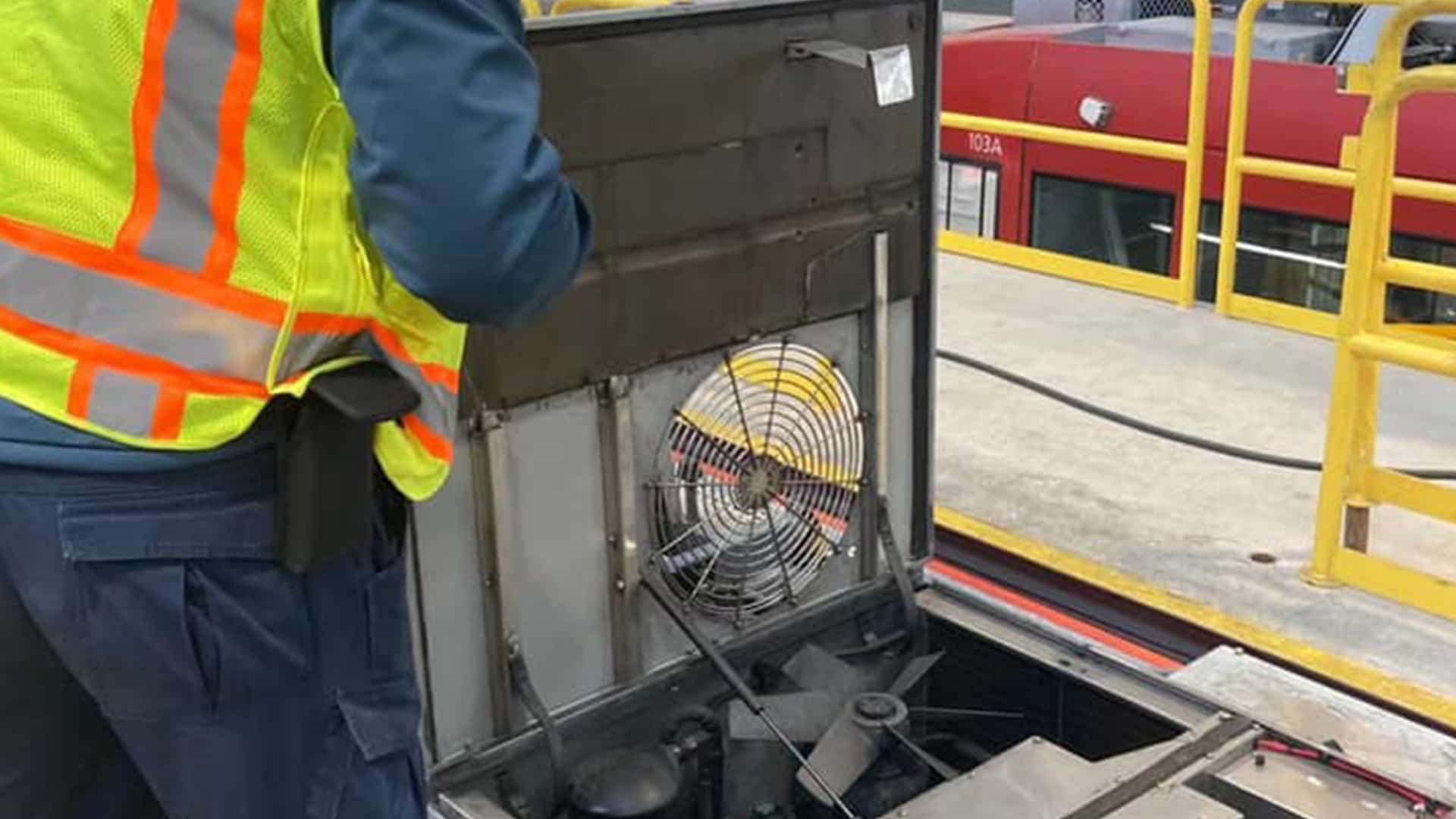 Hvac Tips & Tricks
Turn Up The Heat With Safe Space Heater Operation

Space heaters. Some love 'em. Some hate 'em. They have advantages and disadvantages. But one factor is certain: Space heaters are no substitute for a bona fide heating system. There are so many […]

Some Fans Are Cheap; Are They Worth The Money?

To fan or not to fan? That is the question. Fans just move air from one place to the other, and in some circles, they can prove useful. The question is: How does one make the best use of a fan? […]
We Offer Financing!
Contact us today to learn more about our financing opportunities through Wells Fargo! The northern virginia hvac company you can trust!