Dryer Vent Cleaning Is Vital For Your Northern Virginia Home Safety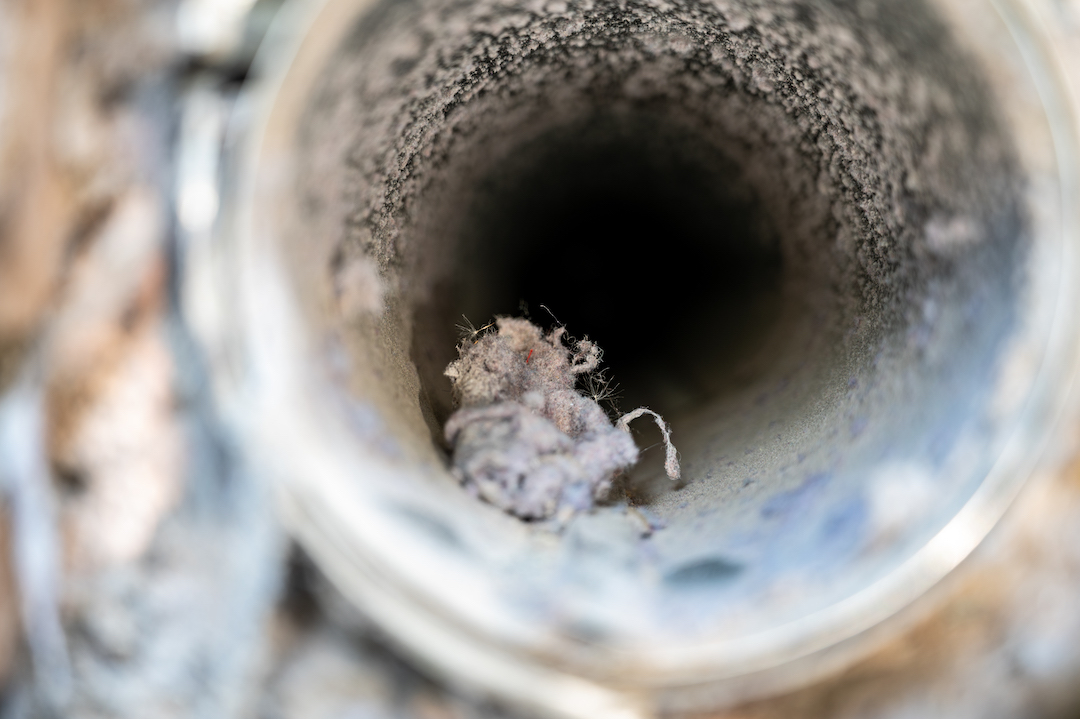 A home should always be kept up to safety standards to protect yourself and the rest of your family from any possible accidents. Our dryer vent cleaning service in Aldie can assist you to keep your home safe. We want to make all our customers feel as safe as possible so each of our employees is trained professionally to handle any problems that may occur during a dryer vent cleaning service.
Schedule a dryer vent cleaning in Aldie with us at 571-888-5816!
Professional Dryer Lint Removal To Reduce Your Risk Of House Fire
The lint from the dryer is considered a very flammable substance and due to this issue, it is important to schedule a professional dryer vent cleaning to get the lint out of the system and avoid a possible fire.
Dryer vent cleaning could be dangerous when it is done at home without professionals. There are certain steps that must be followed.
The first part is to clean the cavity for the dryer lint. Our professionals will pull out the lint screen and clean it along with the cavity itself before they begin working on the dryer vent itself.
The second part Is the dryer vent itself. It is extremely important to unplug the dryer first and move the dryer away from the wall. Once that is done, our professionals will clean and vacuum the vent on the inside. We make sure to plug the dryer back up and return it to the wall once our service is done.
The last part is the outside of the vent cover and making sure that the dryer runs without any obstructions.
Benefits of Professional Dryer Lint Removal
We always provide the best services to our customers at all times and make sure that our members understand the benefits to have our professionals do the dryer vent cleaning.
Allows dryer to last longer. When the vents get clogged up, it can cause them to overheat and cause damage to the dryer. Some damage may become permanent or cost high repair bills.
Lowers monthly bills. When a dryer is professionally cleaned, it could lower the power bill since it will not have to work as hard to do its job.
Clothes dry faster. When there is no lint clogging up the system, clothing will dry quicker than it would with lint.
We provide furnace repair and air conditioning installation services, too.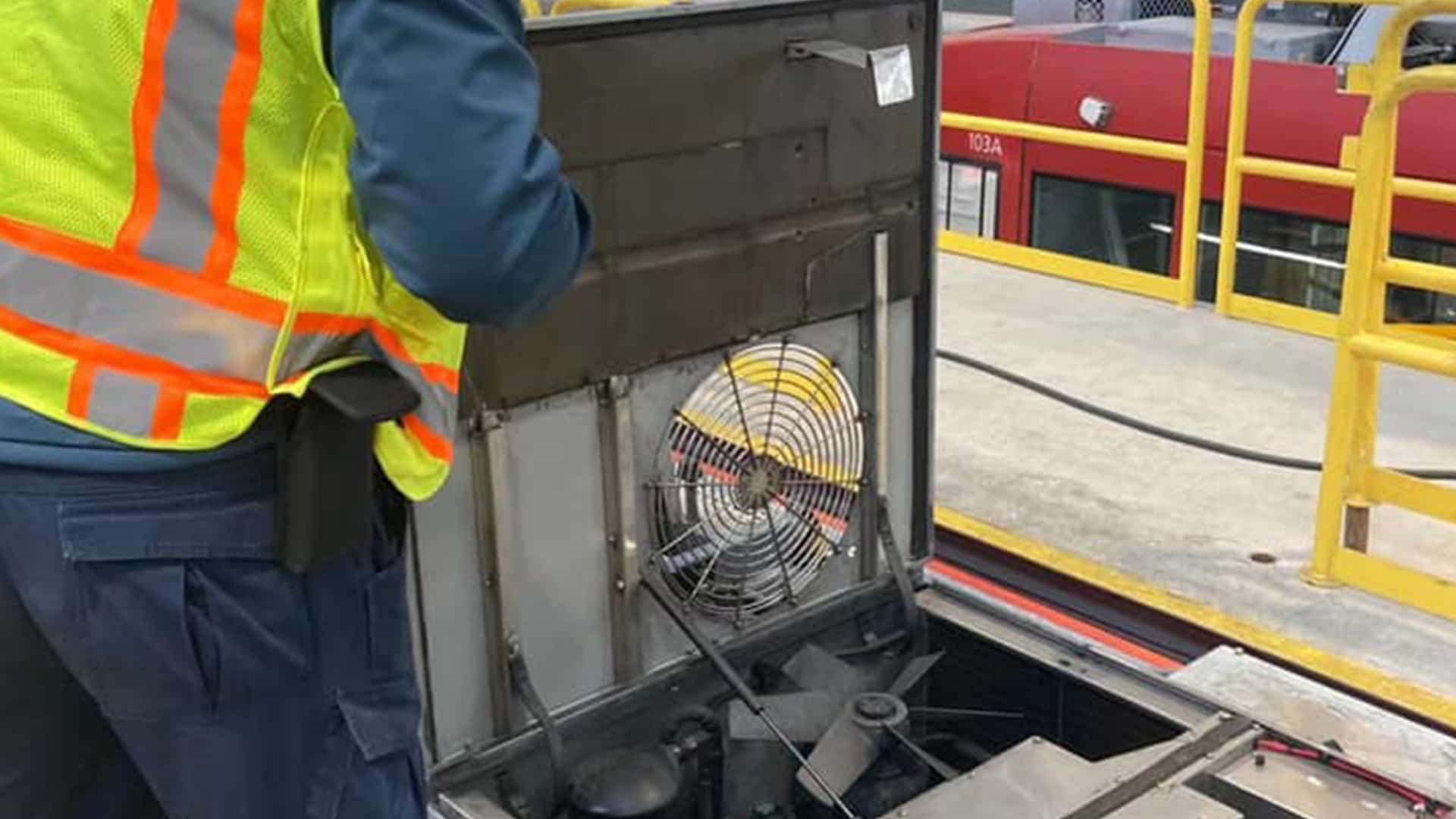 Hvac Tips & Tricks
Turn Up The Heat With Safe Space Heater Operation

Space heaters. Some love 'em. Some hate 'em. They have advantages and disadvantages. But one factor is certain: Space heaters are no substitute for a bona fide heating system. There are so many space heaters on the market; to list them all and their pluses and minuses […]

Some Fans Are Cheap; Are They Worth The Money?

To fan or not to fan? That is the question. Fans just move air from one place to the other, and in some circles, they can prove useful. The question is: How does one make the best use of a fan? Ceiling fans are effective provided they […]
We Offer Financing!
Contact us today to learn more about our financing opportunities through Wells Fargo! The northern virginia hvac company you can trust!