Pro Sky AC & Heating: Oakton's Premier In Air Conditioning Services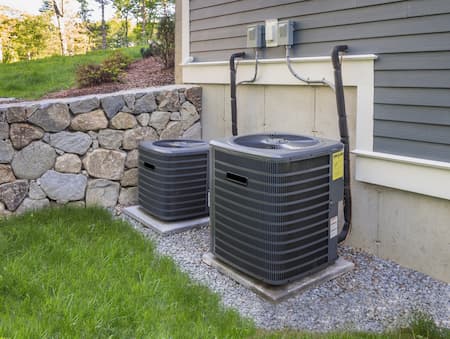 Pro Sky AC & Heating are all about dependability and quality, and we'll demonstrate that when taking care of the air conditioning for your Oakton home. It's vital to have a cooling system for your home that works well, and we'll provide service to keep it that way.
Trying to survive the summer heat with an air conditioner that isn't working correctly isn't just inconvenient; it can be downright miserable. For the comfort, convenience, and well-being of you and your loved ones, make sure that your air conditioner has been through a tune-up.
We'll take care of the A/C repair, replacement, and tune-up service you need. For expert help in the Oakton area, give our pros a call.
Oakton Homeowners Need Reliable Air Conditioning Service
One of the challenges you'll eventually face as a Oakton homeowner is whether to repair or replace your air conditioner. Sometimes, it's obvious, and other times it's a decision you'll have to make, from the perspective of a homeowner and a consumer.
Here are some key points we'll walk you through to help you choose between A/C repairs or replacement - what there's an option.
Age - If your AC system is nearing the end of the useful life cycle, replacement makes more sense.
Condition - If your cooling system is in a severe state of disrepair, it's probably wiser to invest the money into a new air conditioner.
Repair Frequency - If you find yourself taking care of frequent repairs, then it's more viable to opt for AC replacement.
Updates - Your older air conditioning system is probably wasting energy and costing too much to operate, so a more modern and energy-efficient AC would be better.
Current Value - If the cost of repairs is 50% or more than the current value, then you'd be better off buying a new air conditioner.
We're Top Tier For Oakton Heating Repairs
You never realize how much you depend on your air conditioning until it stops working. Of course, the same is true about the home heating system too.
Even though we rely on our AC more significantly here in the South, there's a definite need for functional heating. Compromised heating puts your comfort and health at risk. Contact a team member at Pro Sky AC & Heating if you're experiencing warning signs, such as:
Strange Sounds
Burning or Unusual Smells
Utility Bill Increase
Frequent Cycling
Uneven Heating
For reliable and outstanding heating and air conditioning repair and replacement service in Oakton, give us a call today.
Reviews & Testimonials on Pro Sky AC & Heating in Oakton, VA
There are currently no reviews or testimonials, check back soon!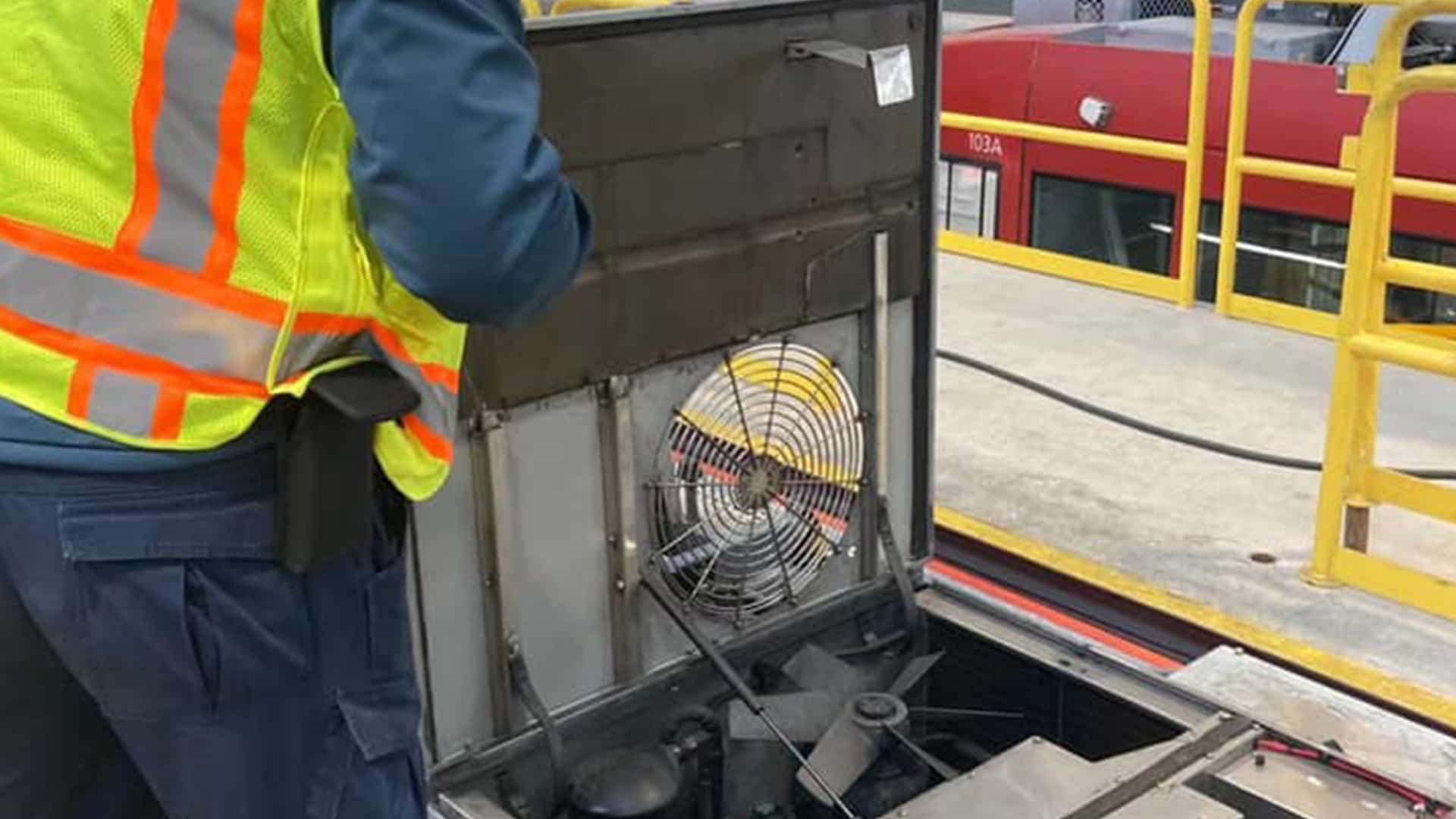 Hvac Tips & Tricks
Turn Up The Heat With Safe Space Heater Operation

Space heaters. Some love 'em. Some hate 'em. They have advantages and disadvantages. But one factor is certain: Space heaters are no substitute for a bona fide heating system. There are so many […]

Some Fans Are Cheap; Are They Worth The Money?

To fan or not to fan? That is the question. Fans just move air from one place to the other, and in some circles, they can prove useful. The question is: How does one make the best use of a fan? […]
We Offer Financing!
Contact us today to learn more about our financing opportunities through Wells Fargo! The northern virginia hvac company you can trust!