Pro Sky AC & Heating: Clifton's Premier In Air Conditioning Services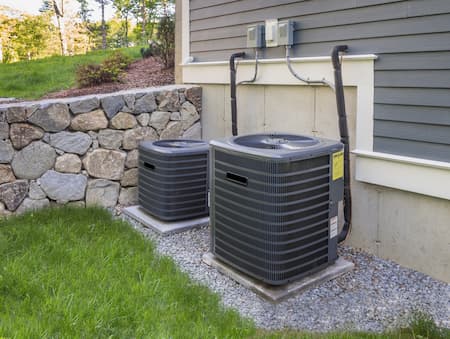 Pro Sky AC & Heating is the name you'll hear in Clifton when you ask around about air conditioning service. We don't mean to brag; it's just that we've worked hard to earn the impeccable reputation we've made for ourselves.
By using our industry skills and customer service abilities, we're able to exceed our customers' needs and expectations. If you'd like to learn more about what we can do for you, all you have to do is give us a call.
More than likely, your HVAC system still has plenty of good years left, but you need proper maintenance to make sure of that. When you're ready to make the call to a Clifton area team that cares about your heating and cooling, entrust our experts.
Premium Air Conditioning Service In The Clifton Area
The smart way to take good care of your air conditioner is to stay current with tune-up service. The better care you invest in your cooling system, the better care it will take of the family members in your Clifton household. Some important ways to keep your AC running efficiently and effectively are:
Schedule regular tune-up service
Get windows and doors properly sealed
Transition to a Smart Thermostat
Get repairs completed on time
Have a reliable HVAC contractor to work with
When you have a professional to partner with that you can trust for dependable service, you can't go wrong. For locals here, Pro Sky AC & Heating is the company to trust. We offer high-quality AC repairs, replacement, and tune-up service. Keep up with your air conditioning system's maintenance, and you'll always receive peak performance.
Clifton's Trusted Pros For Heating Repairs
You'll be glad to know that we do more than just service for air conditioning. We're also the preferred local resource for heating service, including repairs, tune-ups, and replacement.
You need your heat in the winter as much as you rely on your air conditioning in the summer - even in Georgia! Some red flags that probably have slipped past your attention but that you shouldn't keep ignoring are:
Burning smell
Grinding or other unusual sounds
Restricted airflow from dirty filters
Higher than usual utility bills
Frequent cycling
Blowing but no hot air
Anytime your HVAC acts differently than usual, it's better to be safe than sorry and contact a pro. Call us no and get professional service in Clifton for your furnace or heat pump repairs.
Reviews & Testimonials on Pro Sky AC & Heating in Clifton, VA
There are currently no reviews or testimonials, check back soon!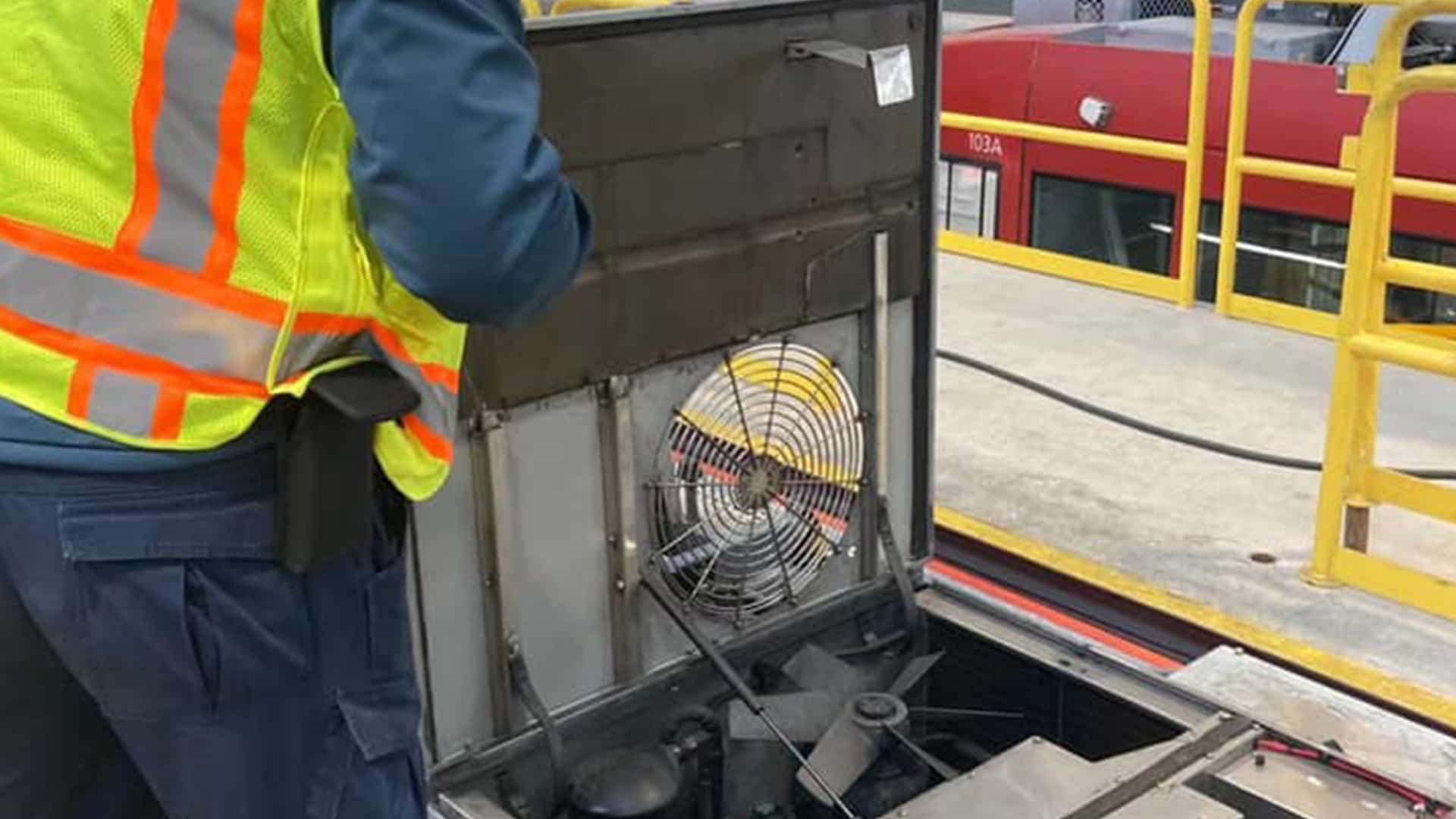 Hvac Tips & Tricks
Turn Up The Heat With Safe Space Heater Operation

Space heaters. Some love 'em. Some hate 'em. They have advantages and disadvantages. But one factor is certain: Space heaters are no substitute for a bona fide heating system. There are so many […]

Some Fans Are Cheap; Are They Worth The Money?

To fan or not to fan? That is the question. Fans just move air from one place to the other, and in some circles, they can prove useful. The question is: How does one make the best use of a fan? […]
We Offer Financing!
Contact us today to learn more about our financing opportunities through Wells Fargo! The northern virginia hvac company you can trust!