Hamilton's Leader in Air Conditioning Services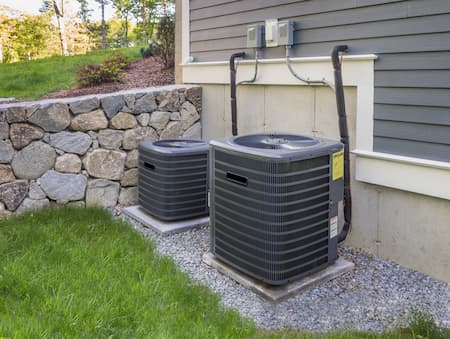 Which company do you call when you need a Hamilton air conditioning specialist? If you don't already have a professional picked out, now is the time to select one.
Don't wait until you're in the midst of an emergency and need to find an expert - and fast! At Pro Sky AC & Heating, our name has become synonymous with superior service because we're good at what we do.
We offer our Hamilton customers all the services they need for their heating and cooling systems and are available 24/7. Take the time to screen prospective HVAC candidates now, before you need assistance, so you'll also know who to call when you're having an emergency.
Air Conditioning Tune-Up Service For Your Hamilton Home
If you don't already have an AC tune-up service scheduled - what are you waiting for? A common mistake Hamilton homeowners make is waiting for their air conditioning to stop working before deciding to call an HVAC pro.
A tune-up allows a professional to monitor your HVAC system's current condition and prevent emergency repairs in many instances. Schedule your tune-up, and you'll enjoy preventative maintenance benefits like:
Better Energy Efficiency
Lower Cooling Bills
Fewer Repairs
Improved Performance
Extended Longevity
Enhanced Safety
There's no reason to wait for repairs to make themselves known when you could avoid them in the first place. The comfort, safety, and well-being of your family depend on a functioning HVAC system.
Let us help you keep your air conditioning running smoothly, safely, and efficiently. You'll be glad you trusted our team for your tune-up.
Heating Repairs And Your Home Sweet Hamilton Home
We work hard to resolve your heating problems quickly and accurately. The worst is when a company uses the trial and error approach to fixing your heating system. It means repeated system breakdowns and a lot of wasted time and money. We have your best interest in mind when getting to the root cause of a problem.
The biggest disappointment is when the repair issues are something that could have been prevented due to:
Changing a dirty filter
Scheduling regular maintenance
Taking care of a lingering repair
Arranging for tune-up service
Getting ductwork cleaned and repaired
Take good care of your HVAC system so that it can do the same for your home. Your family will thank you for it, and you'll be thanking us for a job well done. To schedule your furnace or heat pump tune-up appointment today, call us in Hamilton right now.
Reviews & Testimonials on Pro Sky AC & Heating in Hamilton, VA
There are currently no reviews or testimonials, check back soon!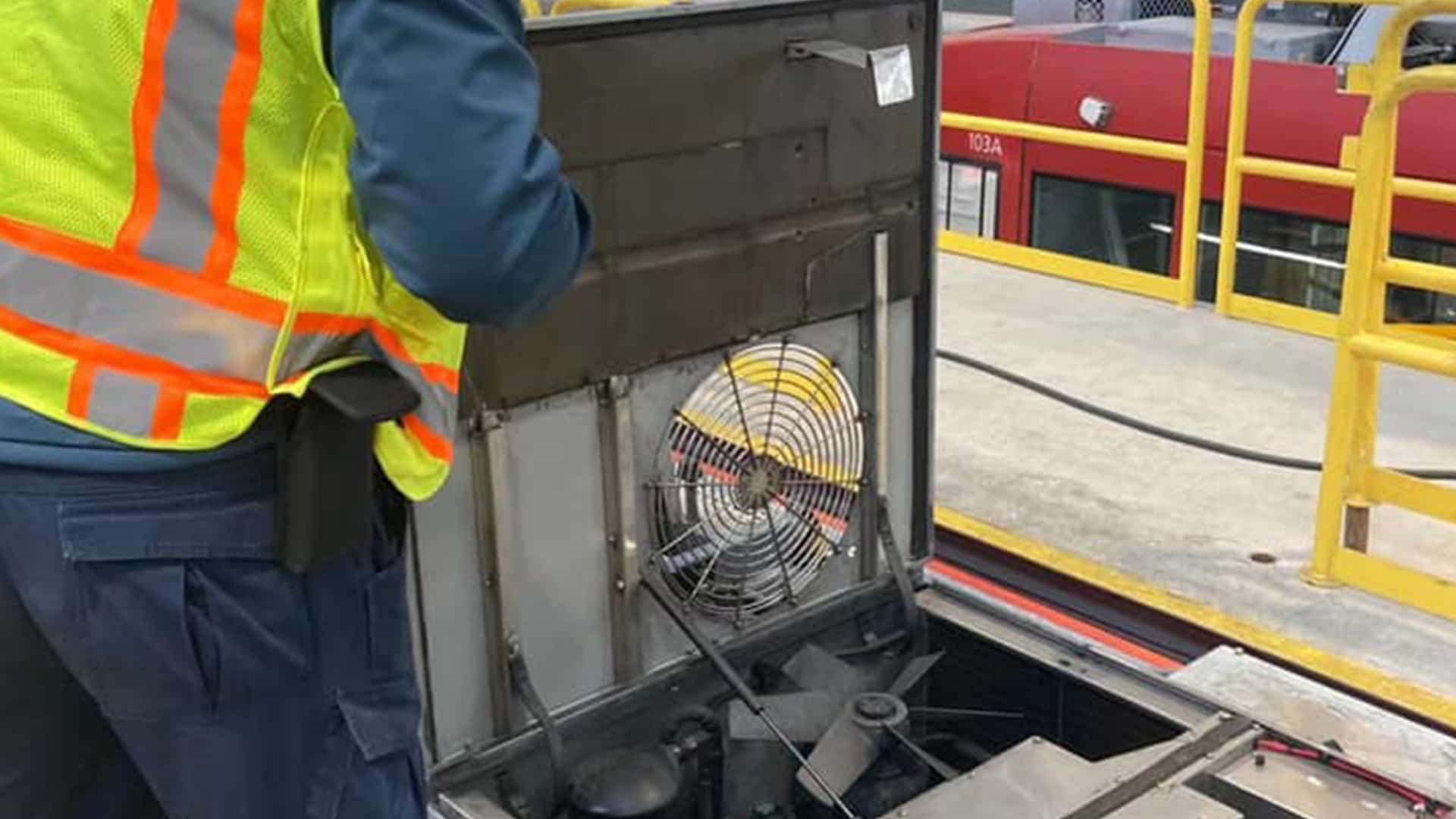 Hvac Tips & Tricks
Turn Up The Heat With Safe Space Heater Operation

Space heaters. Some love 'em. Some hate 'em. They have advantages and disadvantages. But one factor is certain: Space heaters are no substitute for a bona fide heating system. There are so many […]

Some Fans Are Cheap; Are They Worth The Money?

To fan or not to fan? That is the question. Fans just move air from one place to the other, and in some circles, they can prove useful. The question is: How does one make the best use of a fan? […]
We Offer Financing!
Contact us today to learn more about our financing opportunities through Wells Fargo! The northern virginia hvac company you can trust!