Your Local Air Conditioning Company in McLean, VA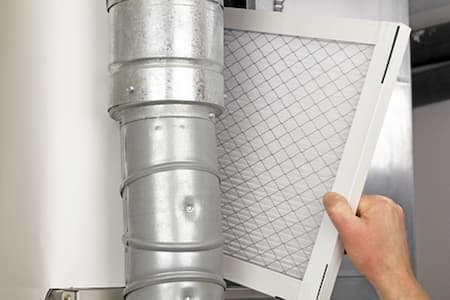 Locals in McLean know to trust Pro Sky AC & Heating for HVAC service. We specialize in heating and air conditioning, and we're available to our customers 24/7.
You'll appreciate our willingness to go above and beyond to provide exceptional service for you. Whether your system isn't working properly or you need tune-up service - we're the top choice in McLean.
We'll show you what it means to receive the red carpet treatment while receiving affordable and comprehensive service. Our job is to make sure your home comfort system is providing you with safe and reliable service through all four seasons.
McLean's Preferred Resource For Quality Air Conditioning
Imagine how hot it would be without the refreshing relief of your reliable AC. Now, ask yourself how long you want to wait to schedule your AC repairs or tune-up service.
Even a McLean homeowner who likes to VAmble wouldn't like the odds, and if you come out a loser, you'll lose big. If you know or even suspect you need air conditioning repairs, don't procrastinate.
Do yourself an even bigger favor by arranging for regular tune-up service so that you're always in the know about the condition of your cooling system. Otherwise, you could end up with emergency repairs or premature replacement issues. Neglecting repairs or tune-up service also has other ramifications like:
Poor Quality Airflow
Lack of Cold Air
Higher Energy Bills
Inferior Indoor Air Quality
Shorter Lifespan
Taking improper care of your cooling system will put additional wear and tear on your system. Let the team at Pro Sky AC & Heating take care of your heating and air conditioning service needs.
Heating Repairs For McLean Homeowners Are Our Specialty
While we spend a lot more time working on air conditioning, we're no strangers to using our skillset for heating work too. Contact us for any of the following heating services:
Furnace Repair
Heat Pump Repair
Furnace Replacement
Heat Pump Replacement
Furnace Tune-Up
Heat Pump Tune-Up
We're well-versed in all makes, models, and brands of heating systems and can work with residential and commercial customers. When you need expert HVAC service, look no further than the team of experts at Pro Sky AC & Heating.
We take pride in the work we do and take this line of work seriously. Our primary goals are job safety and customer satisfaction. Make it a point to give us a call today, and let's get your furnace or heat pump repairs or service in McLean taken care of.
Reviews & Testimonials on Pro Sky AC & Heating in McLean, VA
There are currently no reviews or testimonials, check back soon!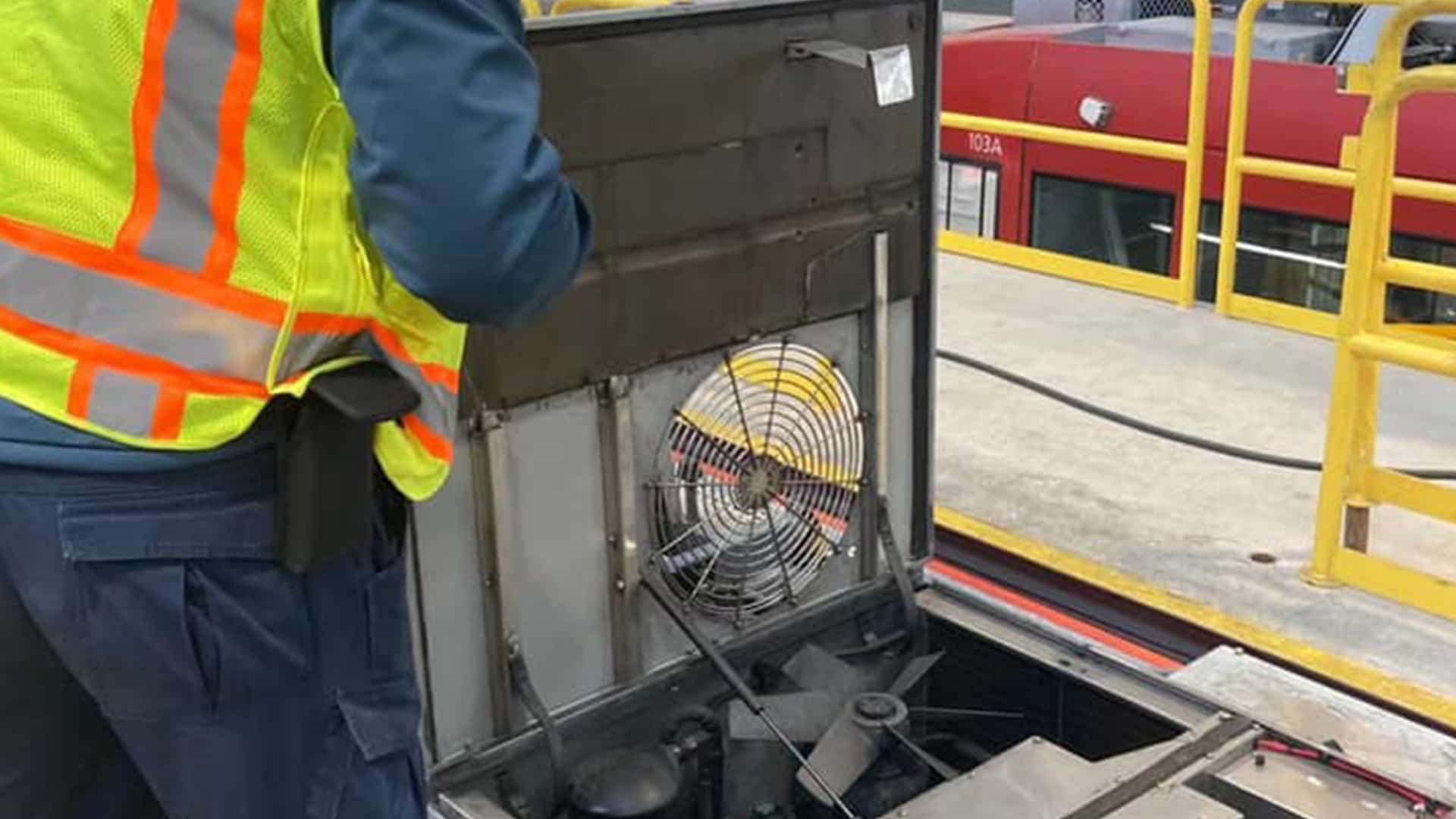 Hvac Tips & Tricks
Turn Up The Heat With Safe Space Heater Operation

Space heaters. Some love 'em. Some hate 'em. They have advantages and disadvantages. But one factor is certain: Space heaters are no substitute for a bona fide heating system. There are so many […]

Some Fans Are Cheap; Are They Worth The Money?

To fan or not to fan? That is the question. Fans just move air from one place to the other, and in some circles, they can prove useful. The question is: How does one make the best use of a fan? […]
We Offer Financing!
Contact us today to learn more about our financing opportunities through Wells Fargo! The northern virginia hvac company you can trust!