Purcellville's Leader in Air Conditioning Services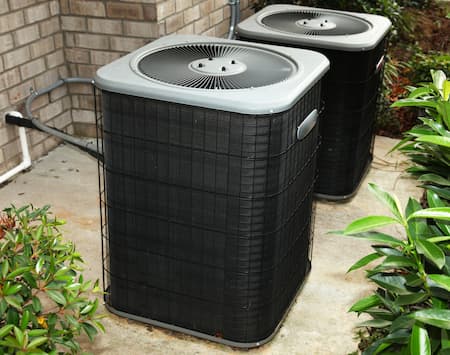 When you're looking for air conditioning service in Purcellville, the reliable company name to trust is Pro Sky AC & Heating. Our team is the one locals turn to for superior work and exceptional customer service.
Taking care of your HVAC system can feel like a daunting task unless you have a dependable industry expert to take care of the maintenance for you. We'll make sure you get on a schedule for heating and air conditioning tune-up service, which will improve your home comfort system's performance.
Plus, tune-ups help reduce the likelihood of running into surprises and emergencies. Please do what other savvy Purcellville homeowners are doing - call us for your repair, replacement, and tune-up service.
For Quality Purcellville Air Conditioning Service - We're The Solution
If you know that you need a Purcellville air conditioning company, you've come to the right place. And really, there are no ifs about it.
As a homeowner, you need contractors for every job around the home that you can't take care of yourself. Without proper training and experience, HVAC work is most certainly one of those jobs that you won't be able to DIY - other than changing the air filter.
The wise approach to take is to narrow down your selection for a heating and cooling pro now, so you know who you want to call in the event of an emergency. You should be getting regular air conditioning tune-up service anyway, and that's the perfect time to meet us.
Our tune-up will include tasks like:
Change the air filter if you haven't done so already.
Lubricate all moving parts so they stay moving.
Inspect the thermostat and calibrate it, if necessary.
Tighten electrical connections, as needed.
Flush and clean the drain line and trap.
Purcellville's Preferred Resource For Heating Repairs
Your home's heating system is performing well, or it's failing you. Even minor issues cause your heater not to function as it should be. Ignoring repairs can exacerbate the situation, and professional maintenance ensures that your furnace or heat pump is:
Energy Efficient
Offering Peak Performance
Achieving Maximum Longevity
Not Suffering Unnecessary Wear and Tear
Safe for Your Home
There's no reason to settle for inferior service from another company. Contact Pro Sky AC & Heating, and feel confident about the quality of the labor and parts you're getting.
Your safety and comfort are our primary concerns. Today is the day to make the call and find out why we're the preferred company in Purcellville for furnace and heat pump repairs.
Reviews & Testimonials on Pro Sky AC & Heating in Purcellville, VA
There are currently no reviews or testimonials, check back soon!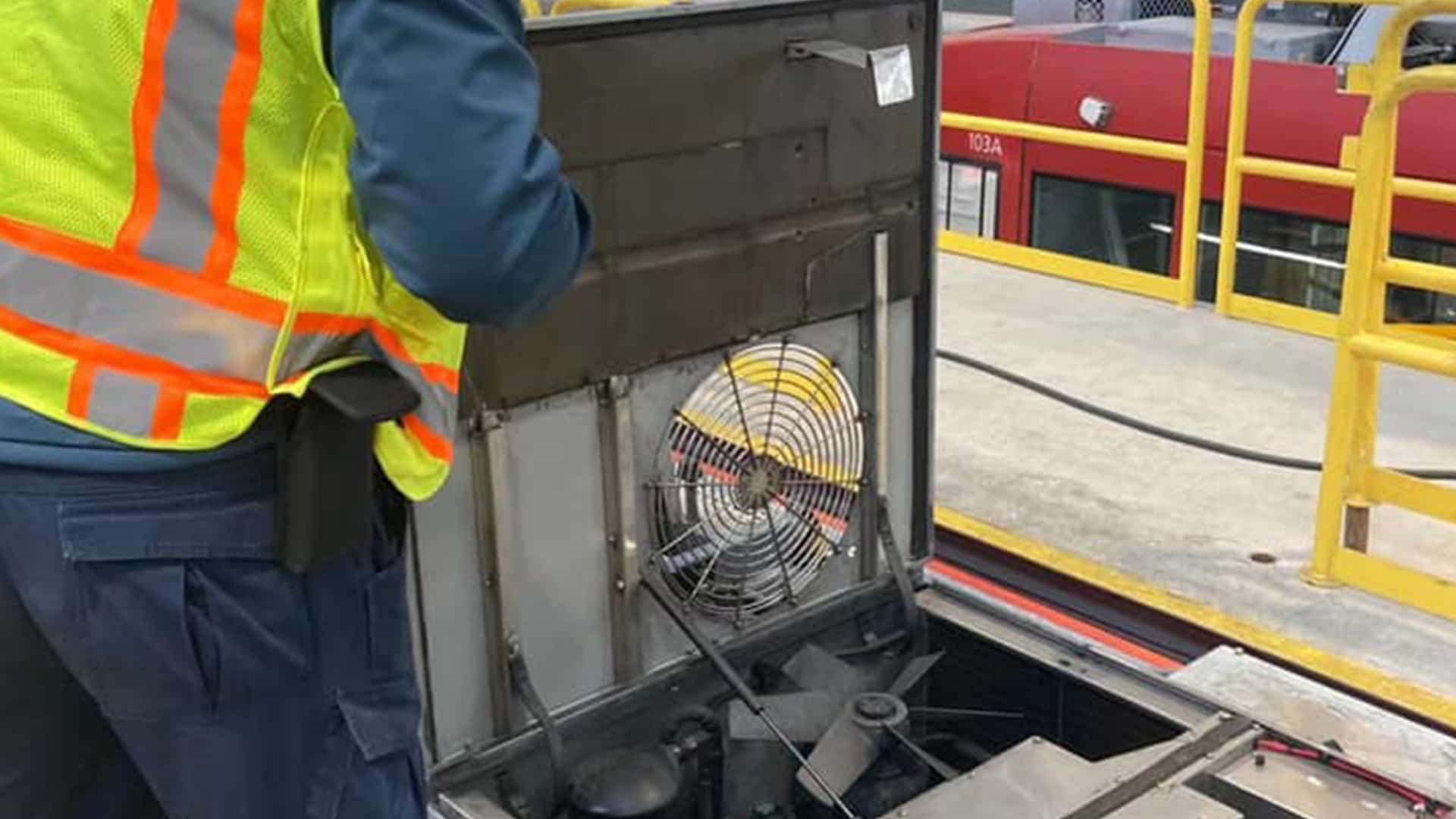 Hvac Tips & Tricks
Turn Up The Heat With Safe Space Heater Operation

Space heaters. Some love 'em. Some hate 'em. They have advantages and disadvantages. But one factor is certain: Space heaters are no substitute for a bona fide heating system. There are so many […]

Some Fans Are Cheap; Are They Worth The Money?

To fan or not to fan? That is the question. Fans just move air from one place to the other, and in some circles, they can prove useful. The question is: How does one make the best use of a fan? […]
We Offer Financing!
Contact us today to learn more about our financing opportunities through Wells Fargo! The northern virginia hvac company you can trust!