Emergency Replacement of Trane 15 SEER2 AC System for Family with Infant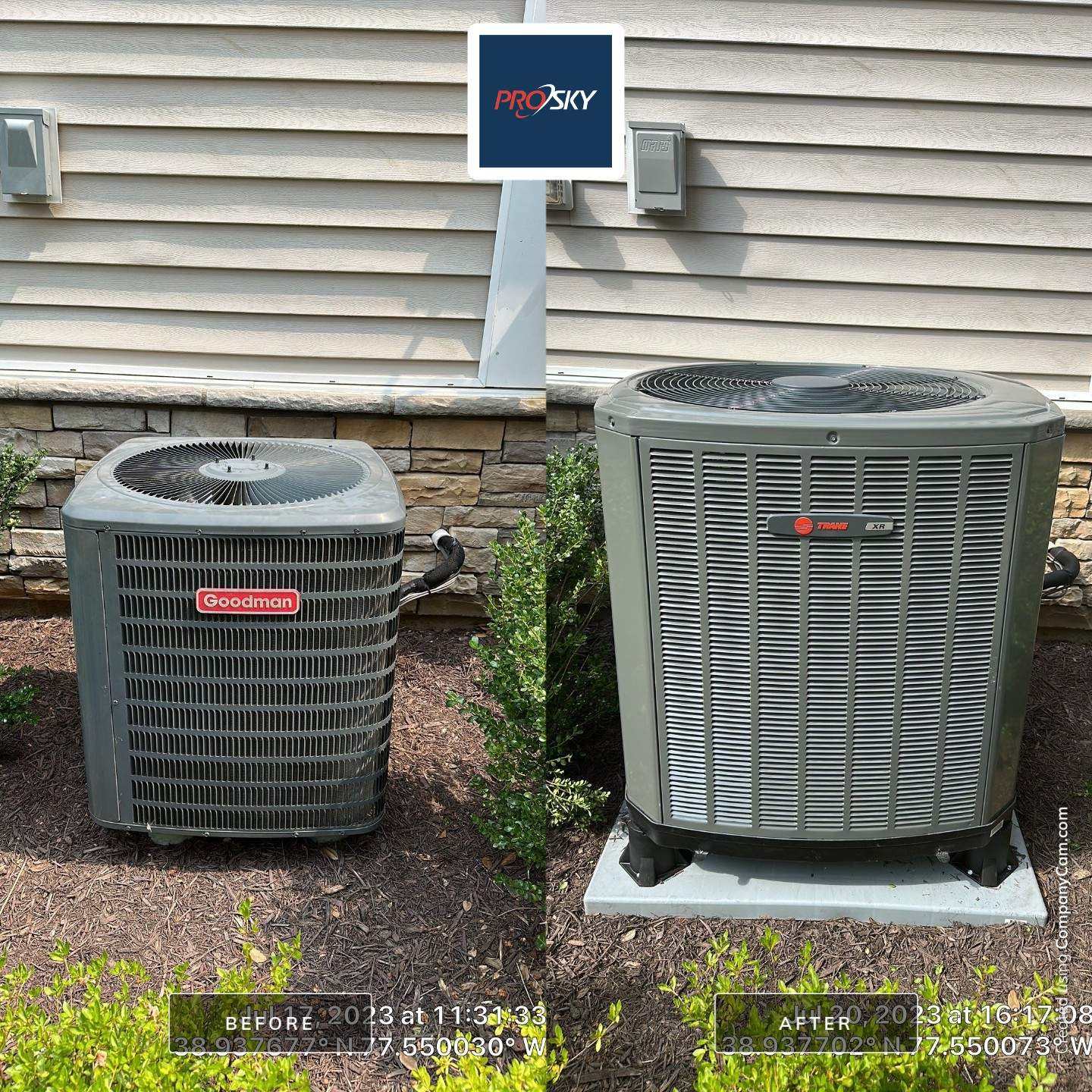 Pro Sky AC & Heating recently had the privilege of serving a family in a time of urgent need. The family, with an infant at home, experienced a sudden breakdown of their old HVAC system, prompting an emergency replacement.
Understanding the critical nature of the situation, Pro Sky AC & Heating sprang into action. Within 48 hours, our team of certified and licensed technicians efficiently replaced the old system with a new, high-performance Trane 15 SEER2 AC system, complemented by a 2-stage variable speed fan gas furnace. The installation also included a Nest learning thermostat, enhancing the system's efficiency and user-friendliness.
The new Trane system passed the county final inspection with flying colors, validating the quality of our installation and the reliability of the Trane products. The 2-stage variable speed fan gas furnace ensures consistent and comfortable heating throughout the home, making it especially suitable for a family with an infant.
The customer was relieved and overjoyed with the swift response and exceptional service provided by Pro Sky AC & Heating. Grateful for the timely replacement and the improved comfort in their home, the customer signed up for our maintenance plan to ensure the longevity and efficiency of the new system. Additionally, the customer's mother is also a satisfied Pro Sky AC & Heating customer, highlighting the trust and loyalty we have built within the family.
Pro Sky AC & Heating takes great pride in being able to assist families in their times of need. We are committed to providing prompt, reliable, and top-quality service to all our customers. The positive feedback and happiness expressed by the customer are a testament to our dedication and passion for what we do. We are honored to have made a positive impact on this family's life and are proud to be their trusted HVAC service provider.
Service provided: Air Conditioning Installation
Location: Stone Ridge, VA
Project Image Gallery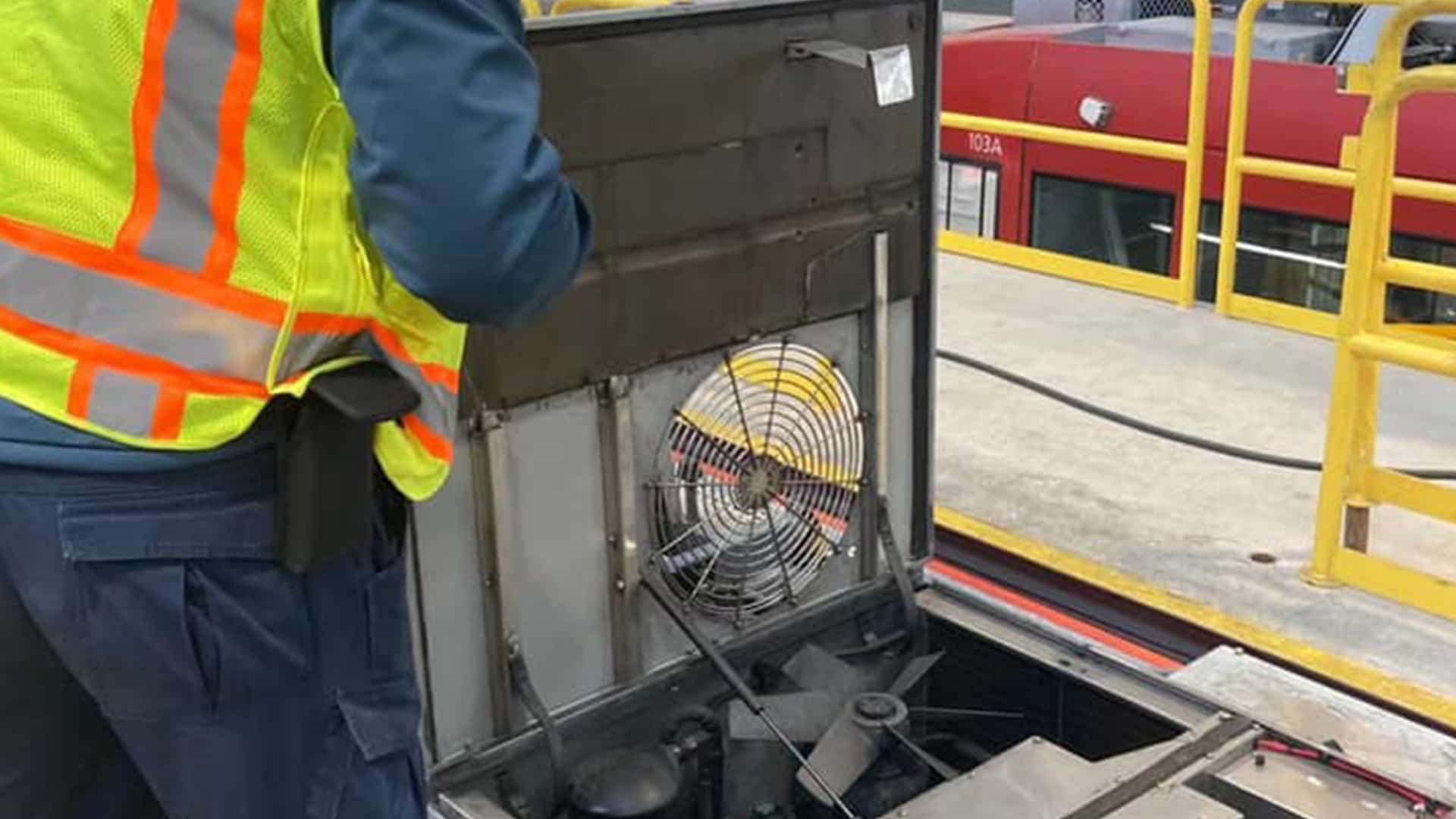 Hvac Tips & Tricks
Turn Up The Heat With Safe Space Heater Operation

Space heaters. Some love 'em. Some hate 'em. They have advantages and disadvantages. But one factor is certain: Space heaters are no substitute for a bona fide heating system. There are so many space heaters on the market; to list them all and their pluses and minuses […]

Some Fans Are Cheap; Are They Worth The Money?

To fan or not to fan? That is the question. Fans just move air from one place to the other, and in some circles, they can prove useful. The question is: How does one make the best use of a fan? Ceiling fans are effective provided they […]
We Offer Financing!
Contact us today to learn more about our financing opportunities through Wells Fargo! The northern virginia hvac company you can trust!