Trane 15 SEER2 AC System Installation for Military Family in Aldie, VA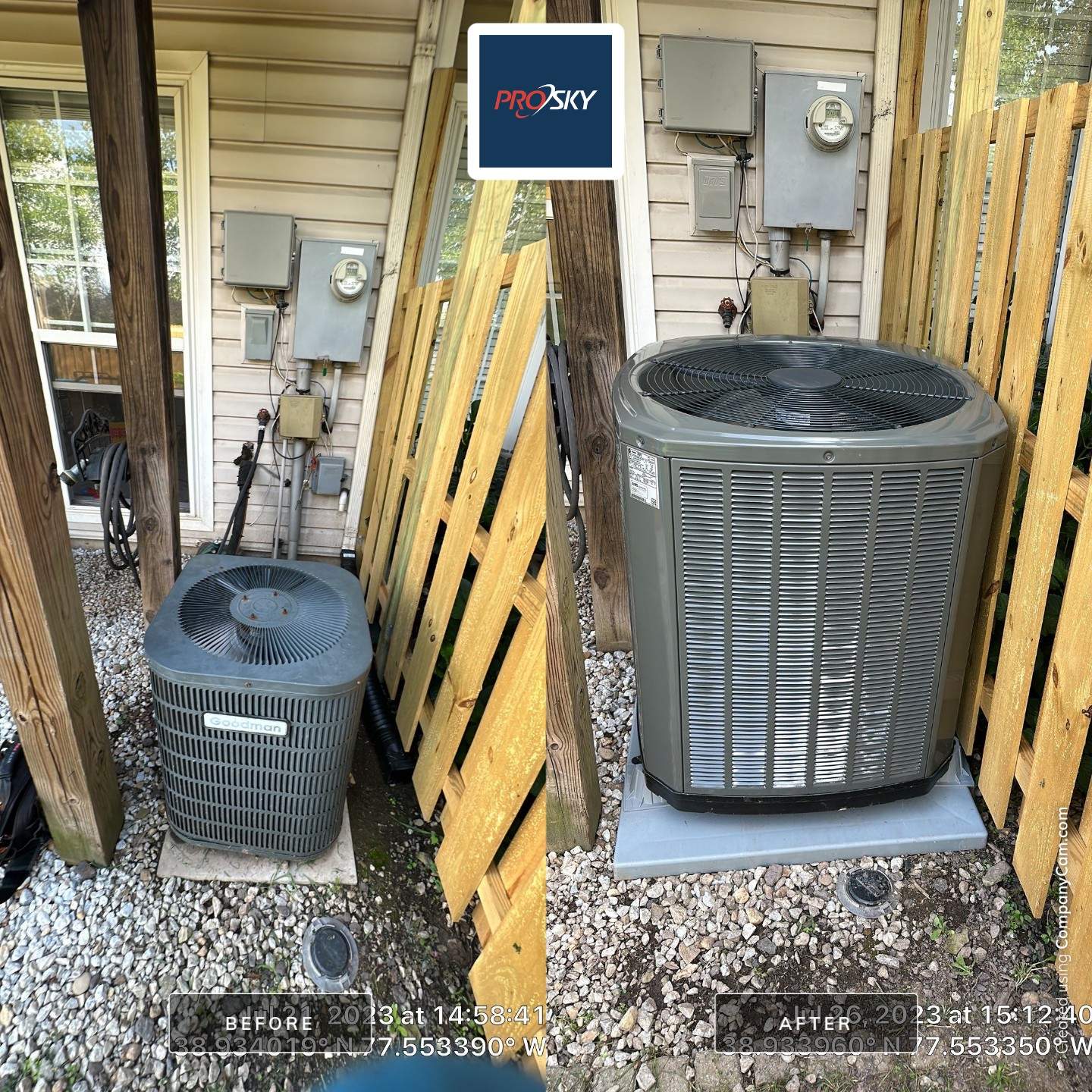 Pro Sky AC & Heating recently had the privilege of serving a military family in Aldie, VA. The project involved the replacement of a 15-year-old HVAC system with a new, state-of-the-art Trane 15 SEER2 AC system, complemented by a 2-stage variable speed fan gas furnace.
Our team of certified and licensed technicians meticulously removed the old system and installed the new Trane units, ensuring a smooth and efficient transition. The installation process was carried out with precision, adhering to all safety and county regulations.
The new Trane system passed the county inspection with flying colors, a testament to the quality of our work and the superior performance of the Trane products. The 2-stage variable speed fan gas furnace adds an extra layer of efficiency and comfort, providing consistent and reliable heating throughout the house.
The military family was ecstatic with the outcome, noting the significant improvement in the system's performance. They were particularly impressed with the quiet operation and high efficiency of the new Trane system, which has enhanced the overall comfort of their home.
Pro Sky AC & Heating is honored to have had the opportunity to serve this military family and contribute to their home comfort. The positive feedback and satisfaction expressed by the customer are a reflection of our commitment to excellence and our dedication to providing top-notch service to all our clients.
At Pro Sky AC & Heating, we take pride in our work and strive to exceed our customers' expectations with every project. We are thrilled to have made a positive impact on this family's life and look forward to being their trusted HVAC service provider in the future.
Service provided: Air Conditioning Installation
Location: Aldie, VA
Project Image Gallery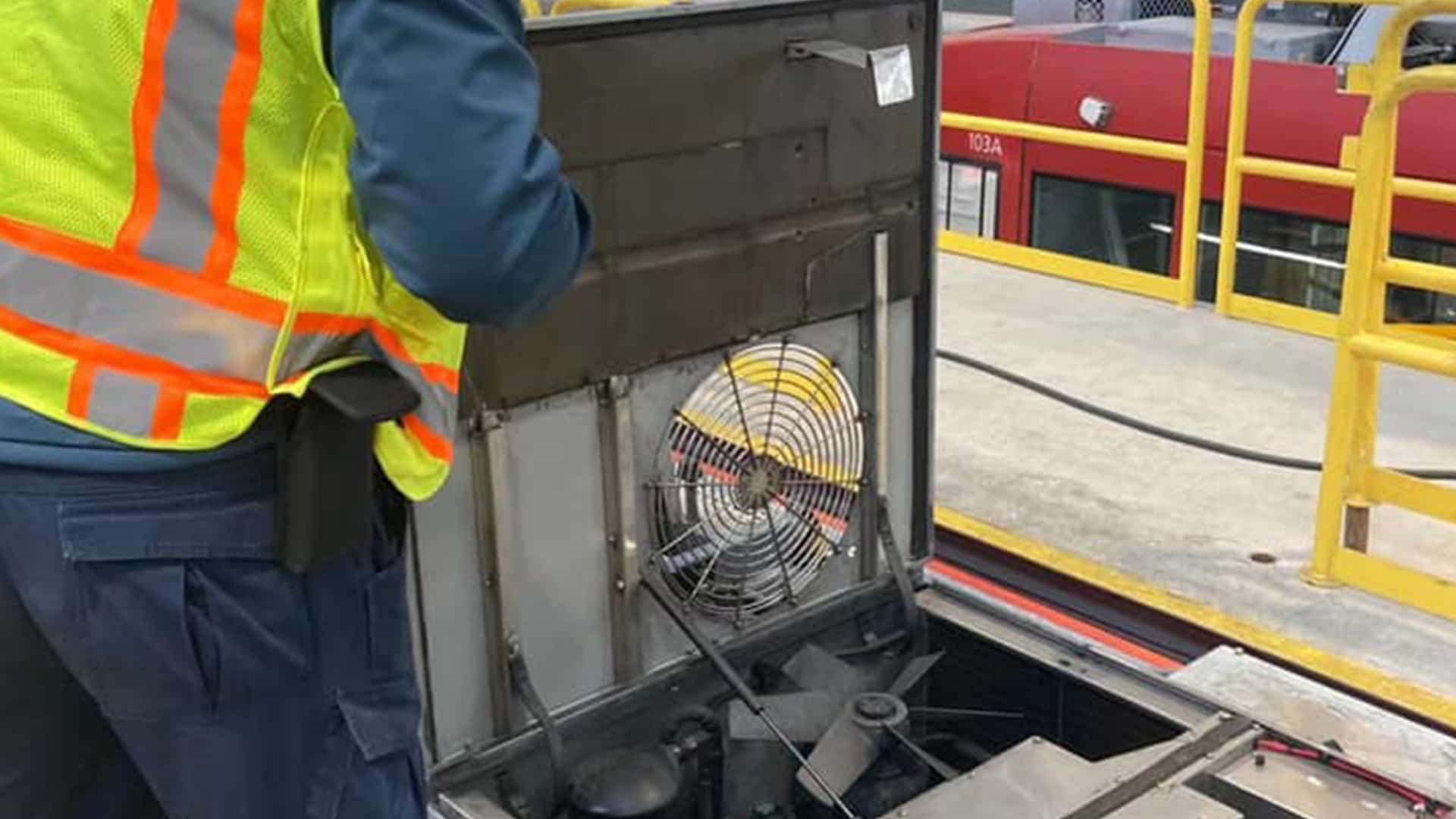 Hvac Tips & Tricks
Turn Up The Heat With Safe Space Heater Operation

Space heaters. Some love 'em. Some hate 'em. They have advantages and disadvantages. But one factor is certain: Space heaters are no substitute for a bona fide heating system. There are so many space heaters on the market; to list them all and their pluses and minuses […]

Some Fans Are Cheap; Are They Worth The Money?

To fan or not to fan? That is the question. Fans just move air from one place to the other, and in some circles, they can prove useful. The question is: How does one make the best use of a fan? Ceiling fans are effective provided they […]
We Offer Financing!
Contact us today to learn more about our financing opportunities through Wells Fargo! The northern virginia hvac company you can trust!