Trane 18 SEER Heat Pump Installation with Air Scrubber in Historic Aldie Home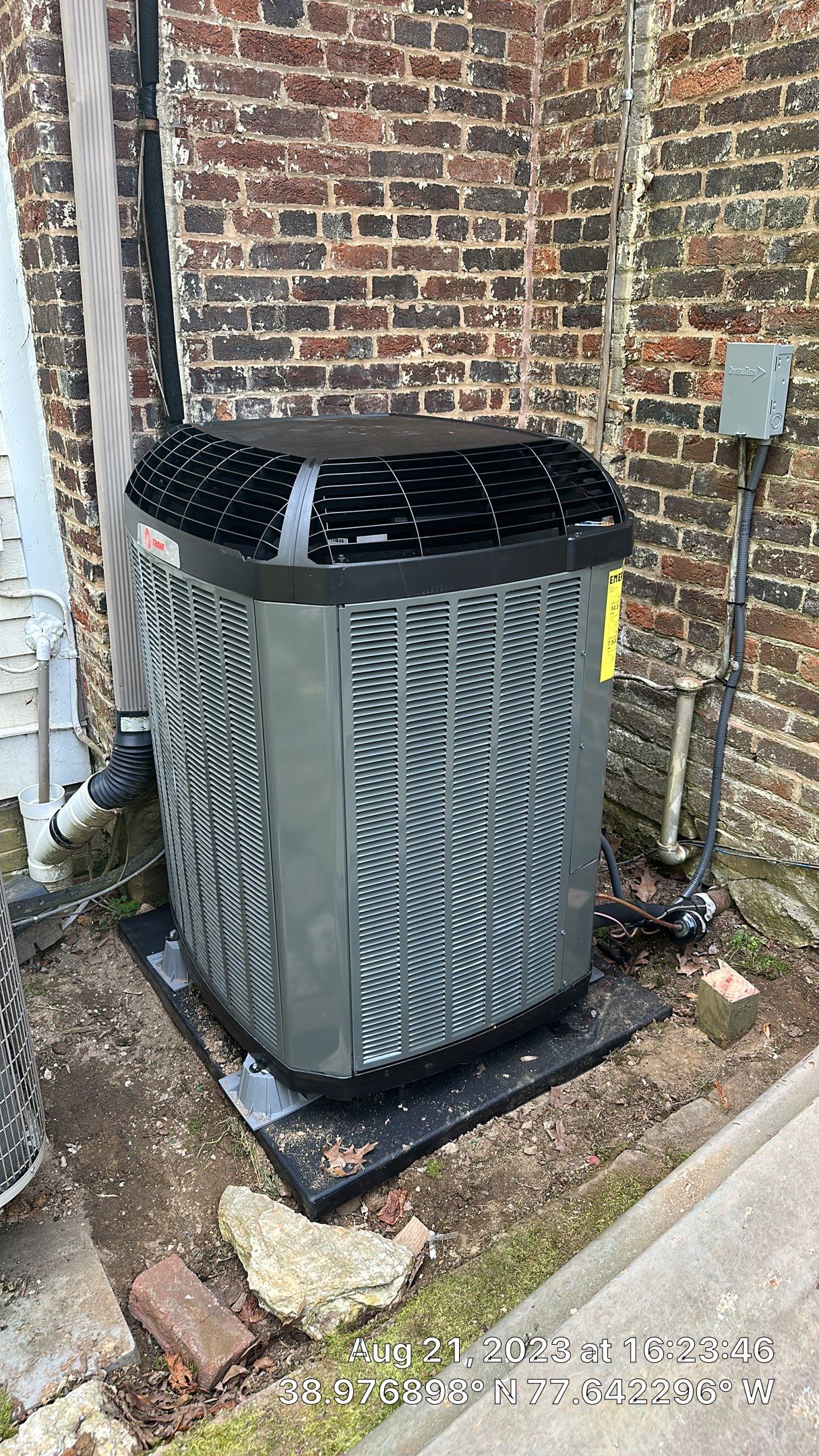 Our team at Pro Sky AC & Heating recently completed a state-of-the-art heating and cooling system installation for a historic home in Aldie, VA. The project included the installation of a Trane 18 SEER 2-stage high-efficiency heat pump system, equipped with a variable-speed fan motor. This advanced system is not only ultra-quiet and efficient, but also qualifies for a federal tax credit.
In addition to the heat pump system, we installed an Air Scrubber to significantly improve indoor air quality. The Air Scrubber uses UV light technology to reduce airborne contaminants, ensuring that the residents of the home breathe cleaner, healthier air.
The homeowners expressed their satisfaction with the new system, noting a marked improvement in comfort and a reduction in energy costs. They were also thrilled with the added benefit of the Air Scrubber in enhancing the overall air quality within their historic home.
We took special care during the installation to respect the historical integrity of the property, ensuring that the modern system integrated seamlessly into the home's existing structure and aesthetic.
It's been rewarding to help our customers enjoy enhanced comfort, energy efficiency, and improved air quality while preserving the charm and history of their home. We're proud to have another satisfied customer at Pro Sky AC & Heating!
Service provided: Heat Pump Systems
Location: Aldie, VA
Project Image Gallery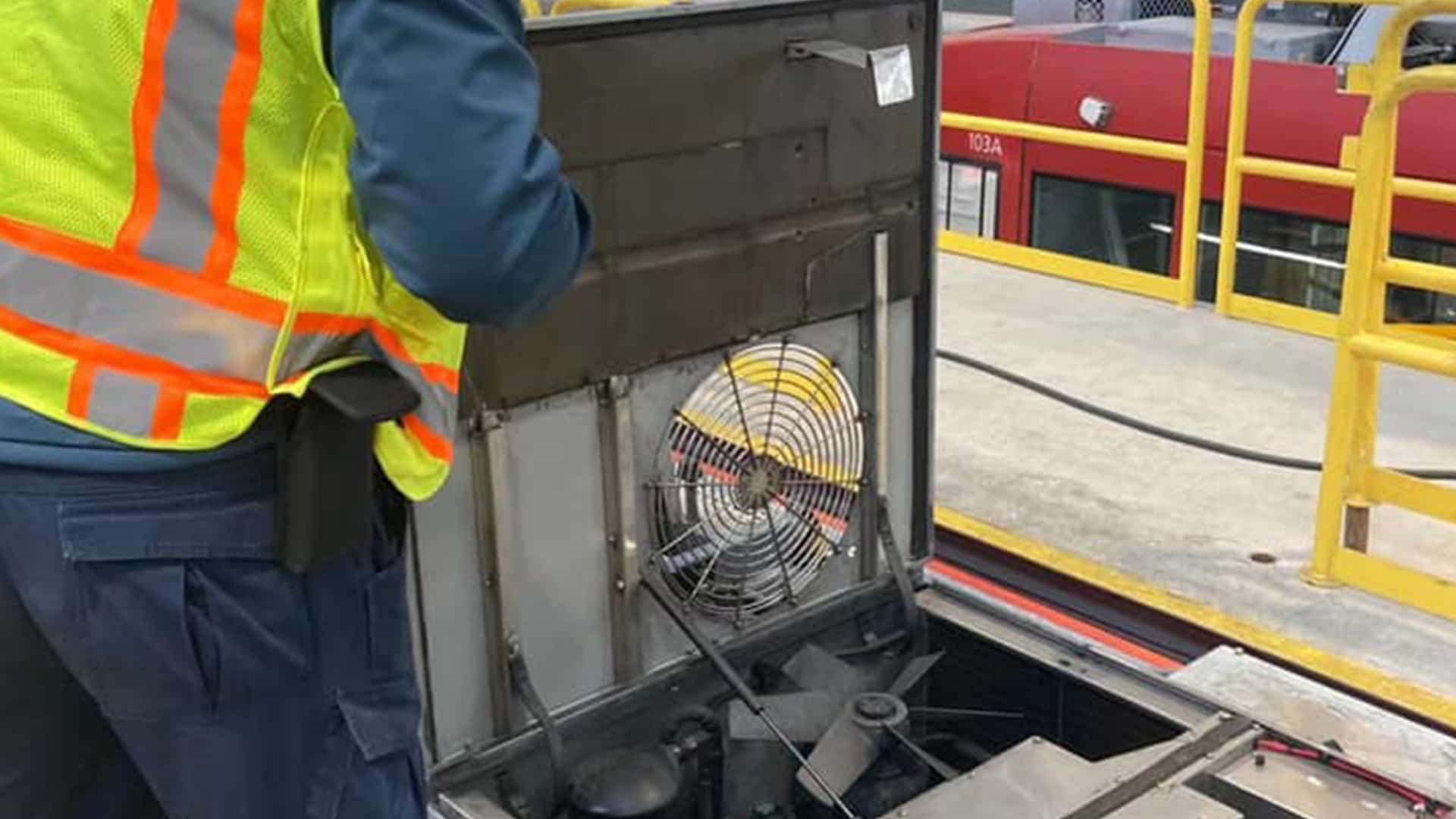 Hvac Tips & Tricks
Turn Up The Heat With Safe Space Heater Operation

Space heaters. Some love 'em. Some hate 'em. They have advantages and disadvantages. But one factor is certain: Space heaters are no substitute for a bona fide heating system. There are so many space heaters on the market; to list them all and their pluses and minuses […]

Some Fans Are Cheap; Are They Worth The Money?

To fan or not to fan? That is the question. Fans just move air from one place to the other, and in some circles, they can prove useful. The question is: How does one make the best use of a fan? Ceiling fans are effective provided they […]
We Offer Financing!
Contact us today to learn more about our financing opportunities through Wells Fargo! The northern virginia hvac company you can trust!